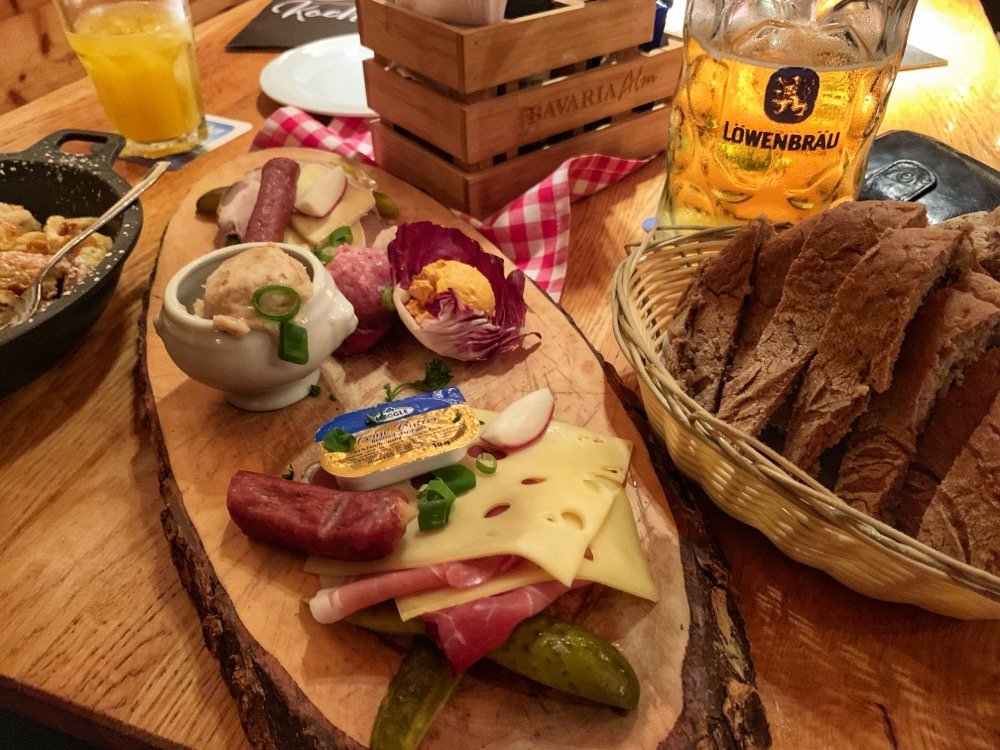 Letzte Woche war mega viel los... da hab ich es doch wirklich nicht mehr geschaft mich hier zu melden.
Kaum aus dem Urlaub wieder gekommen, mussten wir sofort einen Kunden bedienen, bei dem ein Cryptotrojaner ausgebrochen ist, und das Netzwerk lahmgelegt hat...
Ich sag euch ganz schön stressig.
Aber zur belohnung gibts nun am Wochenende leckere Brotzeit 😀
—-
Last week was a lot going on ... I really did not manage to report here.
Hardly came back from vacation, we had to serve a customer immediately, where a crypto Trojan broke out ... and destroyed the network IT Infrastructure...
I tell you pretty stressful. But as a reward i get now on the weekend a delicious snack 😀
Posted using Partiko iOS