Wurde diesmal wieder der richtige Topf ausgewählt? Wie lauten die Gewinn-Zahlen? Viel Spaß und viel Glück für das nächste Mitspiel!

Die Teilnahme ist - wie immer - an keine Gegenleistungen gebunden!!!!
Die Belohnungen die zur Auszahlung gelangen, stammen zu einem großen Teil aus Investitionen die ich ich getätigt habe (ROI), sowie auch aus Kooperationen die ich eingegangen bin.
<><>
The participation is - as always - not tied to any consideration!!!!!
The rewards come largely from investments I have made (ROI), as well as from collaborations I have entered.
<><>
Ergebnisse vom 24.07.2019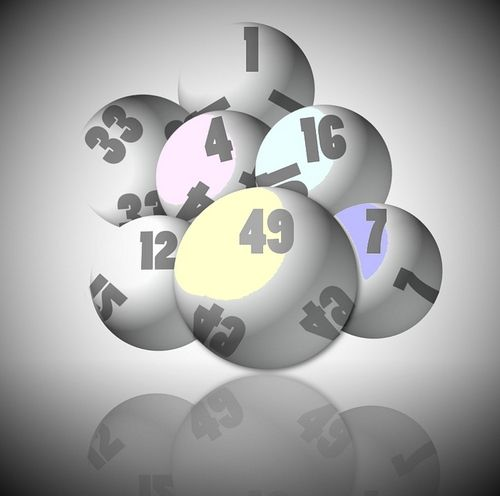 1 - 23 - 27 - 39 - 40 - 45
Nach der Addition dieser Zahlen kommen wir auf die Summe von: "175".
Die 138 befindet sich in Topf 12 dieser wurde von
NIEMANDEM
ausgewählt!
Viel Glück für den nächsten Versuch!
<>
---
Sponsored ( Powered by dclick )