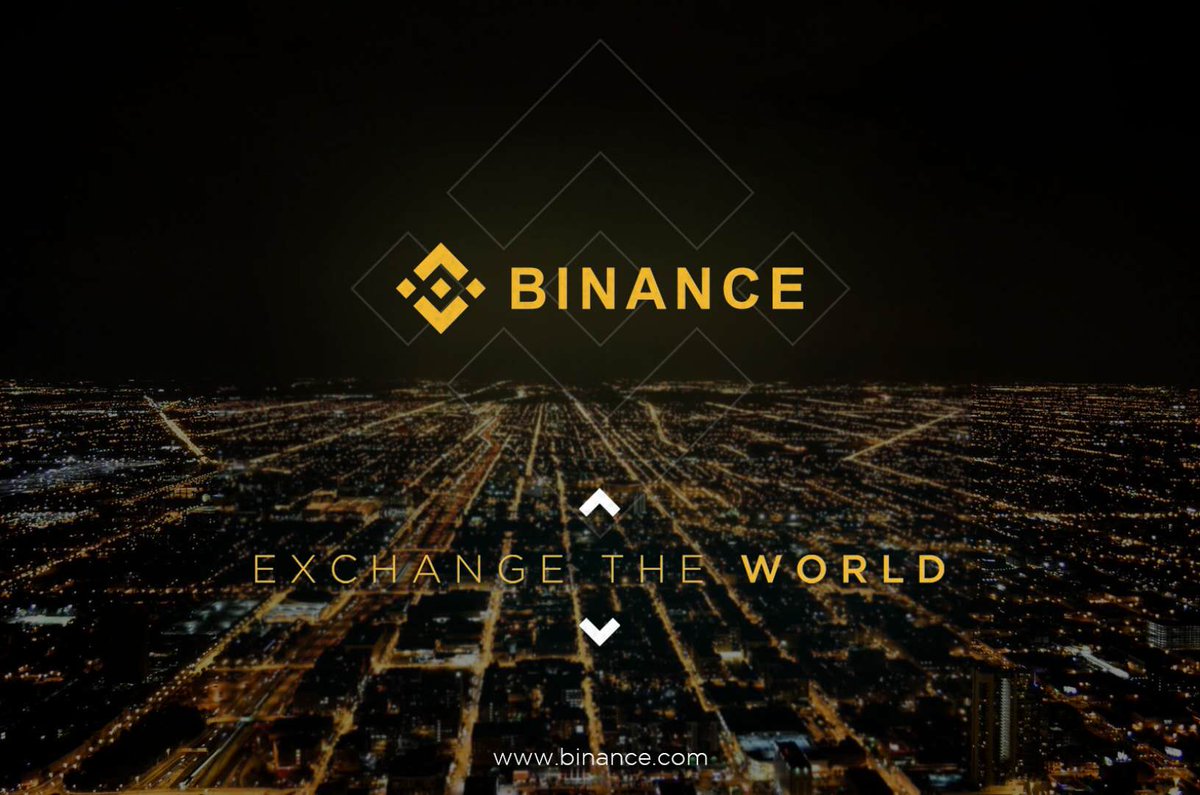 Am 1. Februar brachte Binance folgende erfreuliche Meldung:
STEEM/BNB, STEEM/BTC and STEEM/ETH trading pairs are now available on Binance for trading. You can start depositing and trading STEEM now.
Das heißt, ab sofort können wir auch ganz bequem auf Binance unsere STEEM kaufen oder auch verkaufen. Dies ist möglich mit Bitcoin (BTC), Ethereum (ETH) und dem Binance Coin (BNB).
Da ich Binance sowieso nutze, freue ich mich über diese News.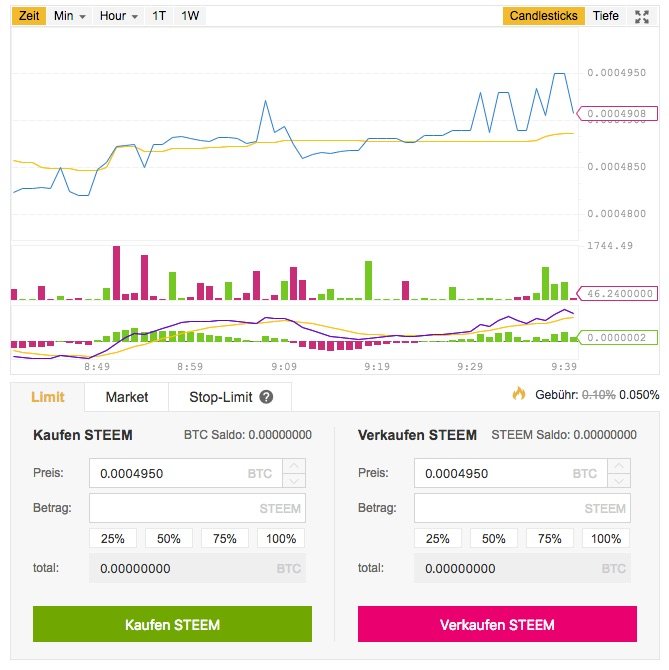 Beste Grüße aus Köln
Torsten