this is the daily statistic of the votes form yesterday may 10, 2020 all votes are given by @don-thomas on behalf of steemit.inc and their curation account steemcurator05.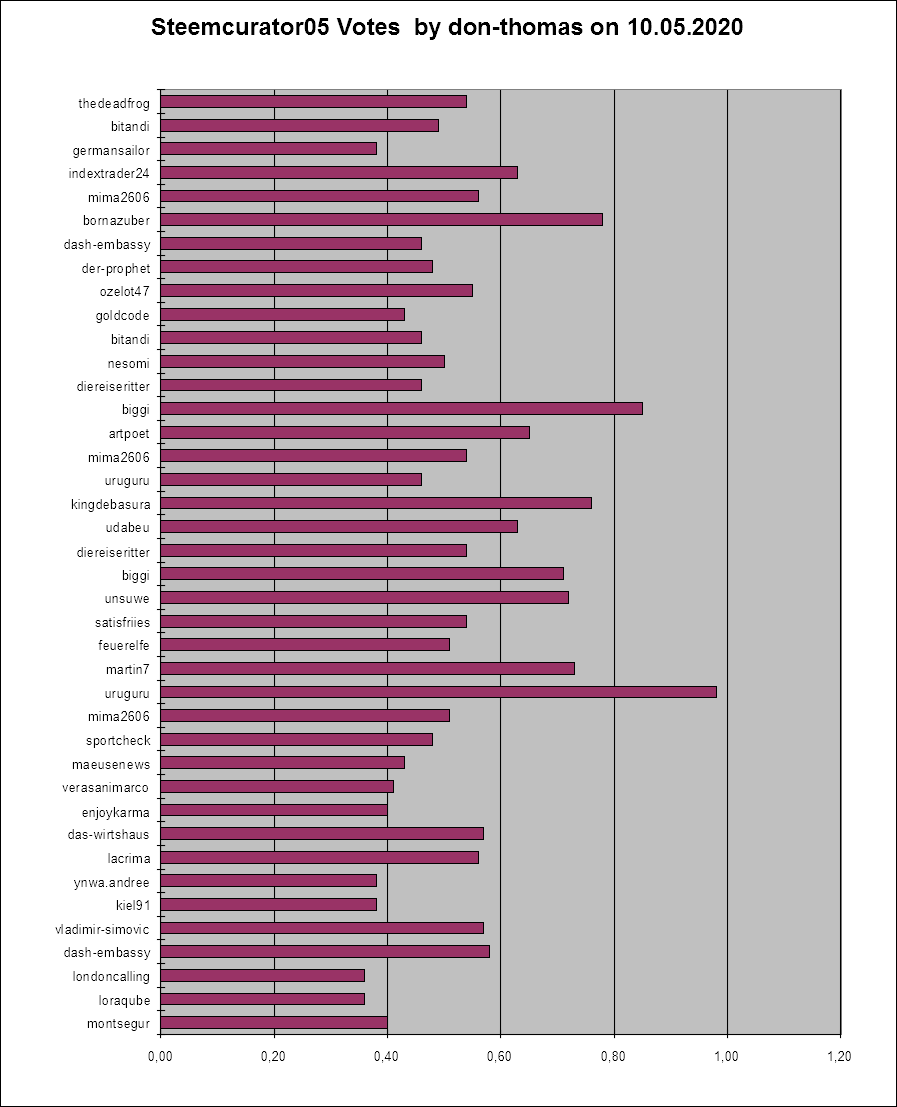 my favorit post from this day was the one from @indextrader24 his posts are always very informativ and very well researched.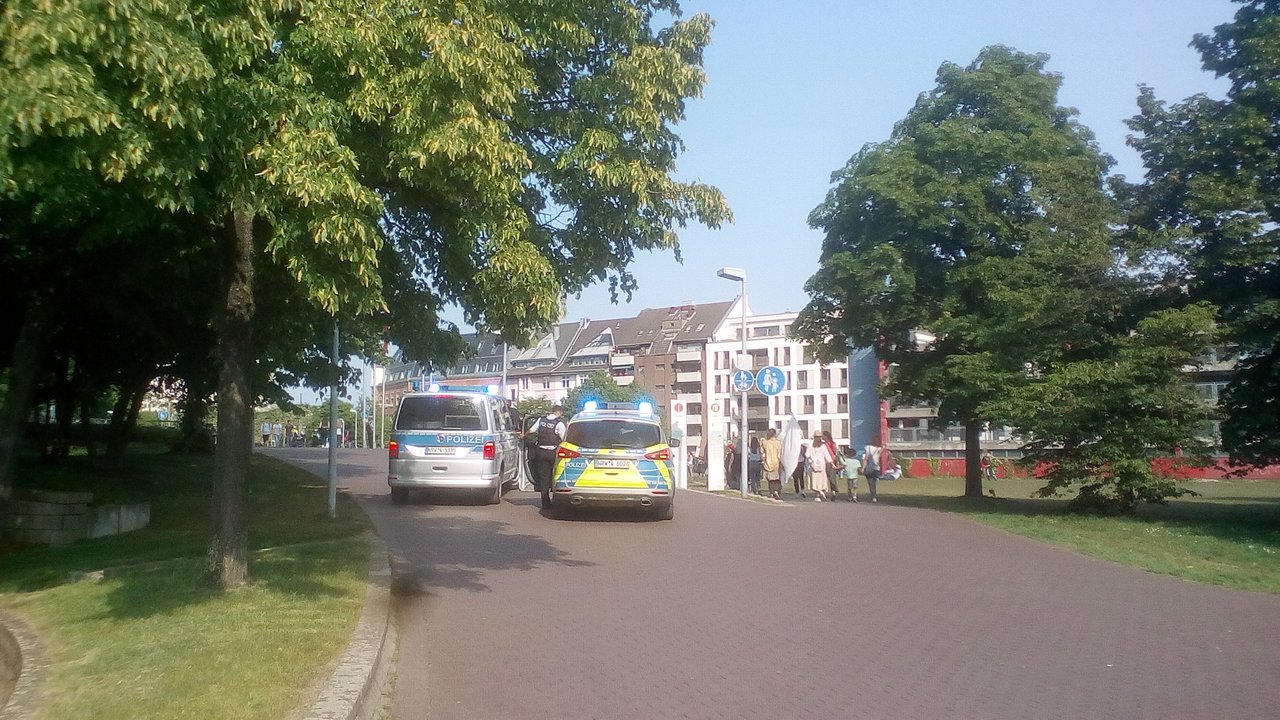 here is the link give him a bit of your attention and if you like his posts comment and vote.
Hope #steemcurator01 is happy with the results from our yesterdays work.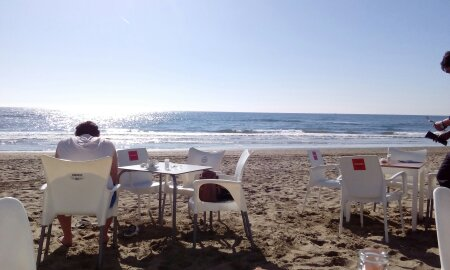 ...steem on
with sunny greetings from Andalucía
Don Thomas