Da die letzten Tage der 3 Wochen von unseren Schülern, meistens nicht all zu produktiv sind, lassen wir sie gerne etwas Lustiges oder etwas das in ihrem Interesse steht machen.
Dieses Mal haben die IT Schüler aus Ungarn Memes über mich und Jean gemacht.
Since the last days of the 3 weeks are usually not too productive for our students, we like to let them do something funny or something in their interest.
This time the IT students from Hungary made memes about me and Jean.
Hier ein kleiner Einblick:
Here is a little insight: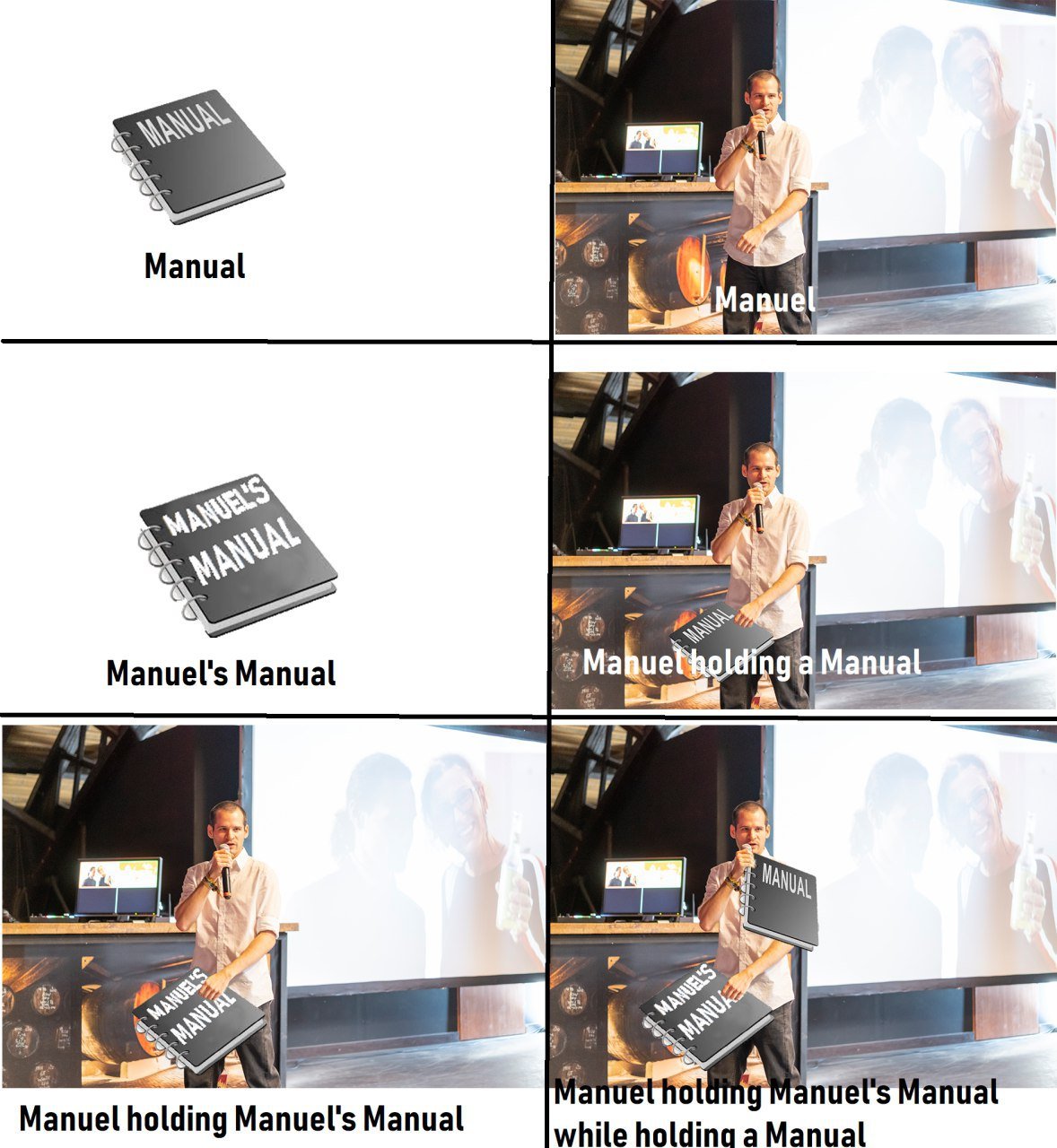 Ich bei der Steemfestpräsentation.
Me at the steemfest presentation.