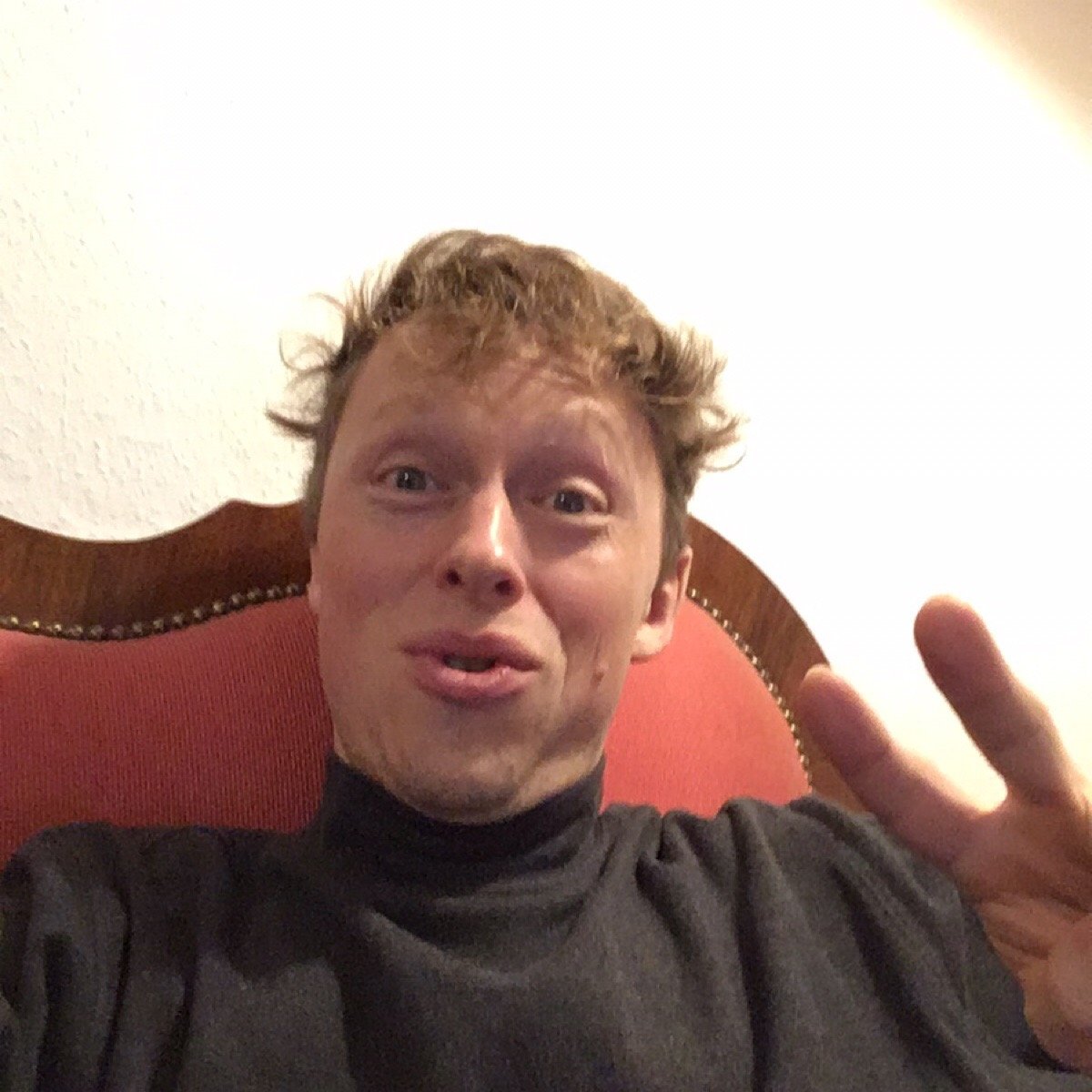 ---
War ziemlich gut, finde ich. War zwar ganz schön aufgeregt, aber dann war ich voll drin. Das Thema war "Mindset hack: Selbstliebe. Das nächste mal Versuch ich mal bei DLive online zu gehen, aber da brauch man irgend eine zusätzlich Software, glaube ich kennt sich jemand damit aus und kann mir damit helfen?!
Am 4.2. startet die 21-Tage Mindset Challenge. Sei dabei und mach das Jahr 2019 zu deinem Erfolgsjahr! Melde dich an bei https://Mindset-Challenge.de
Ciao ihr Lieben! Ich wünsche euch einen wundervollen Abend!
Holger
English:
It was pretty good, I think. It was really exciting, but then I was fully in it. The topic was "mindset hack: self-love. The next time I try to go online with DLive, but you need any additional software, I guess. Does someone know about it and can help me with it?
On 4th of Feb. starts the 21-day Mindset Challenge. Be there and make the year 2019 your successful year! Sign up at https://Mindset-Challenge.de
Wish you all a pleasant evening!
Love, unity & Abundance
Holger
---