Hello dear steemians, hallo liebe Community,
my name is Oli, 32 years, and I am using steemit to share my lyrics with u. Enjoy and feel the vibes! (still german but english lyrics coming soon)
#1 Gedankenwelten / new horizons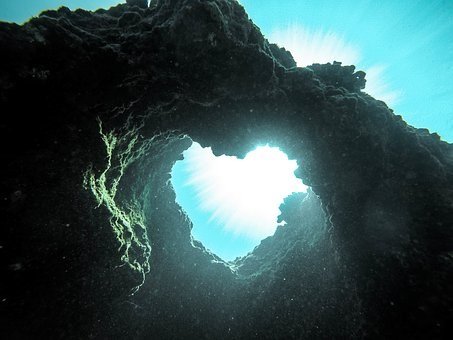 "Innerlich sprudelnd,
zeitlosen Raum durchdringend.
sich selbst formende Welten
jede einzigartig und perfekt.

Vom Licht durchdrungen,
nur ein Gedanke sie entstehen lässt,
spiegeln sie unser inneres Licht -
facettenreich und kraftvoll.

Aus der Tiefe des Selbst,
der Weltenkern entspringt.
Und das Leben - es pulsiert -
dem Takt des Herzens folgend."