Geißblatt (Honeysuckle)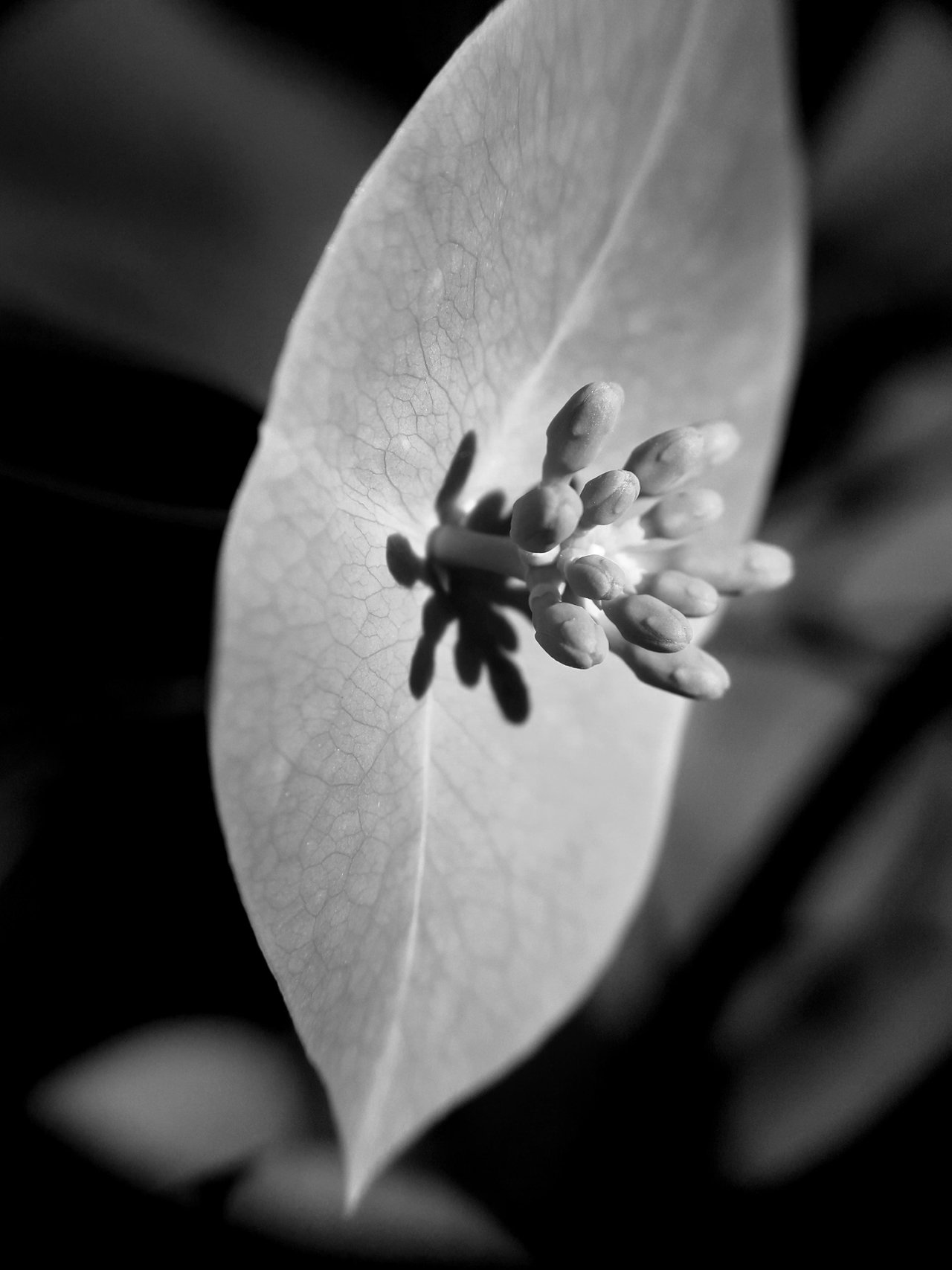 Geißblatt ist mehrjährige Blütenpflanze der Gattung Lonicera unter der Familie Caprifoliaceae. Es ist bei Gärtnern beliebt, weil es schöne Blüten hat, besonders wenn es mit einer Pergola gepflanzt wird. Er kann bis zu zwei Meter hoch werden und wenn er sich auf einem Gitter befindet, verbreitet er besonders in der Nacht ein so schönes Aroma.
Ich hatte eine, aber wir haben sie im Garten entfernt, weil ich den Geruch nicht ertragen konnte. Das Aroma ist zu stark, so dass ich immer an einer dreitägigen, laufenden Nase habe . Dieses Bild hier wurde in meinem Garten aufgenommen, es ist eine gelbe Sorte und riecht überhaupt nicht. Aber es hat schöne Blumen und sehr schön, wenn sich alle Knospen gleichzeitig öffnen.
Beschreibung der Herausforderung:
Macht 7 Schwarzweißfotos, die einen Aspekt Ihres Lebens repräsentieren.
Präsentieren Sie jeden Tag sieben Tage lang ein Bild, keine Personen, keine Erklärung
Nominieren Sie jeden Tag jemanden. Jeder kann mitmachen....
Verwenden Sie das Tag: #sevendaybnwchallenge als eines der fünf Tags, laden Sie jemanden ein, sich der Herausforderung anzuschließen um Spaß zu haben.
🌱 🌱 🌱 🌱 🌱 🌱 🌱 🌱 🌱 🌱 🌱
Honeysuckle is perennial flowering plant in the genus Lonicera under the family Caprifoliaceae. It is well loved by gardeners because it has beautiful flowers particularly if planted with a pergola. It can grow two meters high and when on a trellis, it spreads so lovely aroma most especially in the night.
I had one, but we removed it in the garden because I couldn´t stand the smell, the aroma was too strong that I always suffered from a three day runny nose. This image here was taken in my garden, it is a yellow variety and does not smell at all. But it has pretty flowers and very nice when the buds open-up at the same time.
Description of the challenge :
Take 7 black & white photos that represent an aspect of your life
Present one image every day for seven days, no people, no explanation
Nominate someone every day. Although anyone can join in. Use the tag: #sevendaybnwchallenge
as one of the five tags. Invite someone to participate in the challenge to have fun.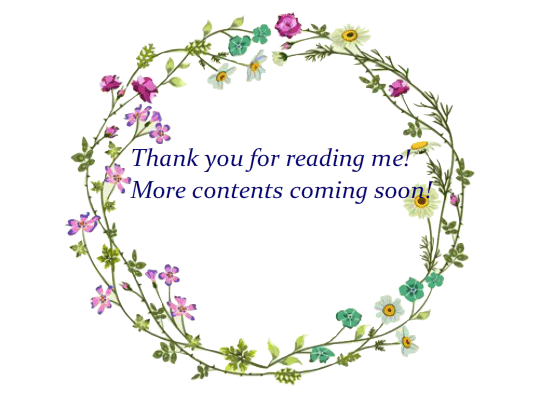 GIF courtesy of @gremayo