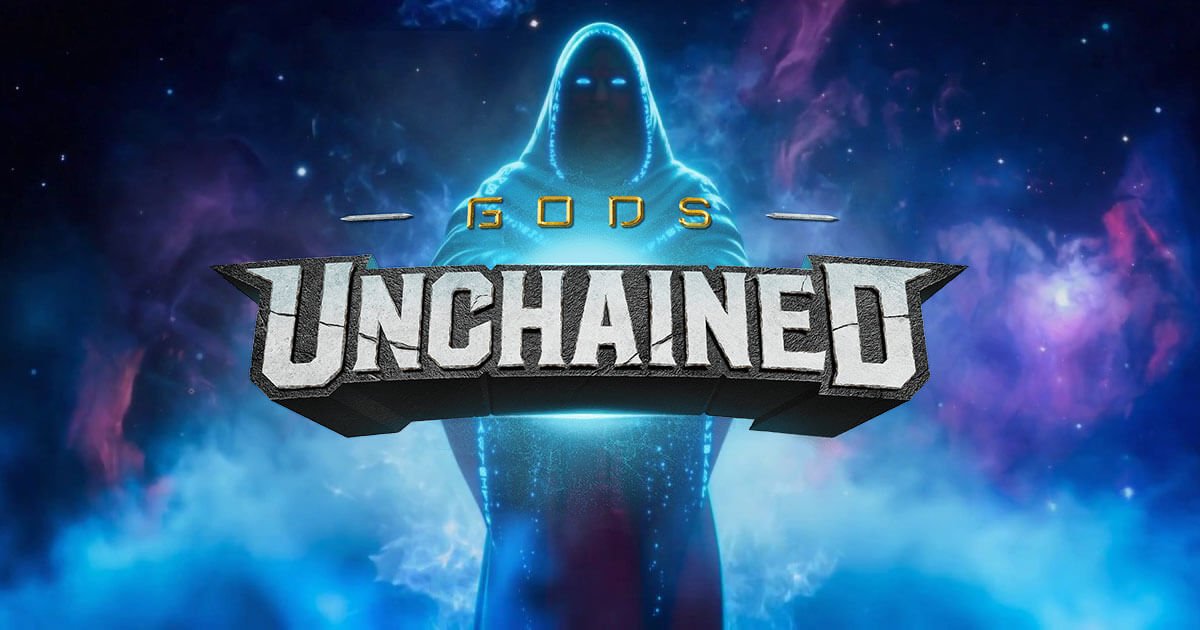 ---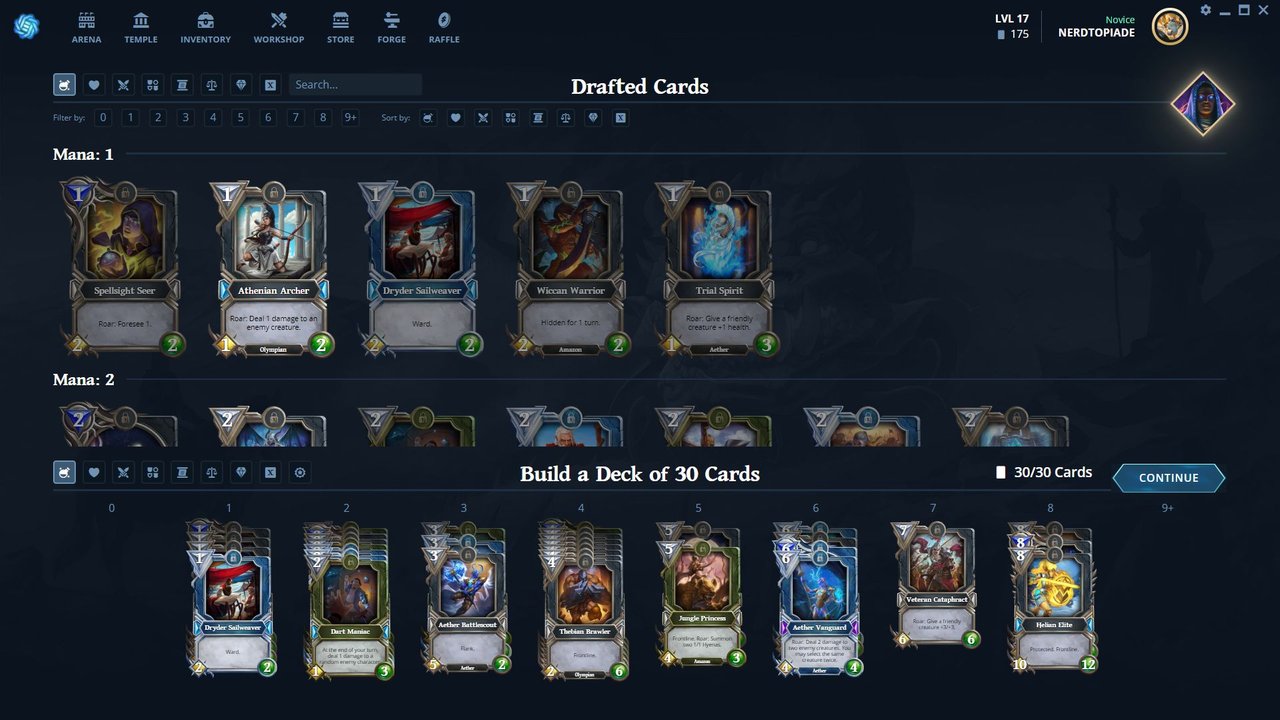 Das waren meine finalen 30 Karten . Die ausgegrauten Karten sind die Karten welche ich gepicked habe und unten sind die finalen 30 Karten. Um euch noch ein paar picks zu zeigen werde ich die Picks von Booster 1 ,2 und 5 hochladen und etwas drüber sprechen!
That was my final 30 cards. The greyed out cards are the cards I picked and below are the final 30 cards. To show you a few more picks I will upload the picks from booster 1,2 and 5 and talk a bit about it!
---
Booster 1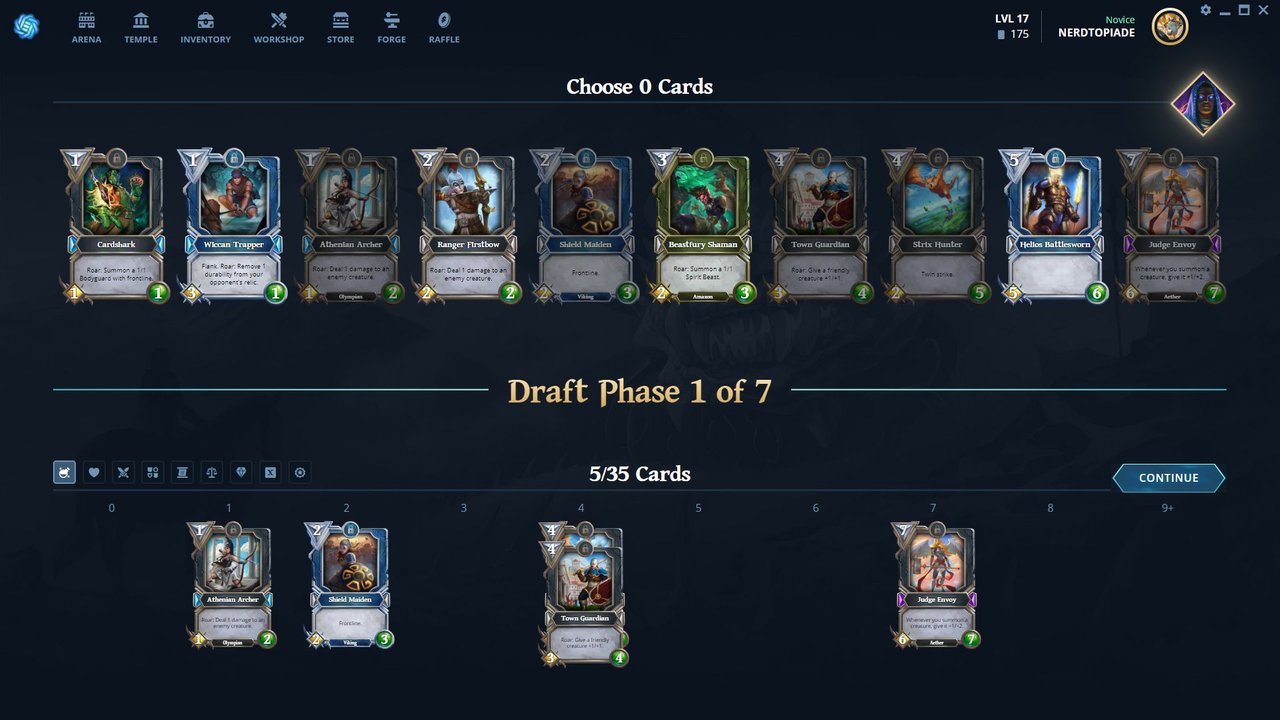 Wie ihr sehen könnt habe ich aus dem ersten Booster Athenian Archer ,Shield Maiden, Town Guardian ,Strix Hunter und Judge Envoy gepicked. Die Maiden habe ich gepicked weil sie für 2 Mana ordentliche Stats hat und auch noch Frontline ,den Guardian habe ich gepicked wegen seinen Stats und seiner Roar Fertigkeit . Den Hunter habe ich nur wegen Twin Strike gepicked !
As you can see I picked from the first booster Athenian Archer, Shield Maiden, Town Guardian, Strix Hunter and Judge Envoy. The Maiden I picked because she has good stats for 2 Mana and also Frontline, the Guardian I picked because of his stats and his Roar skill. The Hunter I picked only because of Twin Strike !
---
Booster 2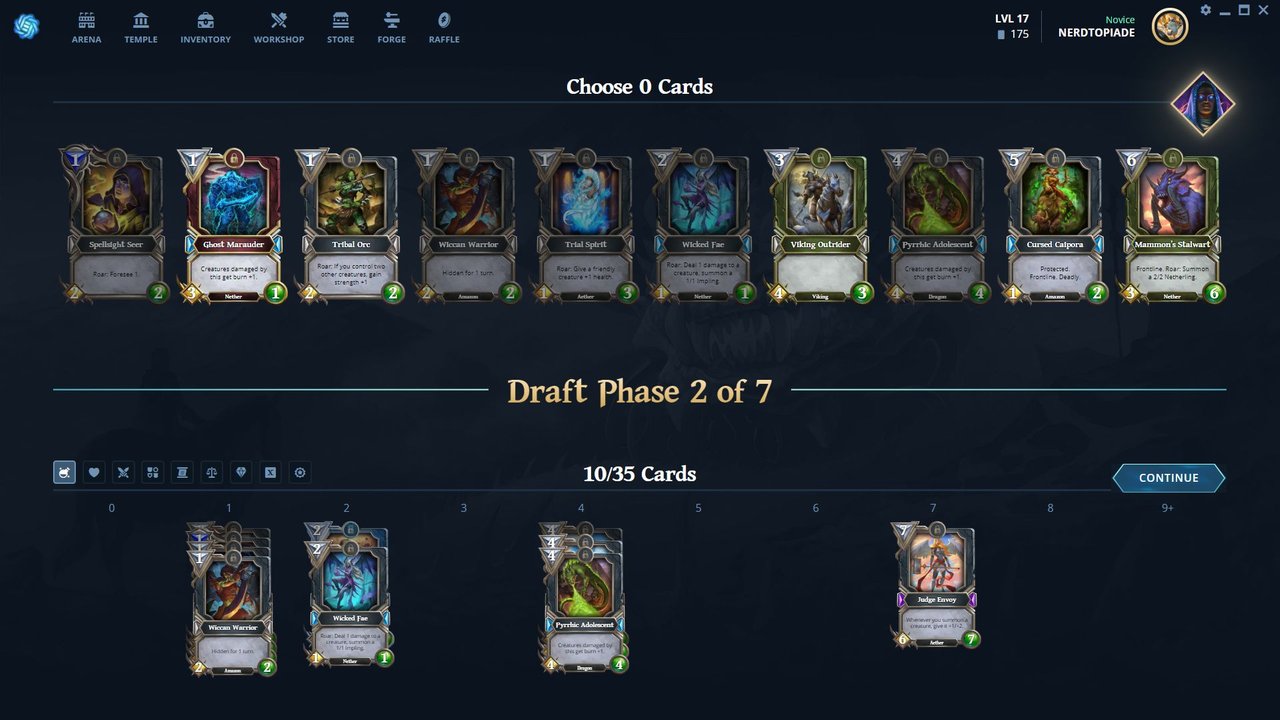 Hier habe ich den Spellsight Seer gepicked weil 2/2 für 1 Mana und noch die Forsee 1 einfach gut ist . Die Wicked Fae habe ich wegen deshalb gepicked weil sie noch einen Dude mit aus Feld bringt und der 1 Schaden auf eine Kreatur im Lategame durchaus noch entscheidend sein kann ! Den Adolscent habe ich wegen Burn gepicked , hätte aber vielleicht besser die Cursed Calpora gepicked .
Here I picked the Spellsight Seer because 2/2 for 1 Mana and Forsee 1 is simply good. The Wicked Fae I picked because of that because she still brings a Dude out of the field and the 1 damage on a creature in the Lategame can still be decisive ! I picked the Adolscent because of Burn, but maybe I would have picked the Cursed Calpora better.
---
Booster 5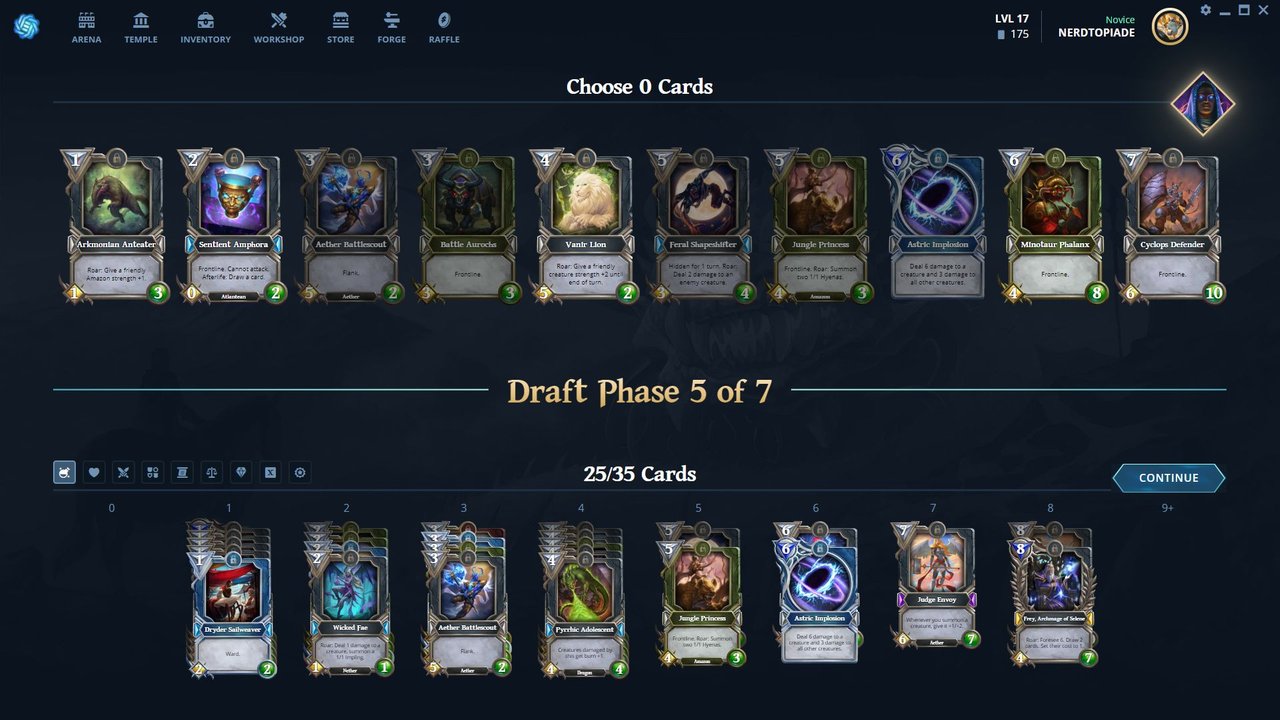 Der Aurochs ist für 3 Mana 3/3 und hat Frontline eine meiner lieblings Fähigkeiten in dem Spiel ,deshalb und weil mein 3er Slot noch recht leer war habe ich ihn gepicked! Die Astric Implosion ist einfach ein super Removel und das musste ich einfach picken. Für meinen leeren 5er Slot kamm der Feral Shapeshifter wie gerufen :)
The Aurochs is for 3 Mana 3/3 and has frontline one of my favorite skills in the game, so and because my 3 slot was still quite empty I picked it! The Astric Implosion is just a great Removel and I just had to pick it. For my empty 5er Slot the Feral Shapeshifter was a perfect pick :)
---