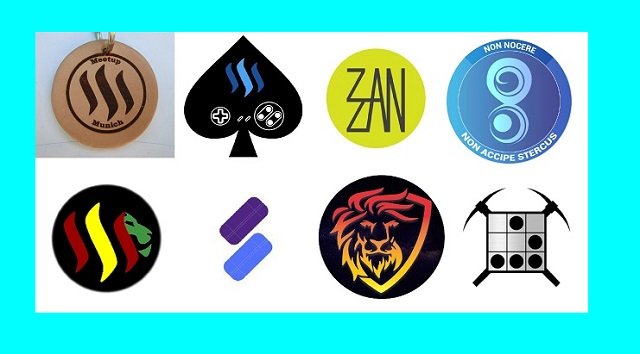 ---

Hey liebe Steemians,

heute gibt es wieder mal einen Bountypost: 20 Steem

Was erhöht deine Chancen um einen Stück vom Bounty zu bekommen:

In letzter Zeit sind gefühlt mehr neue Frontends gelauncht worden,
als das neue Steemians sich auf die Blockchain einen Account geholt hätten.

Hier ein kleiner Auszug:

Was haltet die Steem Community von den neuen Frontends inkl. neuer Token auf der Steem Blockchain. Findet ihr das gut, sehr gut oder seit ihr der Meinung viele Köche verderben den Brei!?

---

---

Hey, Steemians,

today there is a Bountypost again: 20 Steem

Which increases your chances of getting a piece of the bounty:

Recently more new frontends have been launched,
when the new Steemians got themselves an account on the Blockchain.

Here is a small excerpt:

What does the Steem community think about the new frontends incl. new tokens on the Steem Blockchain? Do you think that's good, very good or do you think that many cooks spoil the porridge?
---

---

Einen schönen und erholsamen Sommer wünscht euch
We wish you a beautiful and relaxing summer.
---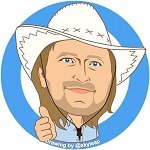 ---

---
Ps.: upvote der Kommentare erfolgen Zeitgemäß vor Auszahlung des Bountys.
upvote the comments will be made timely before payment of the account.
---

---
Einen tipp noch zum Schluß: Meetup----Meetup----Meetup
One tip at the end: Meetup---Meetup---Meetup
---

---