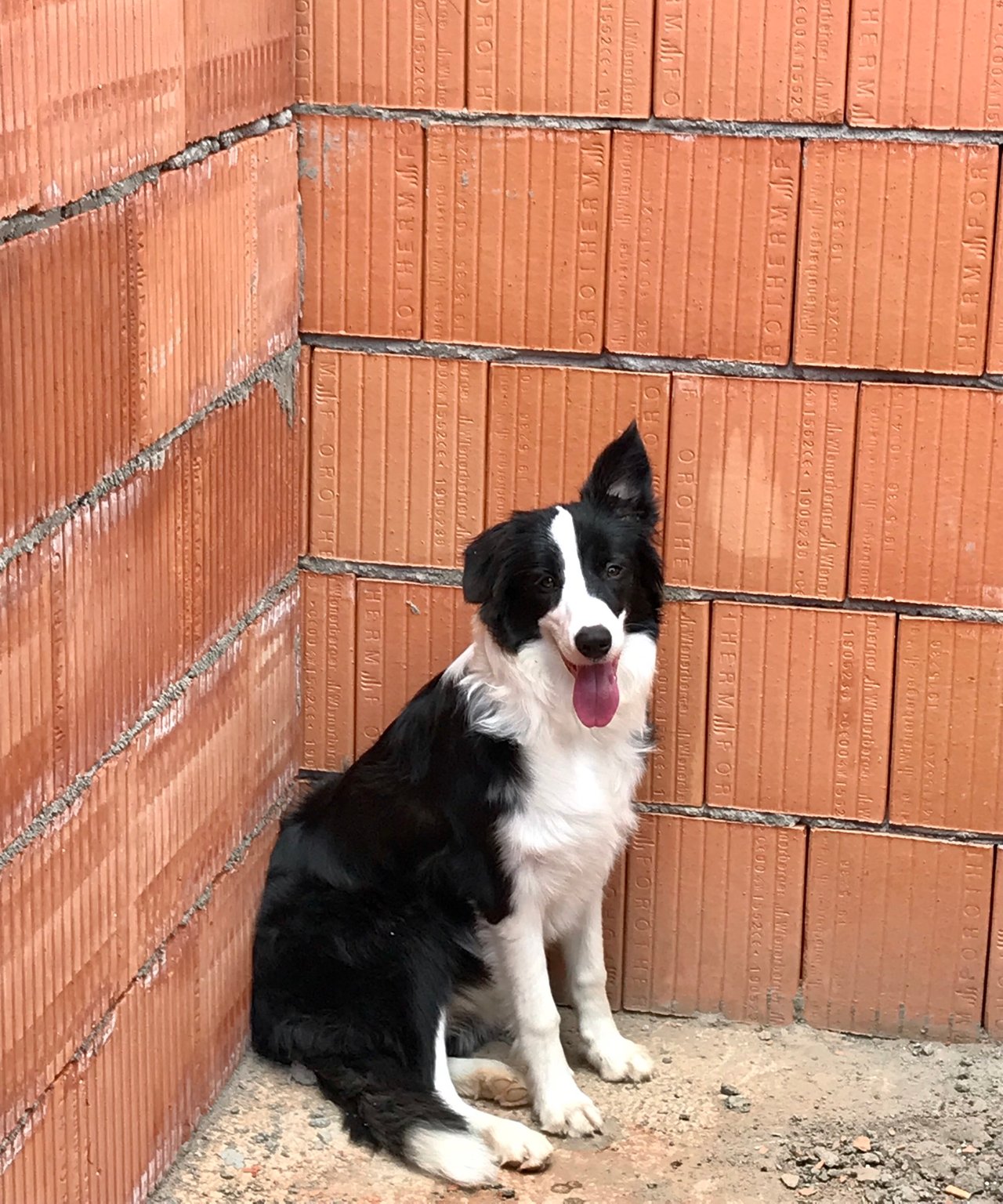 Es ist nicht sehr einfach, einen guten süßen Hund zu bekommen, der nicht nur gerne mit uns zusammen ist, sondern auch sein Leben mit uns anpassen.
Ich frage mich, wie unkompliziert und einfach mein Hund ist. Es braucht nicht viel, liebe es überall bei mir zu sein und viele Stunden Autofahrt problemlos bewältigen können.
Heute ist ein Feiertag in Österreich, wir haben unser unvollendetes neues Zuhause besucht. Sie fand sofort ihre Lieblingsecke und fühlte sich dort wie zu Hause, obwohl es sich nur um eine Baustelle handelte.
Einfach lieblich❤️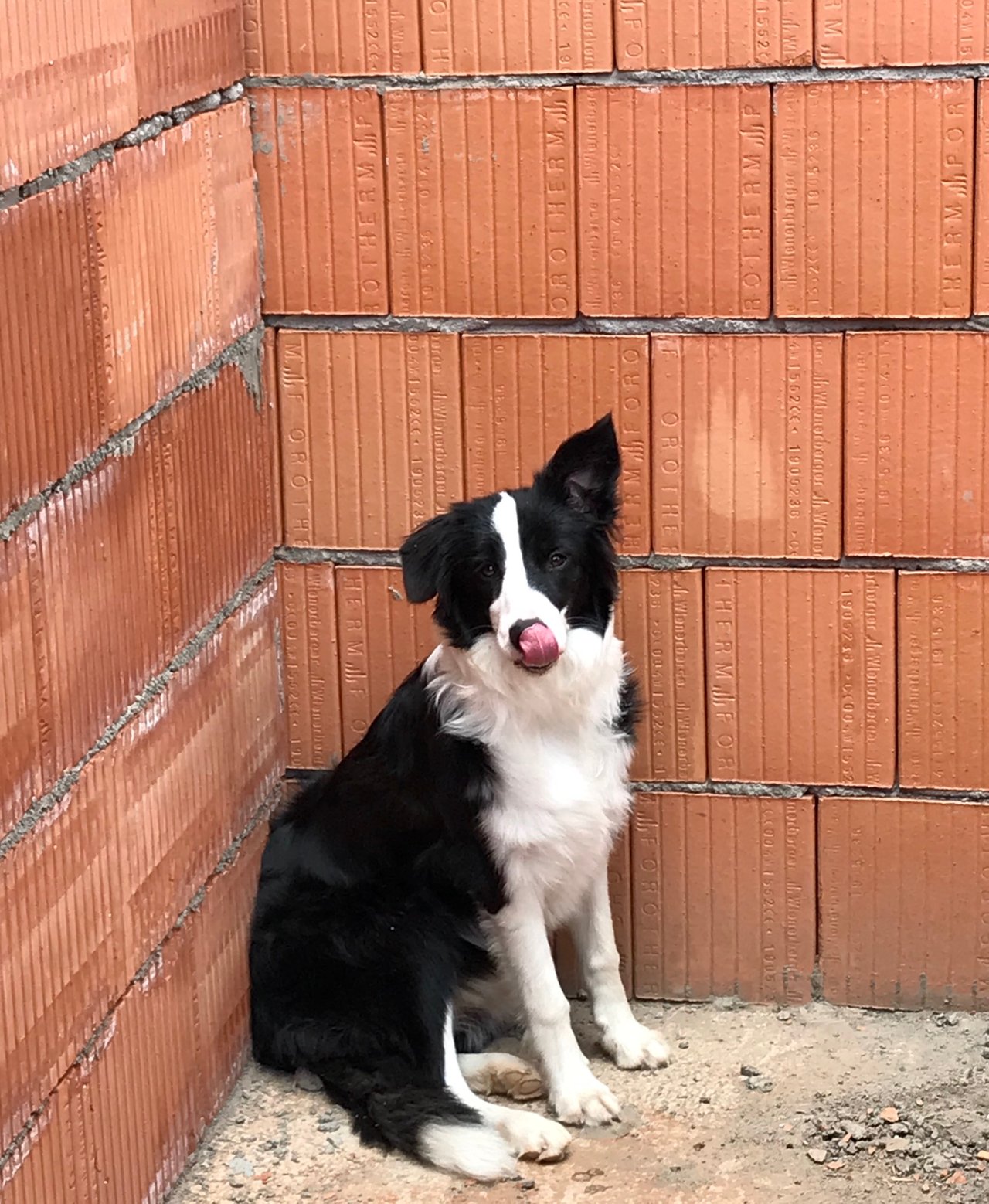 [EN]
It's not very easy to get a good sweet dog that not just love to be with you but also compromise it life with yours.
I wonder how uncomplicated and simple my dog is. It needs not much, love to be everywhere with me and handle many hours drive with problem.
Today is a holiday in Austria, we went to visit our unfinished new home. She immediately found her favorite corner and feel like home there although it was just a construction area.
Simply lovely ❤️