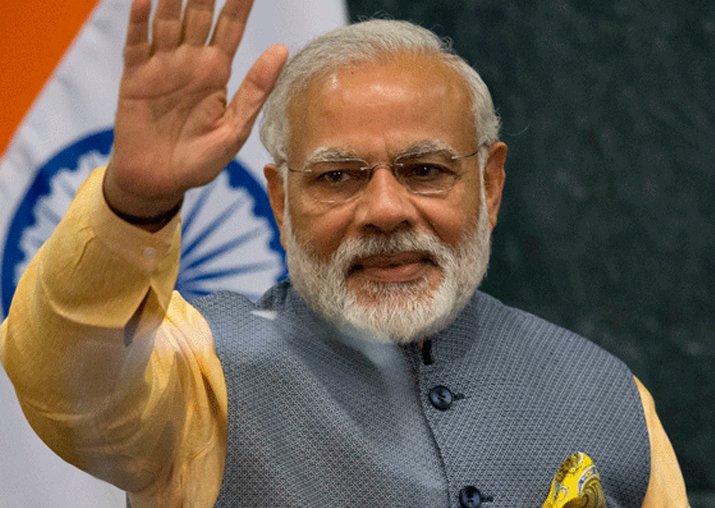 Hi ,
As i am an indian so i would say that india is developing rapidly in every sector.
Now india is a fastest growing country it is growing at the rate of 7% of GDP .
India is the world 's largest democracy and nearly about 1.3 billion citizens.
And for this we required a proper planing for development of it and our MODI government is doing several things .
4 . initiatives by Modi government for better India:
1.Clean india campaign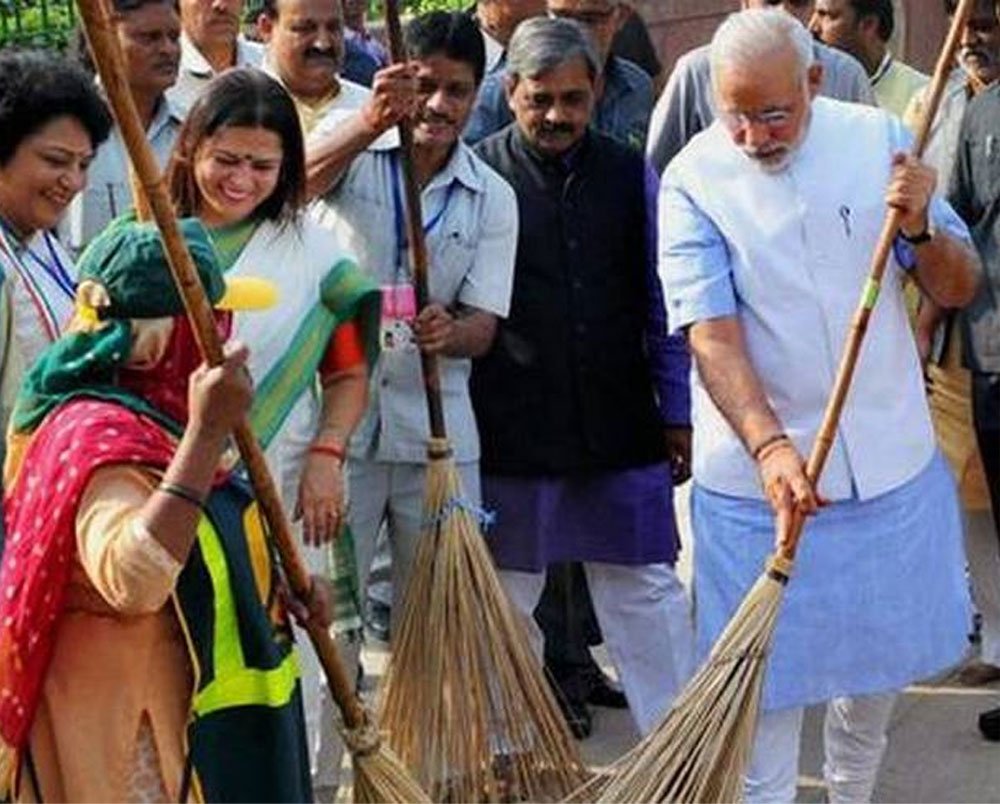 PM made an appeal for clean india or you can say SWACH BHARAT ABBIYAN on oct 2 2014 and it is spread like a fire .
Its aim to clean every street of india. It is very basic and effective initiative taken by him transforming the image of india.
2.MAKE IN INDIA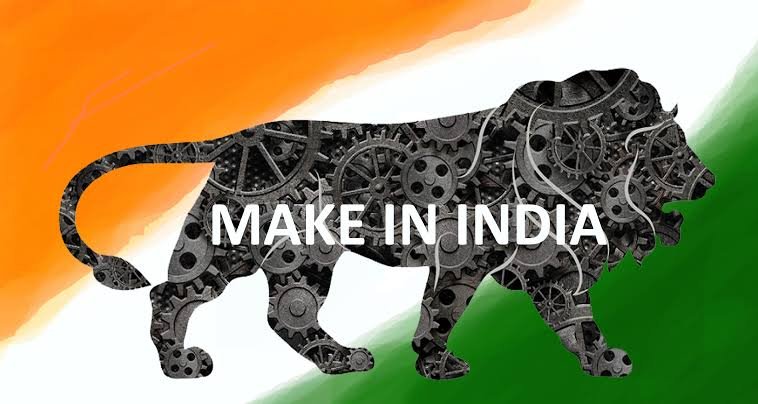 This is another bold step taken by him.
Its focuses on attracting more investments ,promote innovations ,and boost skill developement and developement of world class infrastructure in India.
And due to this several countries are coming to india and invest in india like USA aircraft company Boeing which collaborates with HAL which is indian company their are very wide example are their in india .
3.DEMONATISATION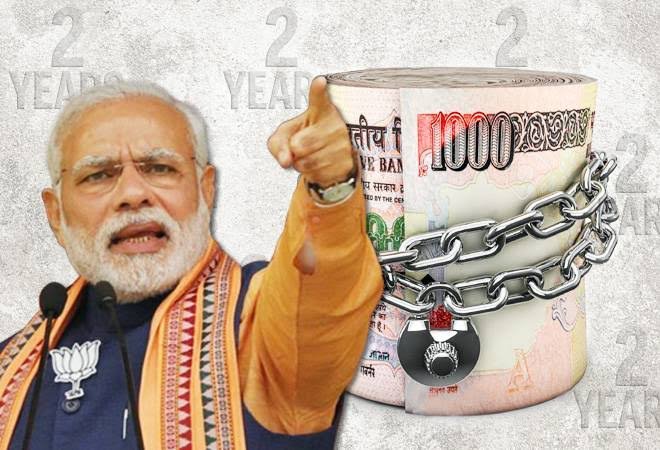 This is also a bold initiative taken by PM in demonatisation the notes of 500 and 1000 is no more usable .
Its aim is to make a country curroption free country . And he is succesfull also .
Due to this initiative many peoe had to face a lot of difficulty , but if we want to got something than we have to sacrifise somthing.
4.IMPROVING RELATIONSHIP WITH NEIGHBOURING NATIONS.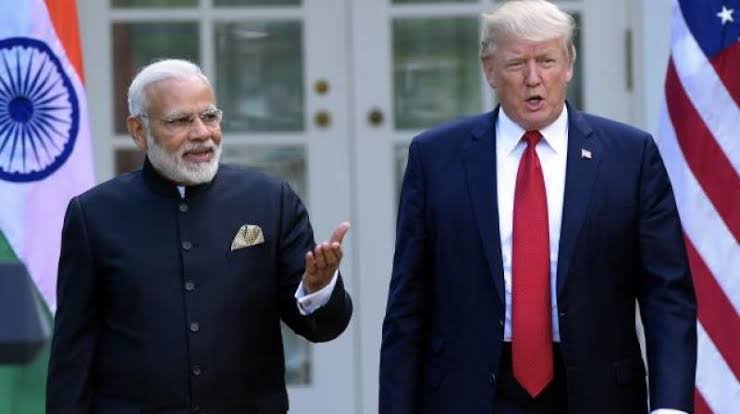 I can say it is the best whats our PM did right now almost all the countries throughout the world is a friend of india .
Israel in which no india PM went their our PM narendra modi went their and make a good relationship with him even countries like USA , UK etc. Is a friend of india .
Recently pulwama attack happend in india after that india did a airstrike and at that time the whole world is stand with india .
And i would say this is the biggest achievemeny of MR.MODI.
Thanks