This past weekend our tribe has been coming together to celebrate our going away with our camper van and boy was it a magical party. The whole tribe showed up, comprised of all the awesome people that have met and bonded over several years of psy parties in Europe and we went to dance our asses off the whole night, spreading an abundance of good vibes and positivity wherever we went in the party location.
I am just so thankful that life has taken such an amazing turn ever since I committed to packing my things and leaving. And now after a long weekend of party, little sleep and hours on end of laughter with most of my nearest and dearest my woman and I are entering the final stretch of preparations to hit the road with slight delay in a few days.
The electrical system is finally up and running - a giant success-breakthrough in its own right (I can build 12v systems now!) - and as our departure date comes closer abundance is coming our way in ever-increasing waves of stunning magnitude in all aspects of our lives.
I mean seriously, all the abundance mantras and faith in where it is we are going, paired with all the psychedelic insights and immediate life feedback within our reality are speaking one language, saying: Trust this. It will work out. Just jump.
And so we are mightily excited to do the last little things in the next few days, after the majority of our bus work has been completed and a few minor things remain. Where to pack spices, blankets and where a few of the remaining lights are going inside the van. Peanuts compared to all the preparations already completed with huge amounts of sweat and dedication these past months.
Our other friends are waiting along the way and then we'll go South for the winter in preparations for our street music marathon come early spring.
I want to tackle a new media project I have been looking forward to, plan on writing two books on the road and spend a lot of time working on my psy tracks to finally have an EP together I can be proud of. As well as keep on writing on steem as more and more wonders unfold on the road.
It will get bumpy, there will be challenge but boy oh boy, life is already rewarding us every day. Ever since we have started to completely trust the flow of it all. I am at a loss for words other than saying: Thanks universe. I will be forever grateful <3 <3 <3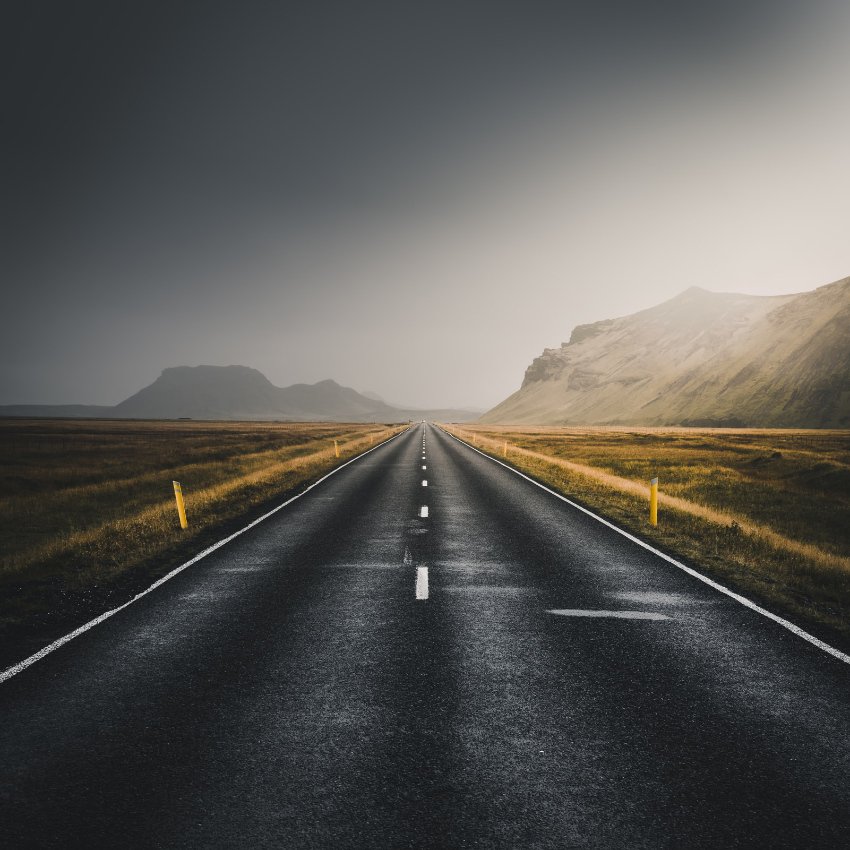 Img srcs:
unsplash.com
Thanks for stopping by <3