After a good 16 weeks of research and study from zero knowledge to a working electrical system inside a vehicle I am going to live in with my woman and wow - do I feel proud!
It has been a lot of work, way too much focus on perfection and maybe asking too much for my first build but man, the moment those lights turned on today, no fuses blew and we could continue sorting things inside the van with working electrical lights, powered by our solar battery, hooked up and charged by the alternator in the engine with additional solar power support... I was so happy how it turned out! Couldn't have asked for moe, all the hard work payed off massively.
It feels really good to know I am still a good learner. Something many people would take years to study I have taught myself in a matter of months with the help of youtube videos, various online resources and a hefty dose of encouragement from my friends and my woman. And it's really priceless to not only have this island system finally up and running inside the vehicle - in times when the system collapse may be immenent , but also to have those new competencies - to long for building even more systems now that will be more fun than strenous effort, in order to teach all these things to people who are starting out from scratch TODAY.
I feel I want to create a new youtube channel on the road where I sum up all my efforts and solutions for the problems I was facing with our system because - as so often - I have rarely heard them summed up in one place. Much of the work was scouting for all the answers to my questions which turned out to be questions by mostly everyone else starting out I had met along the way. Why aren't there better resources?
Maybe it's because once one becomes more proficient in any area he starts to lose sight of the basic questions he may have started out with. And I feel since I am so close to the utter beginning still I can easily make alist of all the things pertaining to starting out with your own DIY 12v camper system, as well as all the questions pertaining to making music on the road on a budget, be it busking-gigs or producing great-sounding tracks in a mobile mini-recording studio far from quality studio-standard levels but still expecting stellar results.
But since our departure is less than two days away now and we got the last stuff to pack tomorrow I better keep it together and go to bed right now ahahah. I just feel so awesome that everything is working and that I can finally get back to the things I WANT to do with the electric system - live, make music and create a massive vortex of experimentation and learning making my real mark on the world. I can't wait!!!!! It's so rewarding to learn something you always thought you'd never manage to pull off. Great to remember it CAN BE DONE with enough faith in one's own path and more diligence imaginable when first encountering the onslaught of unanswered questions!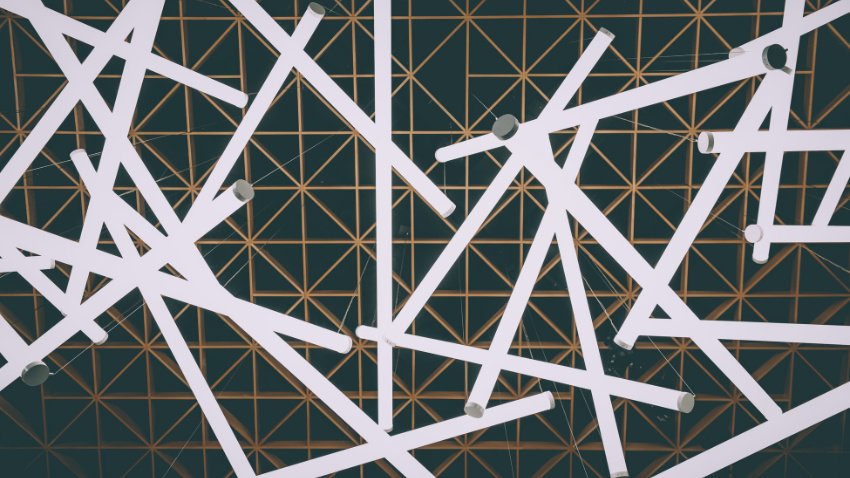 Img srcs:
unsplash.com
Thanks for stopping by <3