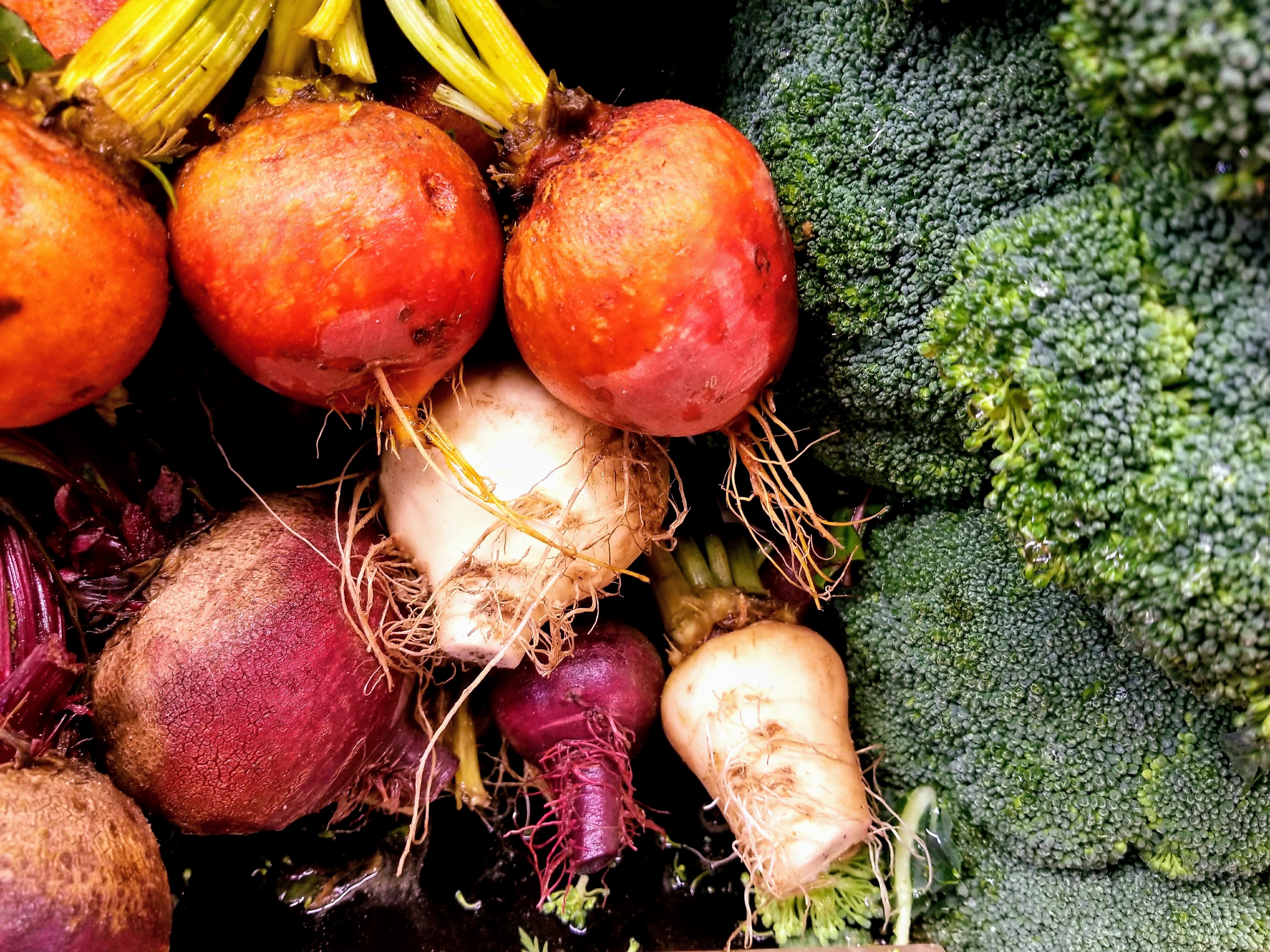 Did you happen to wake up this morning and eat something sweet?
Some people like to start the day with a coffee, I am not one of them. I like to start the day with something sweet and ended with something sweeter.
My diet consist of one or two dessert every day (breathing heavely...2/day). I am trying to loose weight. The key here is to eat a diet rich in fruits, vegetables and whole grains and to avoid processed foods and sugar. The problem is that dessert is a big thing for me and I can't manage my cravings.
This is my gray area, what's yours?
But they say "Everything in Moderation".
Stay healthy!