This song is dedicated to the digibyte crypto community,
"DigiByte (DGB) is a rapidly growing worldwide decentralized payment network & digital currency, inspired by Bitcoin. DigiByte allows you to move money over the internet similar to PayPal & Western Union but with many improvements, including lightning fast transactions with minimal or no fees."
---
"LYRICS TO THE SONG "
Taking you into a world that you will love
i hope you ready cause you might need more
Decentralization taken over
what are you doing to spread it over?
strong community
they work with unity
decentralize everything
with a blockchain thats unique
5 algorithms
oh wow so innovating
And you keep wondering
why it getting better everyday
it's because
chorus
I am digibyte
you are digibyte
Decentralization taken over
We are digibyte
Oh yes digibyte
building a better future together×2
Verse 2
DigiByte is public,
rapidly growing and highly
decentralized blockchain, cannot be counterfeited, no hack pls, so ideal for protecting values like currencies
More Secure and Faster
got the speed of lightnings
world's longest UTXO
Stay saveno more cyberber thieves
for digital payments
Build dapps smart contract easy
A blockchain solution
digi asset
digi id
all in your fingertips
And you are still asking
why we topping the world.
you just wanna know how we did it
but you ain't seeing the works that the team did
You keep asking common how we did
well we taking over the world while they were sleeping.
And if you are part of the digibyte movement why don't you sing along.
THANK YOU FOR LISTENING 😃
YOU CAN STREAM MP3 HERE
---
---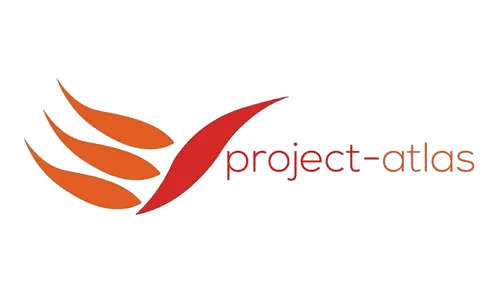 ---
Support The @project-atlas on whaleshares, Smoke and on enumivo Blockchain. How? kindly read below
Whaleshares
We @project-atlas is running a witness node on whaleshares and we need your support. Kindly consider giving us your witness vote by clicking on this link https://whaleshares.io/~witnesses and using your private key to lock in your votes. No pressure.
---
Smoke
If you are on the smoke platform and love what we do on promoting the smoke network - kindly support us and consider giving us your witness votes.
On https://smoke.io/~witness (vote @project-atlas) No pressure.
Enumivo Blockchain
We are block producer on the Enumivo project, a fork of Eos chain with the envision Of deploying A UBI dapp in the future for humanity.
You love what we do? kindly vote our BP. @project-atlas No pressure.
---
---
---
Get Acquainted, Get to Know about The Beyondbitcoin Project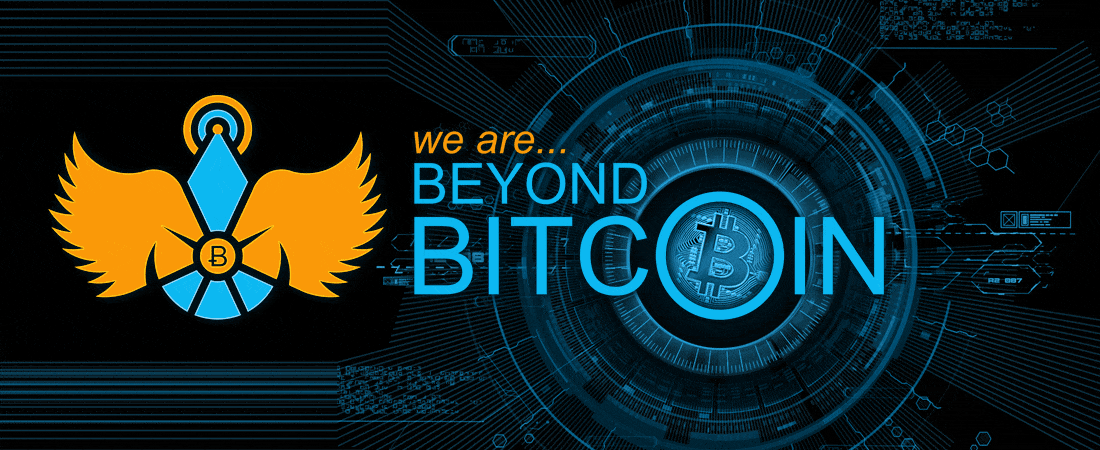 www.beyondbitcoin.io
I use this Exchanges to Trade and store cryptos
Are you looking for a trusted exchange to trade and store your coins- though its not recommended storing coins on exchange but on personal wallet, exchange are best for trading, I "recommend" you use or try out
1. BINANCE
Best and recommended for newbies with nice interface, huge volume, fast trade, excellent customer support, Secure and easy to understand. click here to get a Binance account with my ref
2. EXMO
International crypto currency exchange, with nice interface, huge volume, fast trading transaction using the finance ex, allows direct fiat deposit and withdrawal to your bank and out of your bank, suitable for every country, Secure, excellent customer support
3. EO Trade/Finance
Leading Online Broker ExpertOption introduces the EO ecosystem to bridge the gap between the multi trillion market. EO is a new lovely platform to trade your crypto, buy cryptos with credit cards, a wallet, and trading of not only crypto assets but other non crypto assets, 4 in one
4. Buzzex.io
Buzzex believes that cryptocurrencies are the future of online payments and business.
Providing features that will help the cryptocurrency ecosystem grow is our main goal. Bitcoin a "Peer-to-Peer Electronic Cash System," but since the
invention of Bitcoin, many things have changed in the crypto space. It's a fast paced
that Buzzex is here read more

---
---
About the author
Destiny Marshall marshalllife a crypto enthusiast | bullish, finding ways to add value. A crypto musician and finding ways to leverage it through blockchain.
I am part of the atlas team
And always at your service.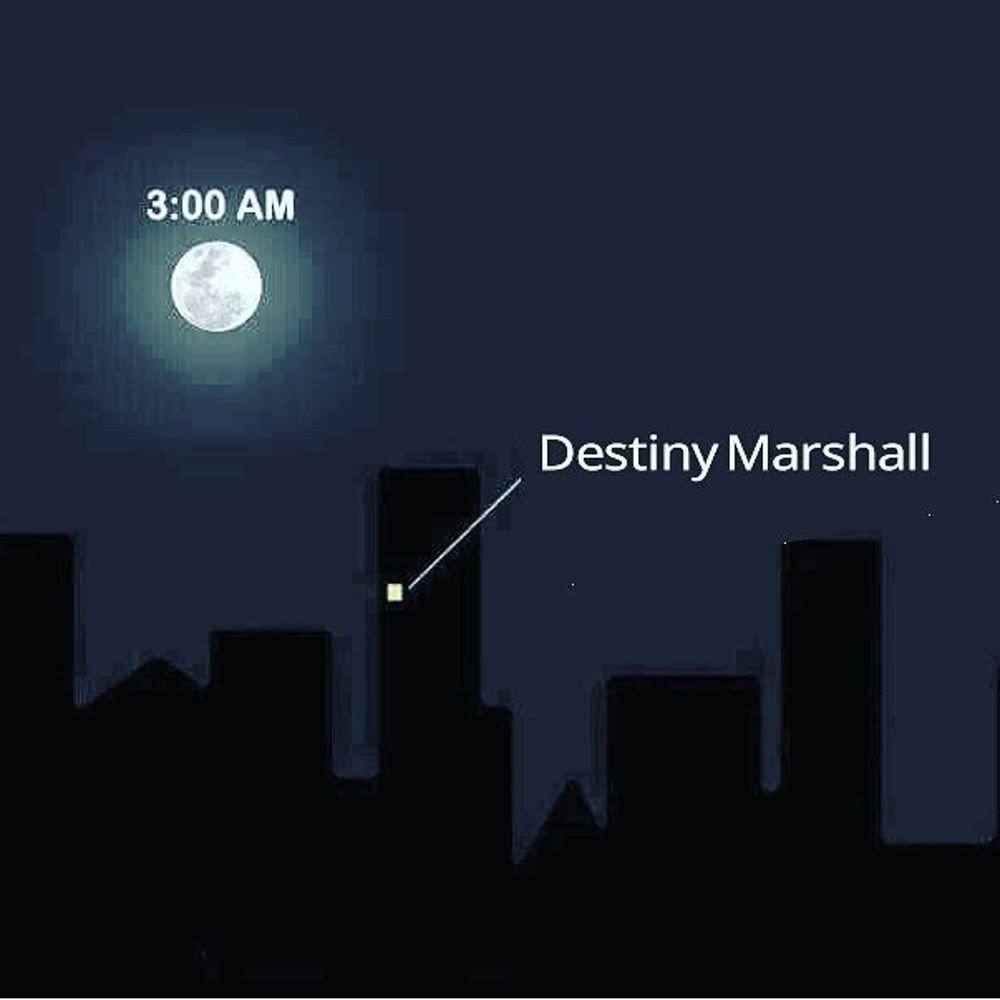 I THINK, I CREATE, I RAP, I BLOG, I PROMOTE, I SHARE, I BUILD and I CARE
Connect or Listen to My sounds here: