Here's me as Lyn Cassady - a combination of several real-life psychic spies.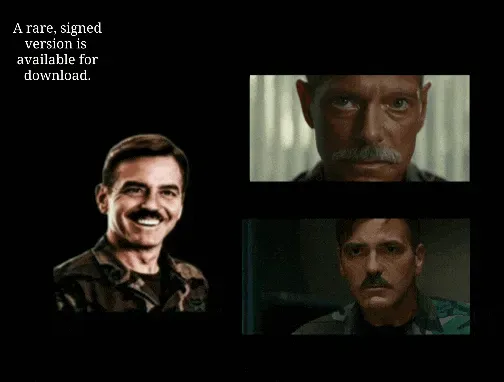 "Cassady".webp
*A rare, signed, higher resolution and non-watermarked version of this image is available for download at: https://creary.net/digitalart/@jaichai/cassady-the-men-who-stare-at-goats-movie-fan-art
The Men Who Stare at Goats is a 2009 satirical dark comedy war film
The film is a fictionalized version of Jon Ronson's 2004 book of the same title of an investigation into attempts by the U.S. military to employ psychic powers as a weapon — which, in turn, is a companion to a British miniseries Crazy Rulers of the World.
(Source: https://en.m.wikipedia.org/wiki/The_Men_Who_Stare_at_Goats_(film)
May you and yours be well and loving life today.
In Lak'ech, JaiChai
(JaiChai 2022. Simultaneous multi-site submissions posted. All rights reserved.)