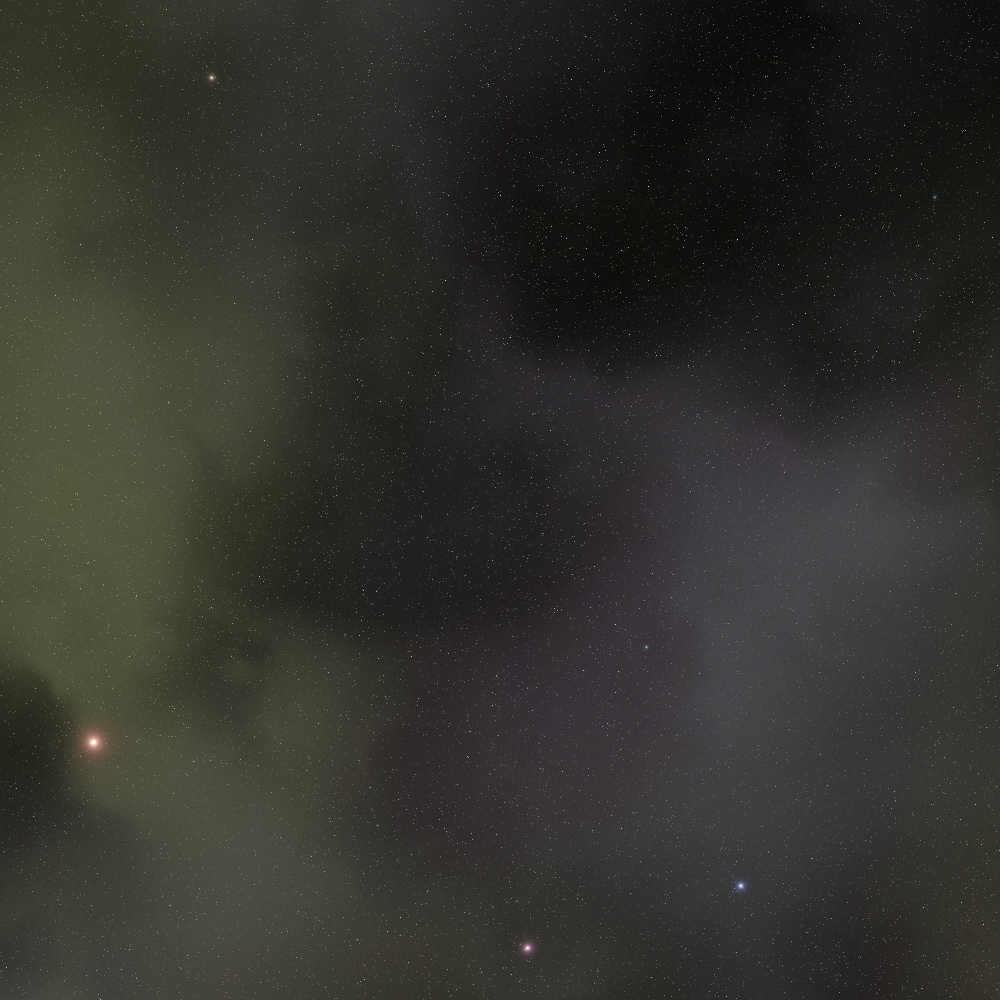 This is part of my Nebulous Series where I digitally create nebulas in hopes of inspiring imagination, creativity, and curiosity. As part of this series, it is my goal to create some meaningful conversation here on steemit as well as giving back to the community. So, contest rules are as follows :
Upvote this post
Comment below on what this image means to you (could be a simple one-word name or full fiction story)
Follow me (@abrockman)
That's it! I will be giving one person at random a 100% upvote after completing the above rules.
Look up at the stars and not down at your feet. Try to make sense of what you see, and wonder about what makes the universe exist. Be curious. - Stephen Hawking
If you're looking to go the extra mile and believe in the idea behind this series, also please consider a re–steem so I am able to reach your audience. The steemit community means the world to me and I look forward to posting daily content with all of you. Finally, consider delegating to this account to increase the rewards my 100% upvote is able to give to all the contest winners.