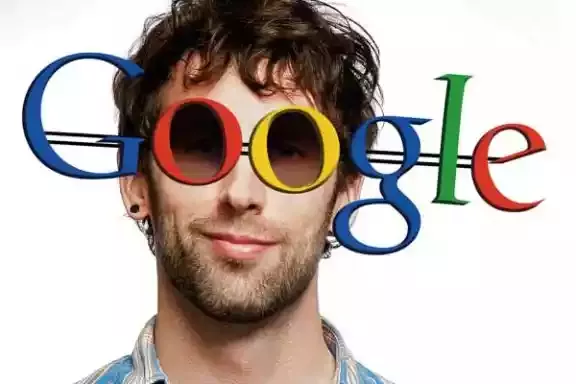 Hello friends. Your once again welcome is in your own digitech channel. Today, I'm going to tell you about Google's Smart Glasses, which is a wonderful gift from Google that displays the future.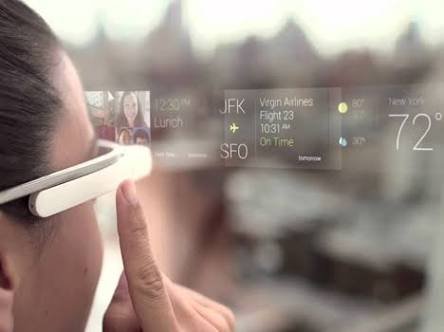 Demand for Google Glasses is increasing in the United States and given these demands, Google has improved its product, and its presence in the United States and Britain seems to be very provocative. Google has upgraded its old variants and has upgraded its RAM from 1GB to 2GB, and shazam and live stream like nearly 12 new apps have been added to it, now it has 50 apps in total and a new one Great Feature: In it you will see all the notifications above your right eye.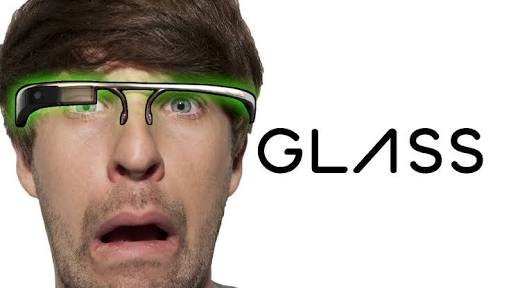 You can set it up by your voice whether you want to take a picture or you have to go somewhere with the flight at a certain time after 10 days, you will be able to determine it and it will give you notifications at the time you tell when your Will be scheduled.
This will guide you with the right navigation technology through Google Maps.
It can give you a nice experience with Android and its price is set to around $ 1500.
How do you think this article? Give your suggestion Waiting for your comment to improve your channel, if you like it, please do not forget to comment & Like please.