an afternoon of sky-larking, dedicated to my father...
---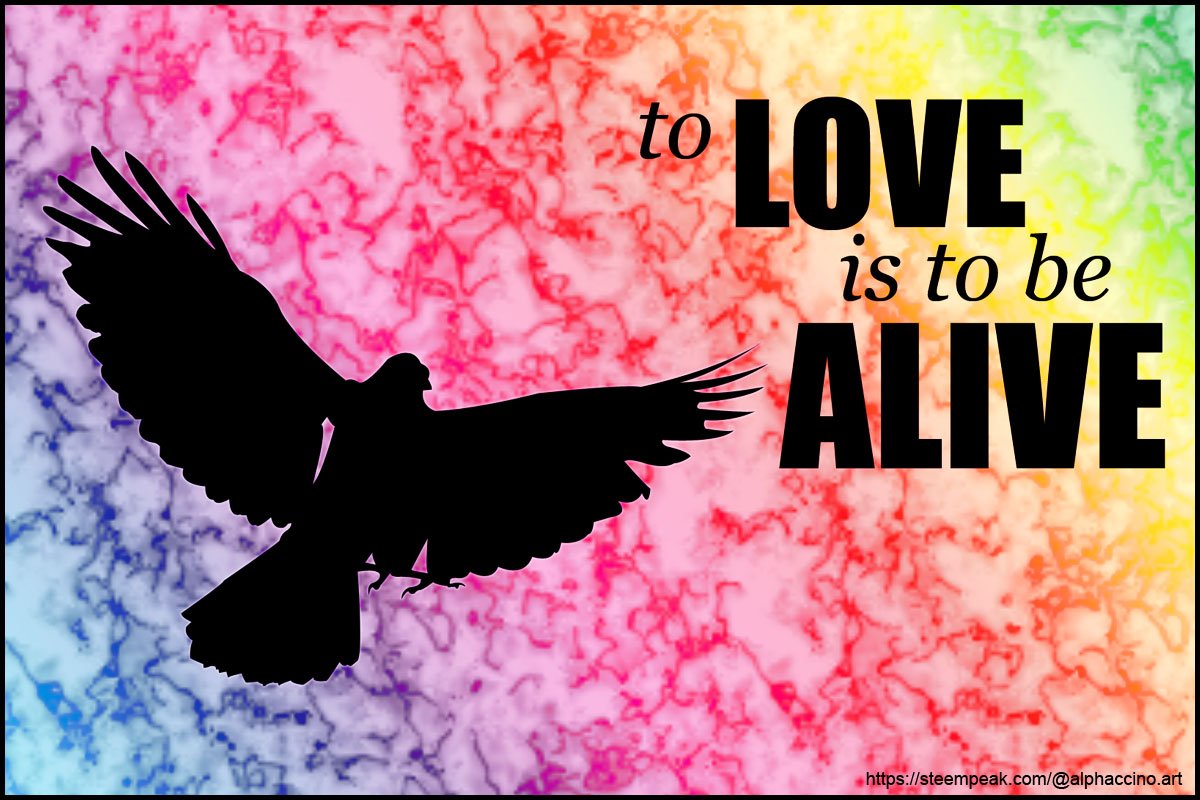 ---
You might recognise the shape that I've used in my graphic today... it's a custom shape that I created using a path cut from a photo in this post.
This is just a short post cause you see, my Dad's dealing with some health issues and I've been a little distracted today... so, I took some time off this afternoon and spent it working on some wording layouts and testing my new bird shape to see how it looked against different backgrounds...
Anyhoo, to cut a long story short, I've ended up dedicating my entire afternoon (including bird, quote and post) all to my Dad in a small effort to send him some positive energy.
Love you Dad, get well soon xxx

Thanks for stopping by and reading my post, I really do appreciate your time.
And remember to keep smiling, it makes people wonder what you're thinking...!

If you enjoyed reading my post, please follow, comment and upvote.
All photos, stories and graphics are my own work unless otherwise noted.


Proudly representing


Proud supporter of @steeming-hot