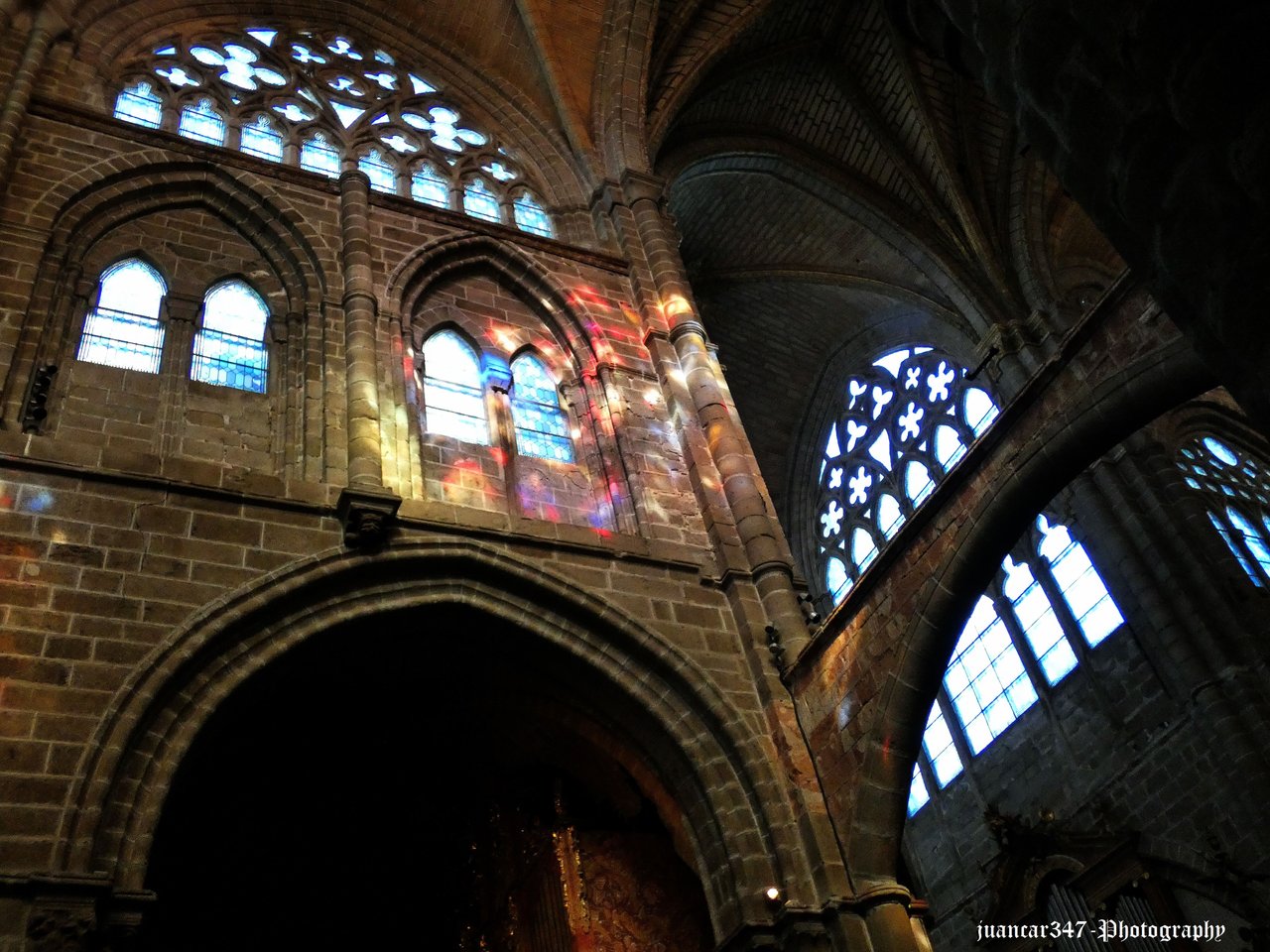 If there are buildings whose mother is Tradition and whose father is Mystery, I have no doubt that they are the great medieval cathedrals.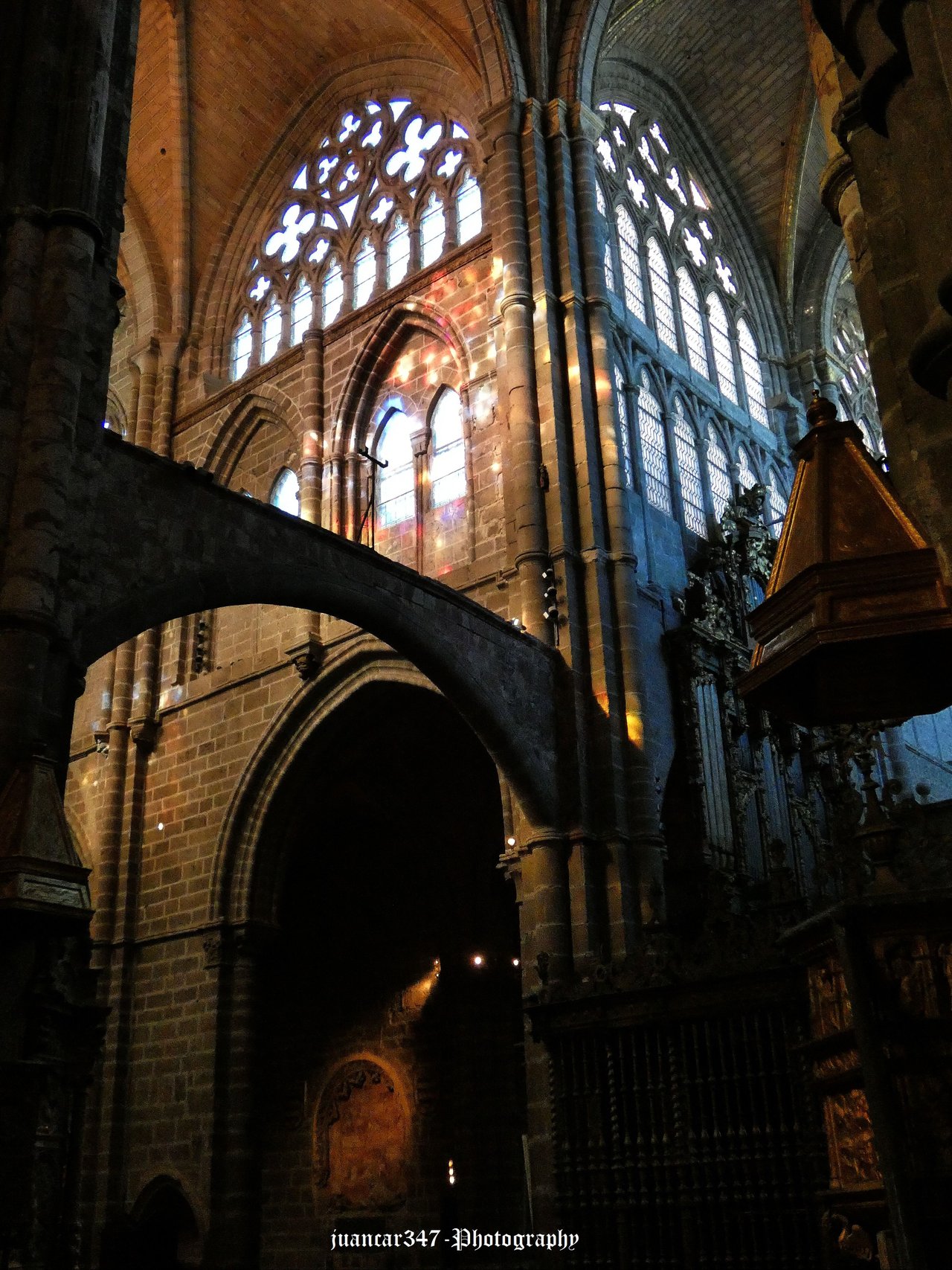 Medieval cathedrals, in addition to being a response to the absolescence of the preceding Byzantine or Romanesque temples, are also places that re-vindicate the old covenant that God made with men, after the Universal Flood.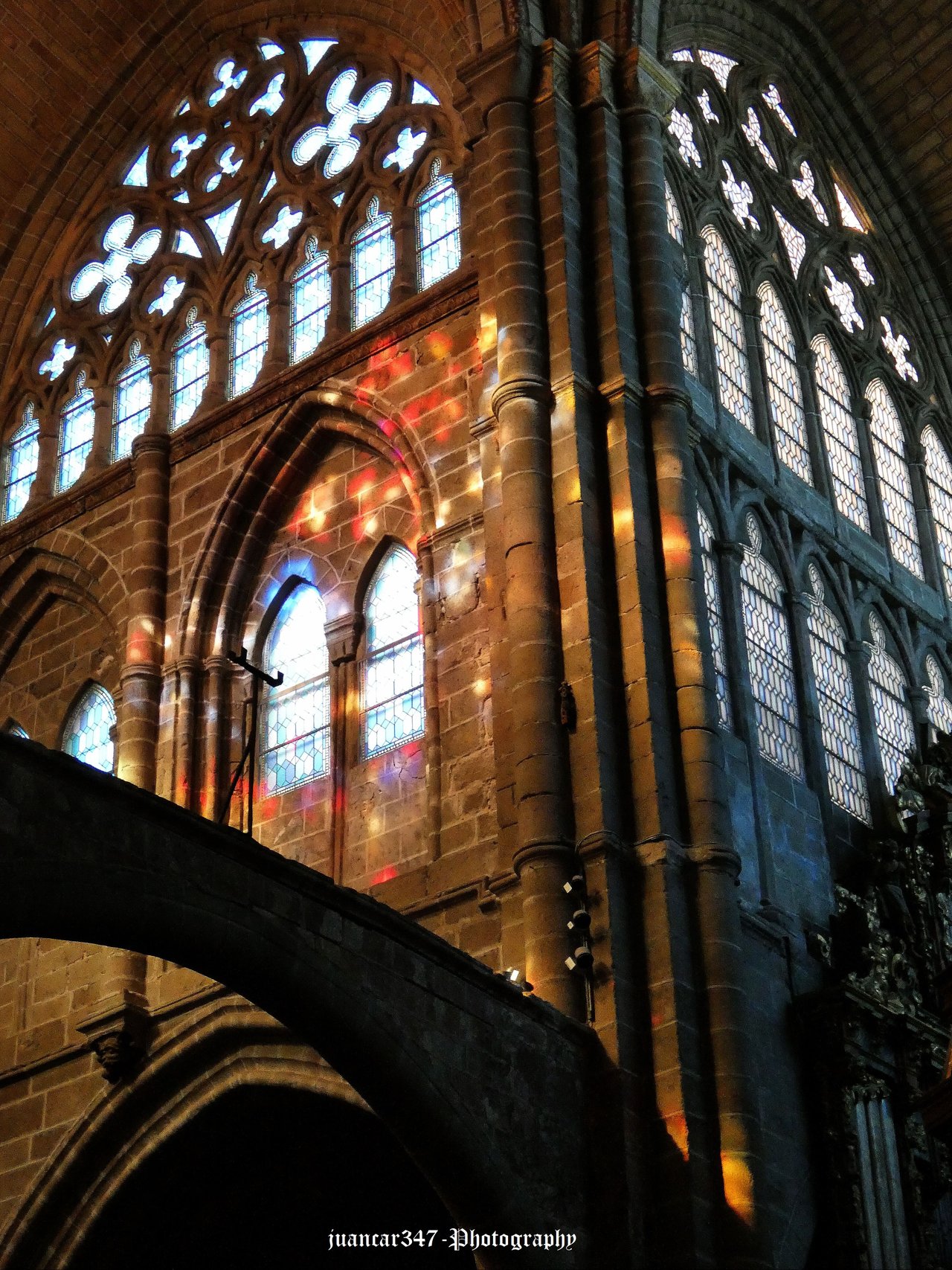 For this reason, not only is the presence, metaphorically speaking, of rainbows not strange - the symbol par excellence of such a pact - but also, they constitute a source of delight for the senses, which soon give in to the immeasurable power of what is beautiful.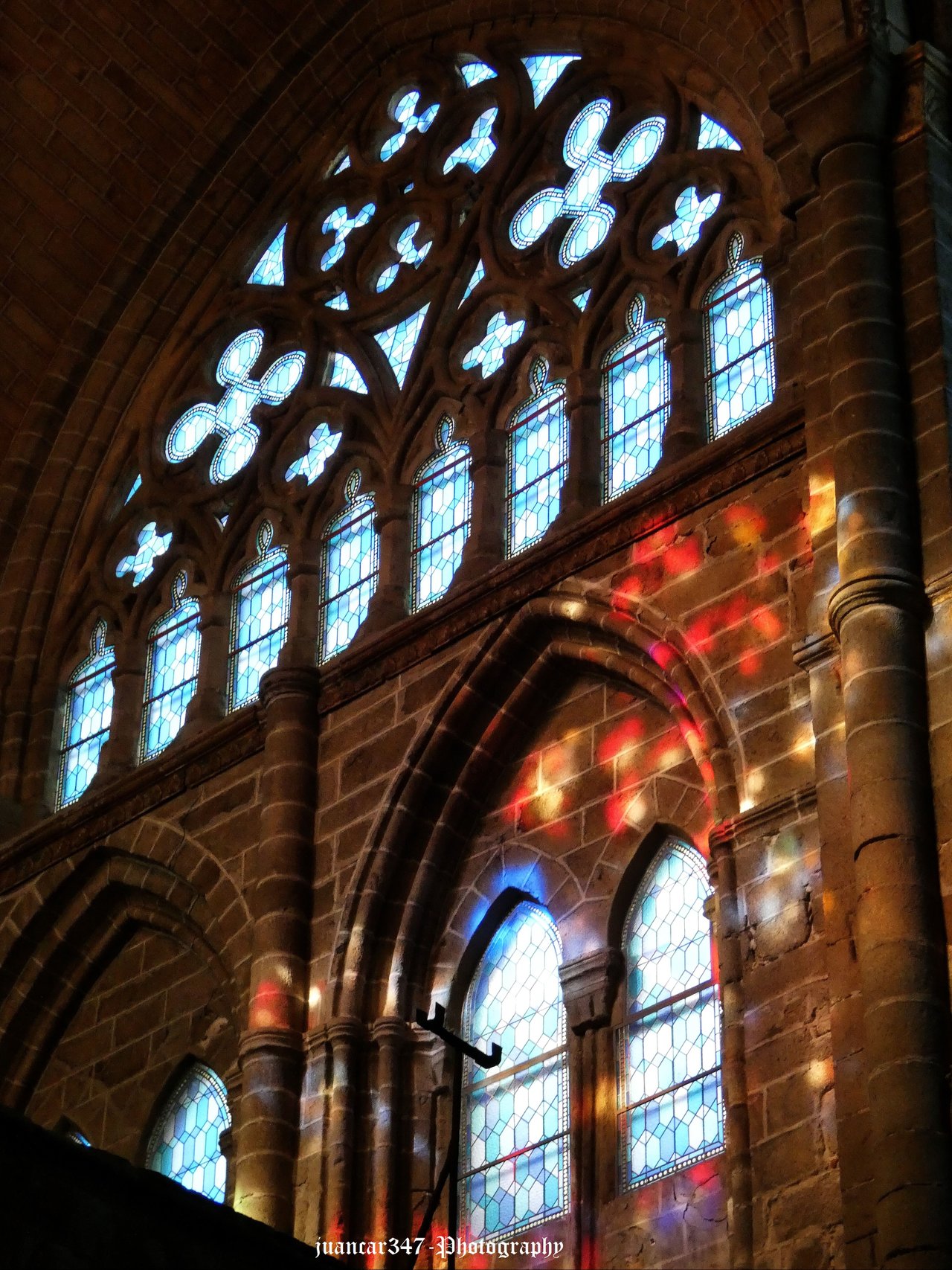 The culprits of such an extraordinary phenomenon were those who, looking for God in the heights, devised those solar palettes, the stained glass windows, through whose mediation, that expressive genius that is the sun, became the divine herald, making filigree, whose mimicry chromatic materialized in magnetic colors, capable of captivating the spirit.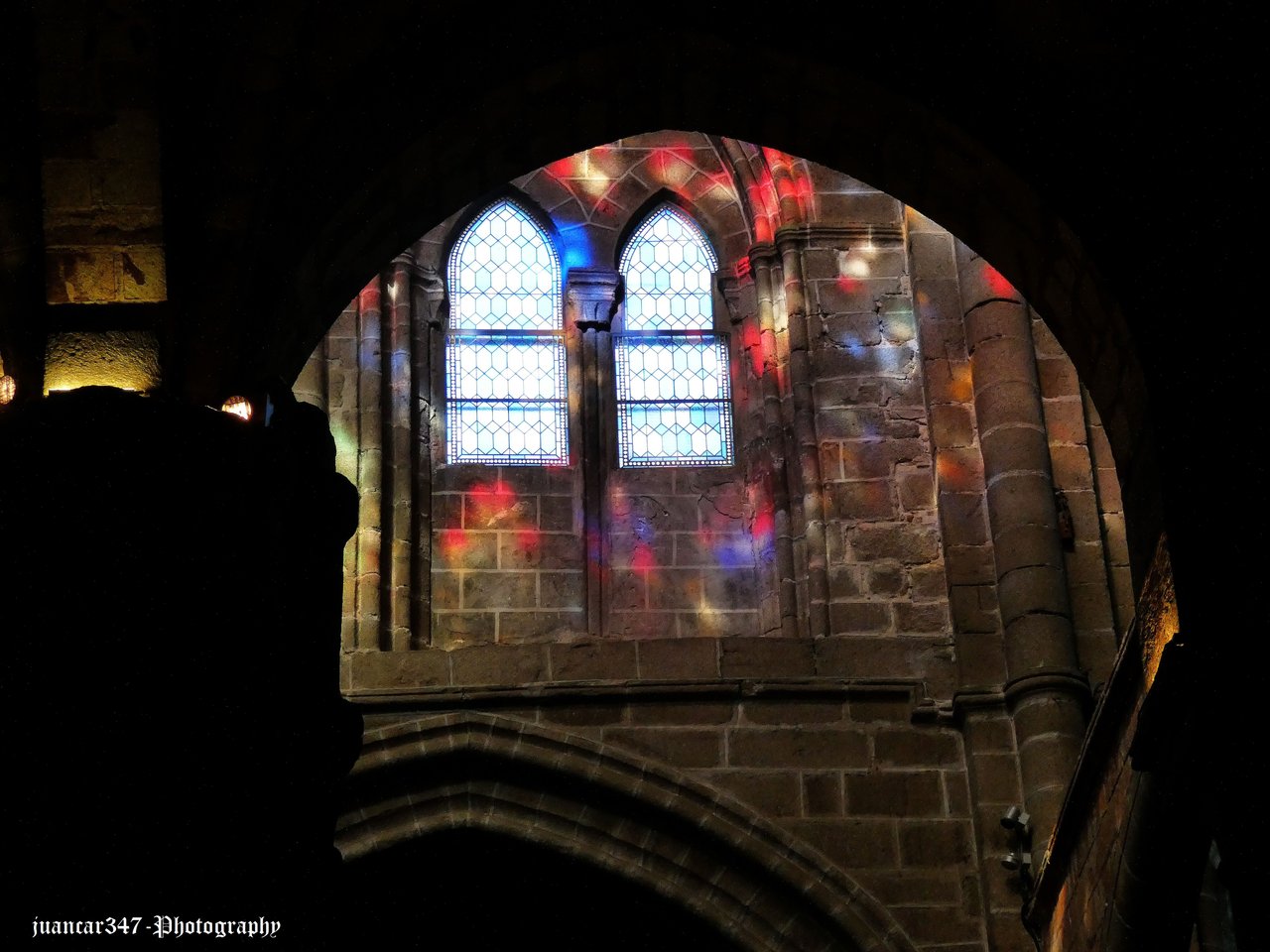 That is the part, far from modern electric lights, that is worth observing when visiting a cathedral, because not in vain do they represent an important vision of those calculated special effects of the time, capable of transcending consciences, as if it were a renewed Pentecost, which, bending down on the faithful, connected two antagonistic planes: the earthly and the spiritual.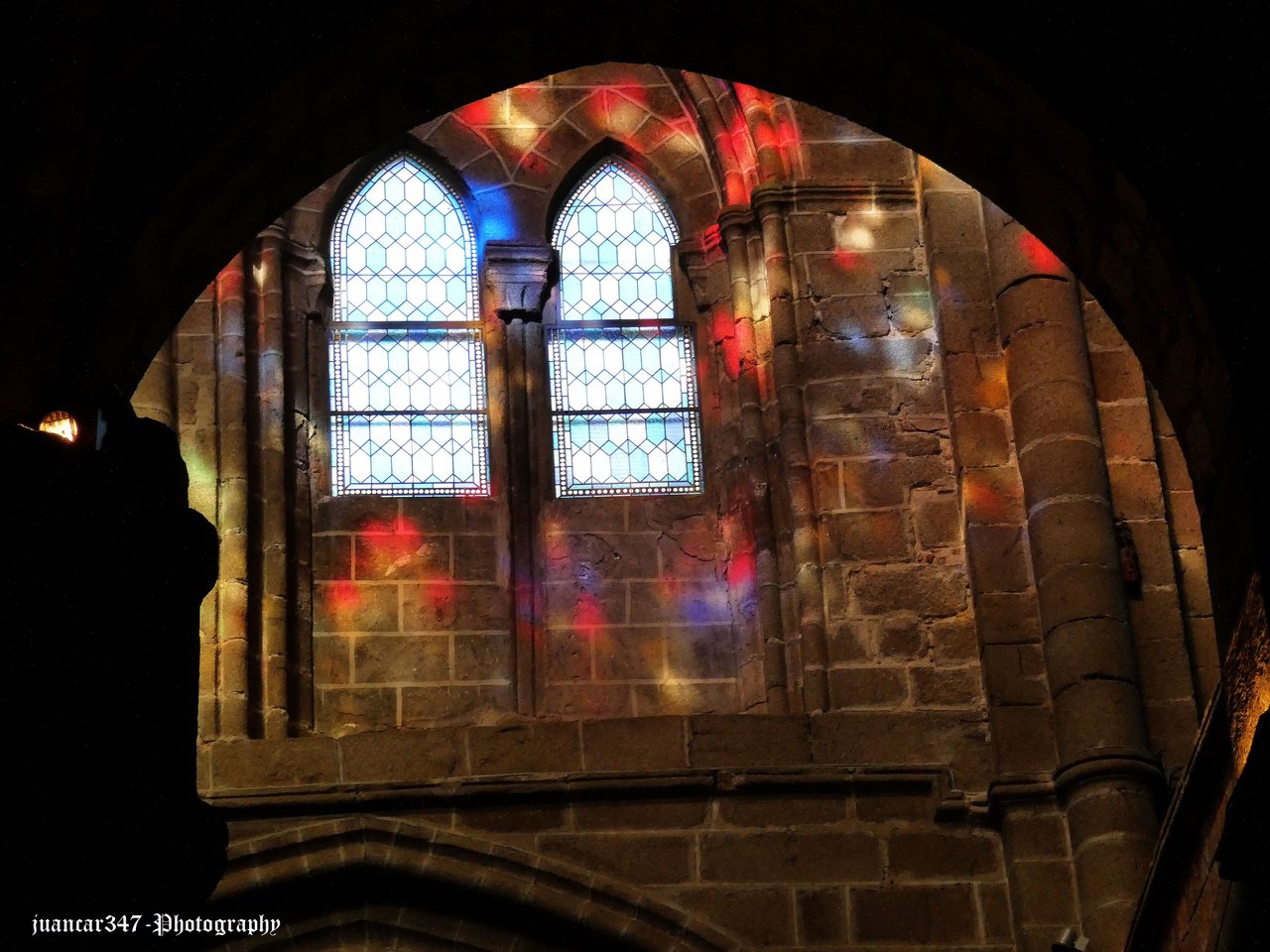 NOTICE: Both the text and the photographs that accompany it are my exclusive intellectual property and therefore are subject to my Copyright.