Taiwan is famous for its electronic industry and its rivalry with China, but not for the beauty of its nature,  at least this is true in Europe from where I came from.
When I had the chance to visit the beautiful Taiwan island for a full month, from north to south and from west to east I got a beautiful suprise.
The nature and the coast are extremly beautiful! In the photo a nice example of their east ocean coast close by Hulien.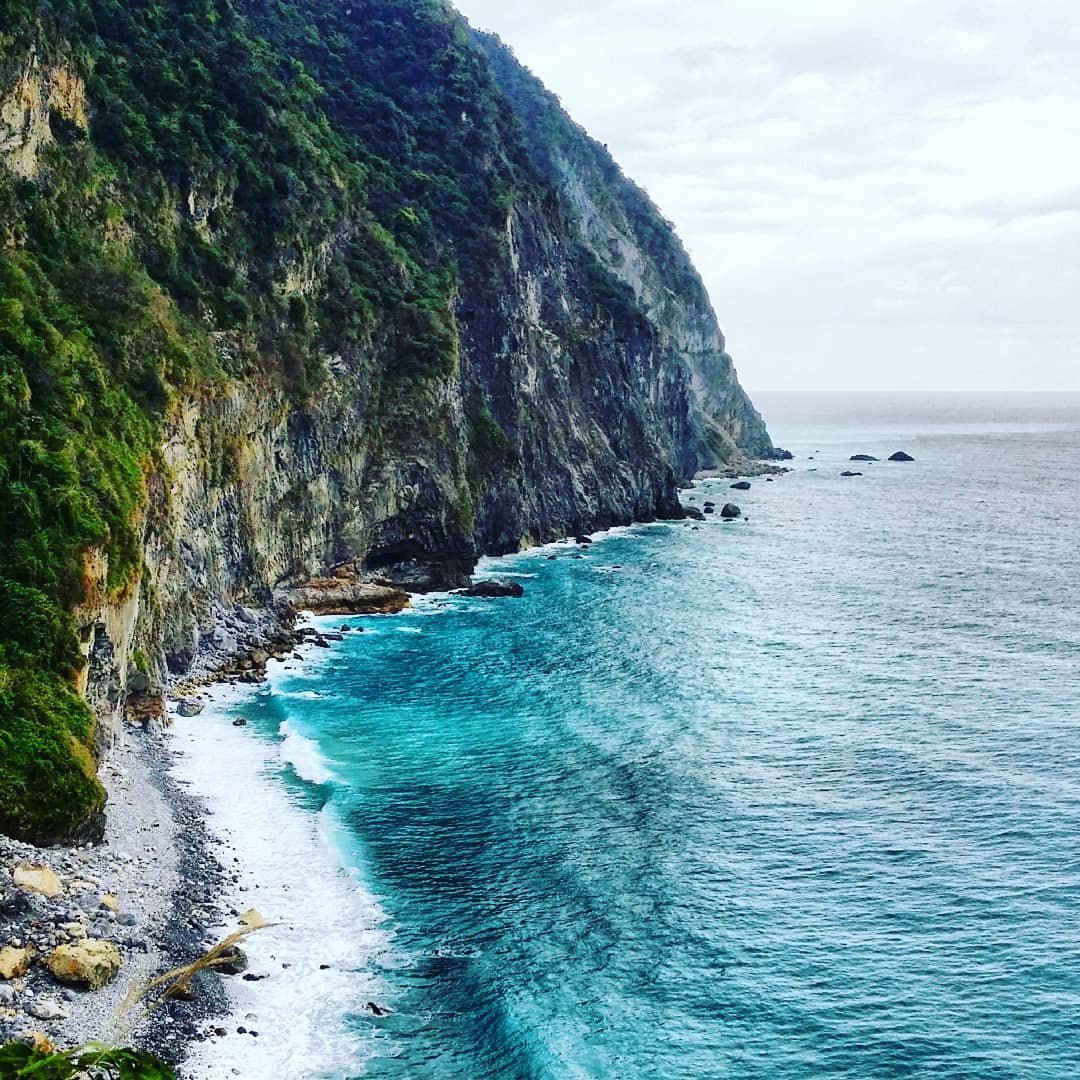 Beautiful overhangings on the blue deep ocean are a spectacle the nature offers to the visitors of this amazing asian island.
Thanks for reading
Here the photo on ISTAGRAM
Here the text on WORDPRESS
---