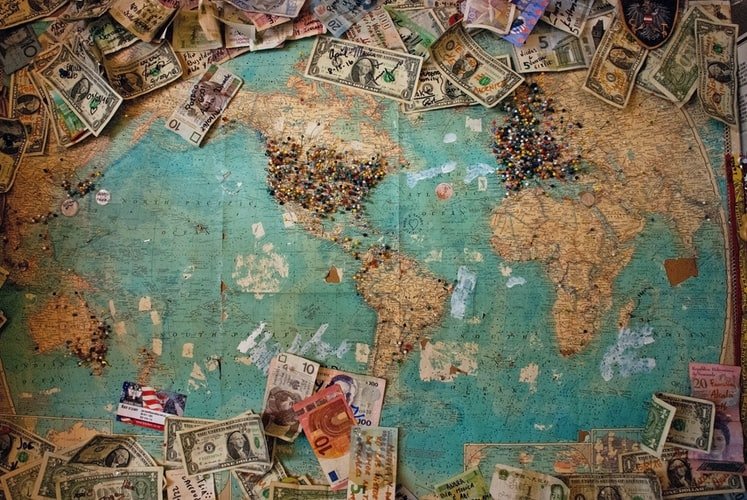 We shall take a look at two superpowers that aim to seize financial control. Facebook's Libra and China's Digital Yuan. The current status and possible scenarios these two entities released their digital money in the market.
It is no longer a secret that the Digital Currency Research Institute of the People's Bank of China (PBC), China's central bank, is steadily progressing with the research and development work of China's official digital currency, dubbed as DC/EP. It is currently running its test
On May 5th Li Lihui, a former Bank of China president who now heads up the blockchain research group at the National Internet Finance Association of China broadcasted "Digital Currency: A Possibility to Restructure the Global Monetary System
From the broadcast, DCEP announced that China's digital money is to be used internationally, for cross-border payments. It will likely follow a two-tier structure, with the PBOC issuing digital coins to a network of state-owned banks and payments firms, such as Alipay and WeChat, which in turn will distribute them to individuals and businesses through mobile banking and payments apps.
At the heart of the monetary system will be a ledger overseen by the PBOC and administered by the network that documents all transactions and instantaneously moves digital balances among members.
With this structure, the digital yuan is likely to overcome the three major hurdles that have prevented cryptocurrencies from achieving scale: price stability, wide acceptability through ubiquitous payment platforms, and legitimacy in the eyes of governments and regulators.
Citic Securities projected that the total size of China's digital currency could reach one trillion yuan ($140 billion), equivalent to about one-eighth of China's cash in the immediate future.
Digital Yuan Status Update.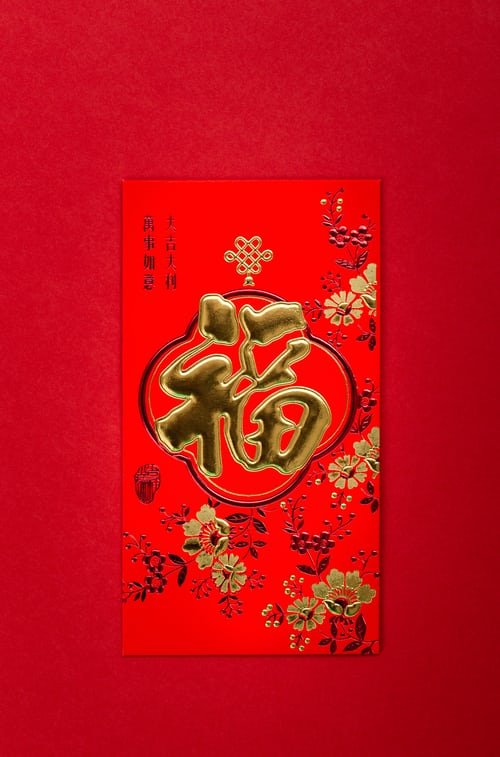 It is reportedly now being tested in four cities, Xiong'an, Suzhou, Shenzhen and Chengdu. Rumors say that 3 US firms McDonalds, Starbucks and Subway are among the 19 companies participating in the real use case test trials for the said digital money.
People's Republic of China is advocating for the digital currency as a more efficient way to do transactions locally and internationally. Undeniably though, the real aim for this is supremacy of the world's currency. China has long been known to at least shake the dominance of US dollar in the world market.
Facebook Libra Development and Status Update.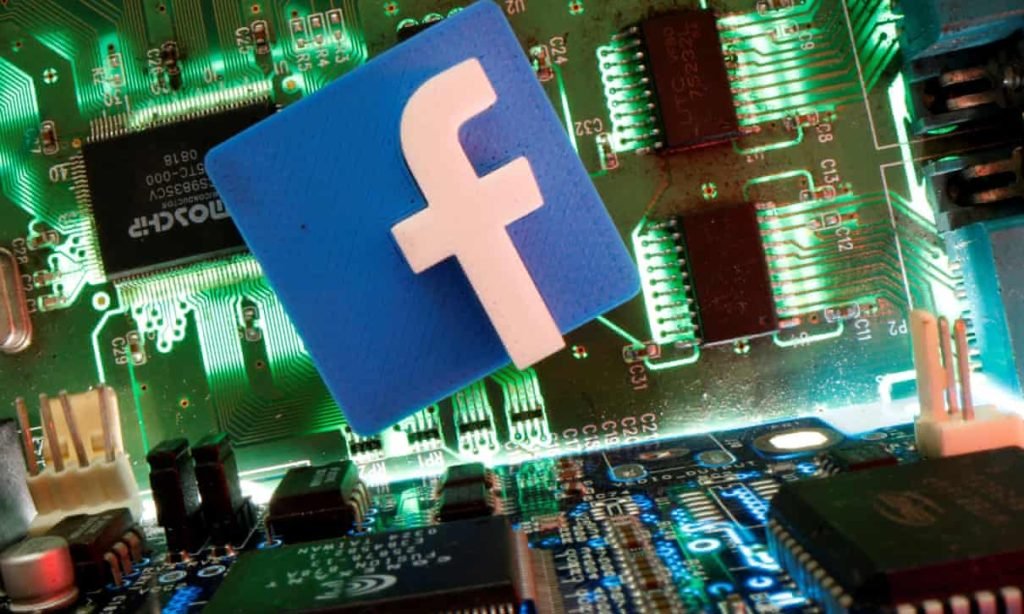 You may say, that Facebook's Libra has suffered major backlash since the day it announced the project. Many associations that supposed to be part of Libra Association, has left the group. Eight in particular: Booking Holdings, eBay, Mastercard, Mercado Pago, PayPal, Stripe, Visa Inc., and Vodafone.
The association hopes to grow to 100 members with an equal vote. It will oversee the currency, and serves "a de facto central bank". It supposed to represent many industries.
Facebook's Libra not Dead.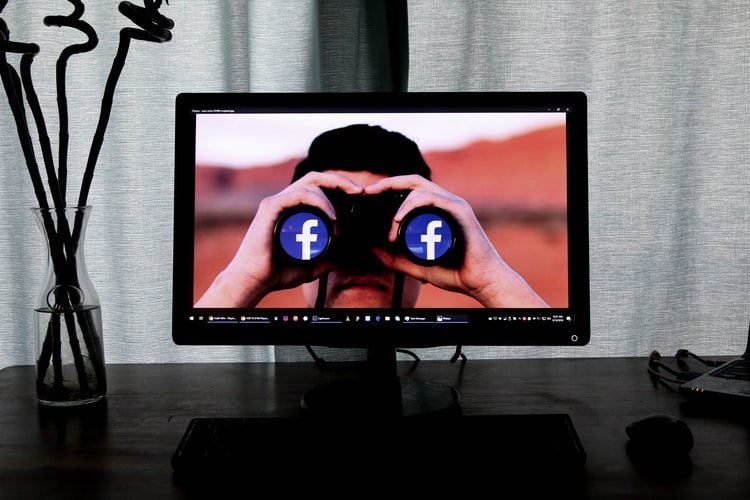 Just when many dismissed the project as a failed effort and that may not be launched then we see some developments. Thanks to Facebook's insistence in continuing the efforts and developments.
Here are some of the latest updates of new companies who joined the Libra Association
In late February 2020, e-commerce site Shopify and cryptocurrency brokerage Tagomi joined.
In late April 2020, the payment processing company, Checkout.com, announced they would be joining the association.
In May 2020, Singapore state investor Temasek Holdings, cryptocurrency investor Paradigm and private equity firm Slow Ventures announced they would join the association.
I am particularly interested with Temasek Holdings as it manages Singapore's government investments. There can be one sovereign state involved in this cooperation.
Facebook's stock also rises with the prospect of it involving in the ecommerce industry. Almost going head on against Amazon. Just lately it announced the launch of Shops, a feature where businesses can easily a display and sell products on its platforms. This is in addition to what they already have the Marketplace service.
You now have the money and the merchant in one platform. I can see a lot of users buying into this.
Two Winners. All Will Benefit.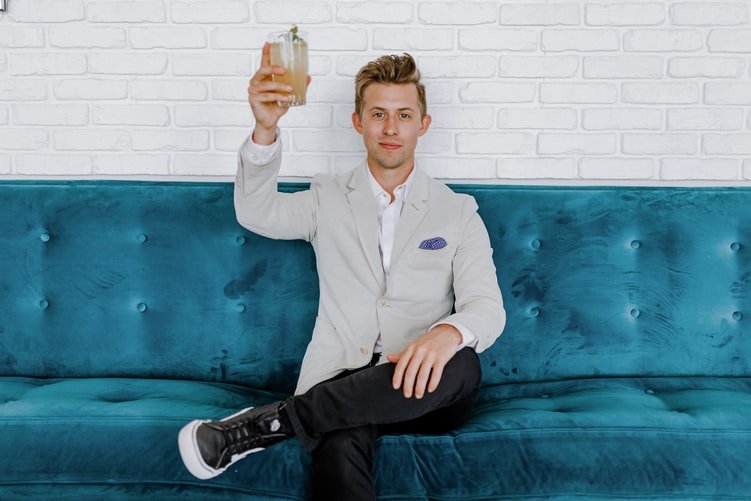 But, will there be just one winner? One potential outcome is that China's DCEP dominates all transactions that are China-related, whereas Libra penetrates the markets that welcome it.
What's good in it for us, cryptocurrency enthusiasts? I see a more frictionless transaction using our cryptos. What if these two major digital money can be used as one of the pairs in trading with our existing cryptocurrency exchange? I can see that coming… Exchanging our cryptos to these currencies allow us to almost directly use it to process payments to merchants.
Get my FREE EBOOK in PDF file: The Most Straightforward Step By Step Guide On How To Create Professional Blog Or Website.
Visit my blog , I am sharing tips and strategies about making money online. Click the image below.