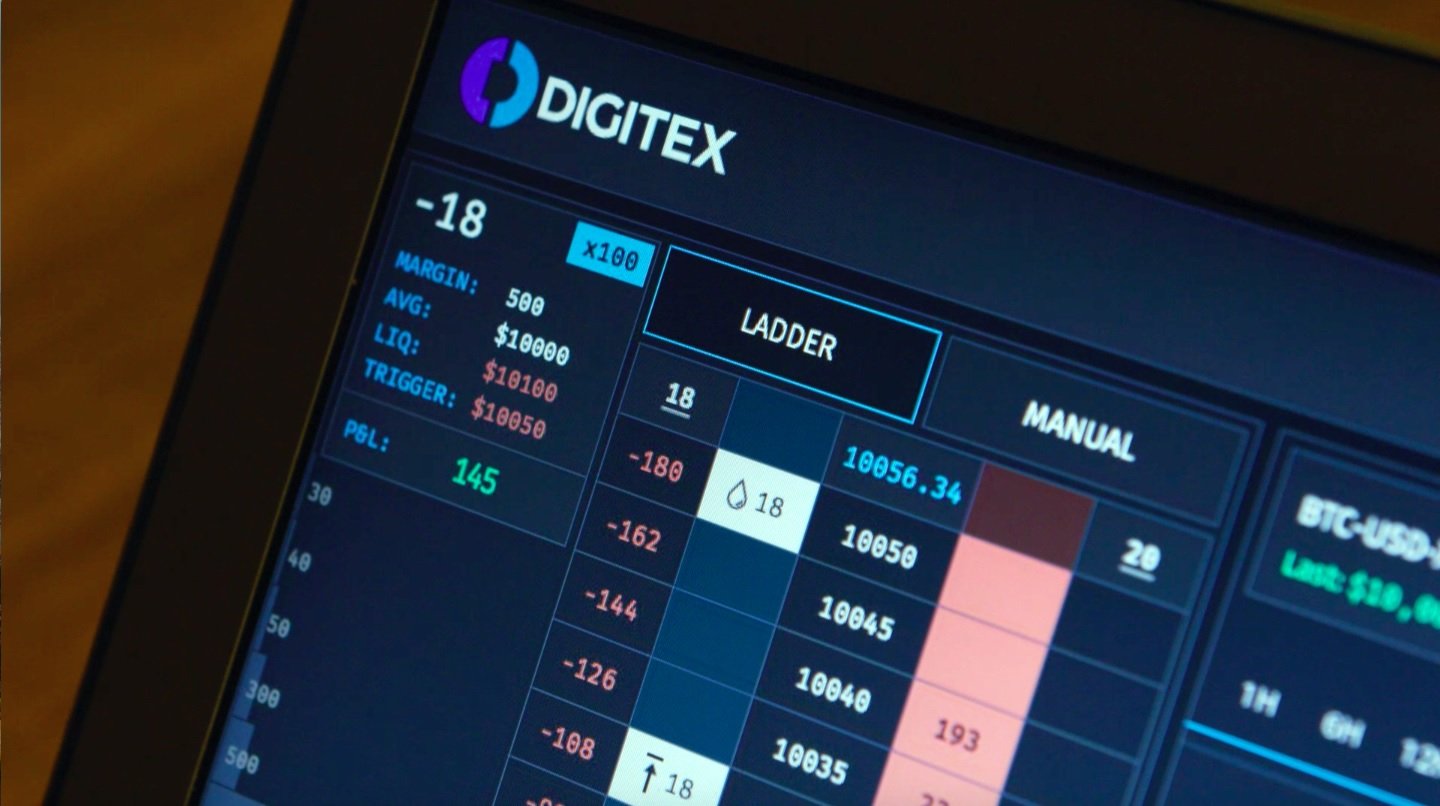 Source

Understanding the role of commissions in trading activities
---
Every large enough industry has its groups of traders whose goal is to make quick investments in certain projects with the goal of earning a profit. Traders move their money around in the most effective way they can, to receive the higher possible return. Being a good trader in general can be something quite challenging and not everyone is capable of mastering it, this can be seen as a kind of game when having a proper interpretation of current trends and data, can become a very valuable skill because it allows them to take good decisions when deciding which trade to do and which one to ignore.
In order for traders to be able to place their orders and move their money without any hassle, they need to use reputable exchanges that can provide enough liquidity and efficiency when handling the transactions, and since the exchanges need resources to cover their development and maintenance costs, the most effective way to charge for their services is by applying a certain commission to every transaction from the traders. This allows the exchange to receive compensation based on the amount of activity from its users.
Obviously, the more trades there are, the more revenue for the exchange and the easier it gets for them to scale, but for traders it is the opposite, the more active they are the more they will have to pay in commissions, and in cases where their revenue is very little, the fees can even turn a profitable trade into a loss. So far, this was the only way to do trading activities, because there wasn't a more effective method to fund exchanges than receiving money based on the amount of activity (fees per transactions). Now, with the rise of decentralized platforms, it is possible to offer traders a zero commission exchange, while also making it even easier for the exchange to fund itself, and Digitex is the current pioneer in leveraging the capabilities of blockchain technology to achieve exactly this.

What is Digitex Futures and how it can offer a zero commission exchange?
---
Digitex, as its name implies is a futures exchange, as the industries grow in value, the same can be said about the sophistication of financial instruments available to traders, in this case, Digitex works with the instrument called futures, which consists in "financial contracts obligating the buyer to purchase an asset or the seller to sell an asset, such as a physical commodity or a financial instrument, at a predetermined future date and price." | Source Specifically, Digitex will work with Bitcoin, Ethereum, and Litecoin futures.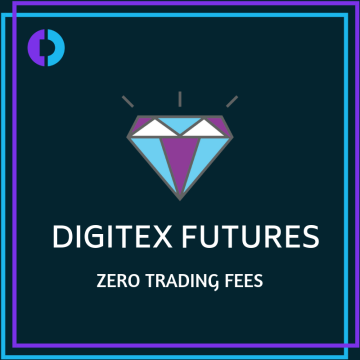 Digitex design thanks to @hungryhustle
The most important aspect of Digitex and the one that makes it an extremely attractive option for the majority of the people actively trading futures, is that this exchange won't charge commission to its users. It doesn't matter how active a particular trader is, his trades will be 100% free of commissions/fees, which means successful traders will finally enjoy the complete benefit of their trading skills without having to reduce their revenue because of annoying fees.
Digitex is able to accomplish this breakthrough innovation through a tokenization strategy only possible thanks to blockchain technology.
The token that will be used in this platform is called DGTX, and traders will need it in order to place orders and interact with the exchange, the value of this token will come from the demand of traders that will be interested in participating in this exchange, which by the way, is the only futures exchange that allows activities to run smoothly without charging transactions fees.
Digitex will cover their first 2 years of operations with their ICO funds, after those initial 2 years, there will be a new token creation event, where each user that is holding the token will decide and vote on how many new tokens should be created to continue with the improvement and development of the exchange.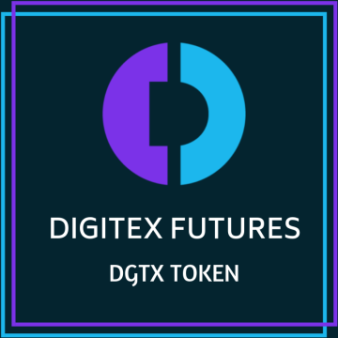 Digitex design thanks to @hungryhustle
This method will empower users more than ever before, because they are going to be the ones finding the sweet spot between too much inflation and too little funds for the project. They will have to take into consideration a lot of information to find out what is the best balance for both users like themselves and developers that are constantly working making sure everything runs smoothly.
Thanks to this mechanism, users will have an unprecedented level of involvement and importance in the project in which they do their trading activities, and this will certainly prove to them that their opinion matters and their needs are always taken into consideration when major changes need to happen so the project can continue forward. As we all know, in most exchanges, users can be left ignored and the company behind the exchange can take actions without taking into consideration the best interest of its users, in Digitex, with the voting mechanism for every token holder, the opinion of everyone involved will count.

How to start participating in Digitex?
---
Trading activities will begin later this year, and right now, they are running a campaign where people can earn free DGTX tokens,
For people who want to have early access and are interested in airdrops and the bounty campaign, you can find more info here:
http://digitexfutures.com/get-early-access
This is an informative video about the exchange:
More links related to the project:
Feel free to share your thoughts and ask any question you might have about this project!
---
---
"DISCLAMER: The information contained within this post shall not be taken as financial advice. I am not a financial advisor and none of your investing should be carried out based on any information presented here. You can lose all of your money by investing. The following information is for educational and entertainment purposes only."