DIG (dirt is good). Dirt is not good can stop you from digging. Dig times dig times dig times = Diggist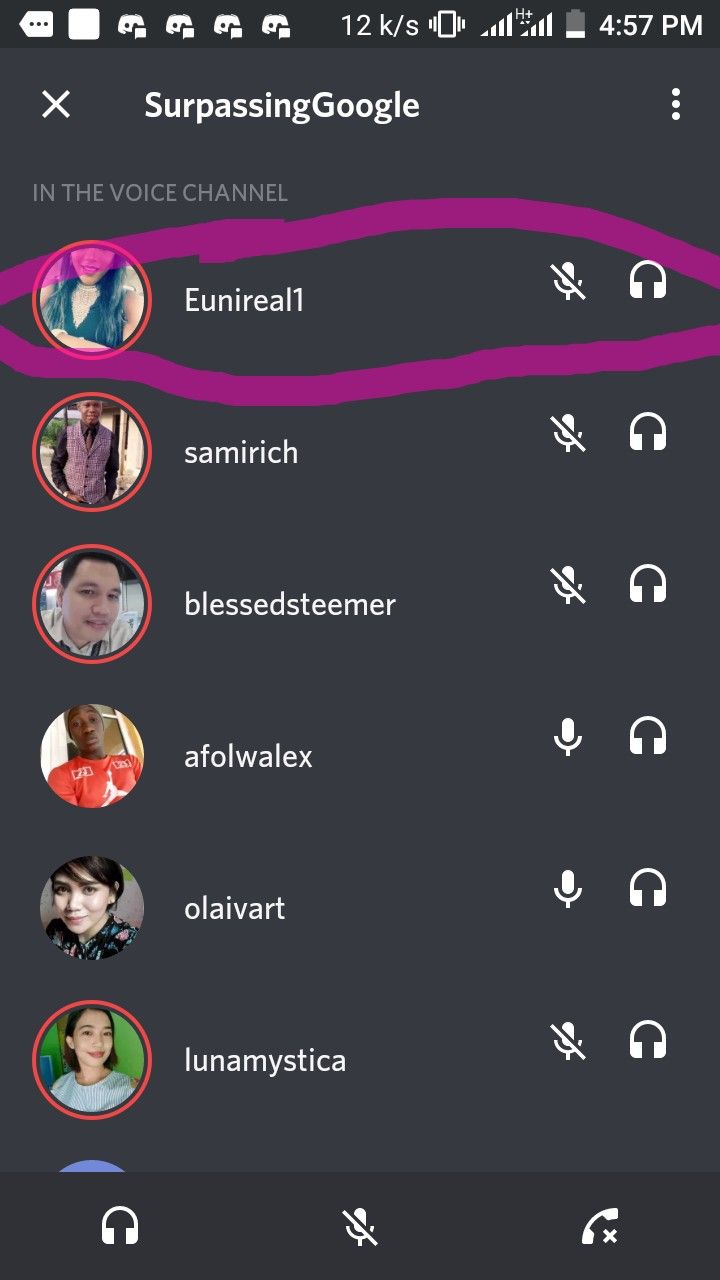 The talk show was graced by individuals across the country.
@mermaidvampire got me teary when she was given the opportunity to speak about her view on #ulogs.
From her story I learnt we all ought to be grateful for every second we are alive, I poured my heart out to God to elongate your life on earth when I went to Church this evening for a program.
Your daughter needs you, Uloggers out there needs you to stay and I love you.
A big shout out to @emekasegun, @creyestexsa, and @atongis who won the 5sp giveaway on the talkshow today.
The show was amazing but network was really disturbing seems like @maverickinvictus network was the strongest today, sadly @sunnylife couldn't hear anything due to the poor network as well.
But in all we give thanks to God for a successful show..
Here is a shout out to everyone who made it on the server to listen to @surpassinggoogle
Kisses everyone