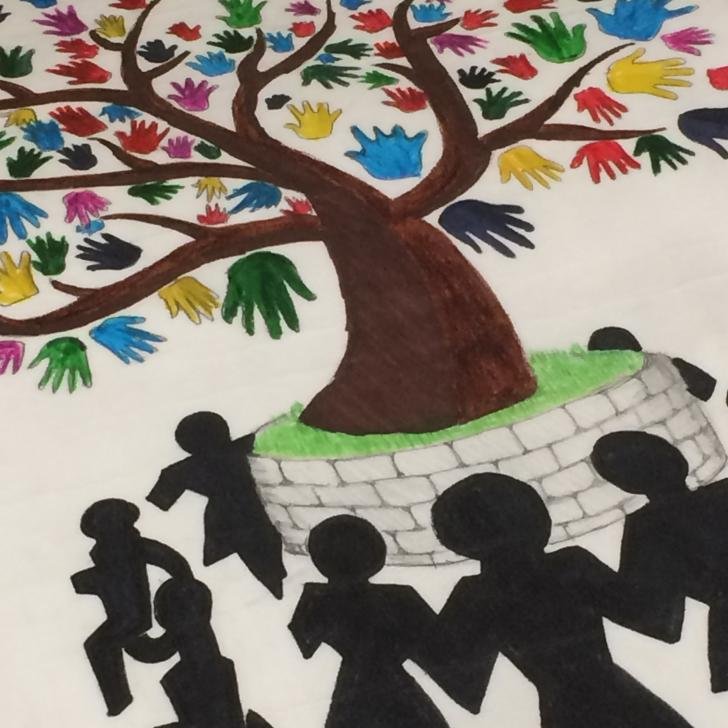 img src
Let's start with a very beautiful history of Amena Khatun, A physically challenged girls born in Gazipur Kapasia, in Bangladesh. She is physically disable by born, she is abnormal in walking, at the age of 17 she got married. After 5 years she lost his husband. After the death of his husband she just fall in huge trouble with her 3 years old little child. She just started to thinking who will give her a job, that she can support her baby and herself. Then she able to know about the Garments industries work in Bangladesh, BGMEA ( Bangladesh Garments Manufacturers & Exporters Association) Helping the physically challenged people for getting job in RMG Sector. Before that she had a very confusion about who will give her a job and what will she can do. But after Getting Training from BGMEA, She got a job in Pandora Sweaters Ltd and There she is working as a sewing operator & getting same salary like other normal operator Get.
Video Link
Like Amena there have a lot of Example of physically Challenged people working in Textile and Garments Industries in Bangladesh.
Outside in Bangladesh Garments industries are mostly known as poor working condition, law wages and some legendary industrial accident. But inside Garment's industries playing a very significant rule of making a great social change. More than 4 Million People are working in Garments Industries in Our country, Most of them are women and now a days physically challenged people are mostly welcomed in our Garments industries for job. Here i'm going to mention some name of Industries, those are really doing a great work for giving job for physically challenged people, Keya Group, Square Group, Urmi Group, Lithe Group, Well Group, Envoy, Micro-fiber Group, Farkir knitwear E.t.c.
Video Link
Nearly 10 to 15 Percent people of wold population are physically challenged. So they are the huge number proportionally our total population, If we are not using those huge man power it will be a great effect for our social economy, so BGMEA think to use those people in various Garments industries, offering them various kind of work that they are capable to do, like data entry, Quality checker, Sewing Helper, sewing Operator, HR admina & compliance officer, in various post. That's why they can play a very important rule for our social economy system.
Disability is not a curse if we able to use them in proper way, I worship those people who are taking such kind of great Initiative idea for giving job opportunity to the physically challenged people in Garments industries.