Disc golf is a flying disc game that has been growing in popularity ever since the invention of the sport in the 1960's. There is no denying that this game has gone through many evolutionary phases. Nevertheless, it's a great outdoor team sport that is all about working on your core physical and interpersonal skills. All that matters for the professional playing of the game is the PDGA(Professional Disc Golf Association) rules and regulations with their approved accessories. To play, you'll need disc golf disc and disc golf basket.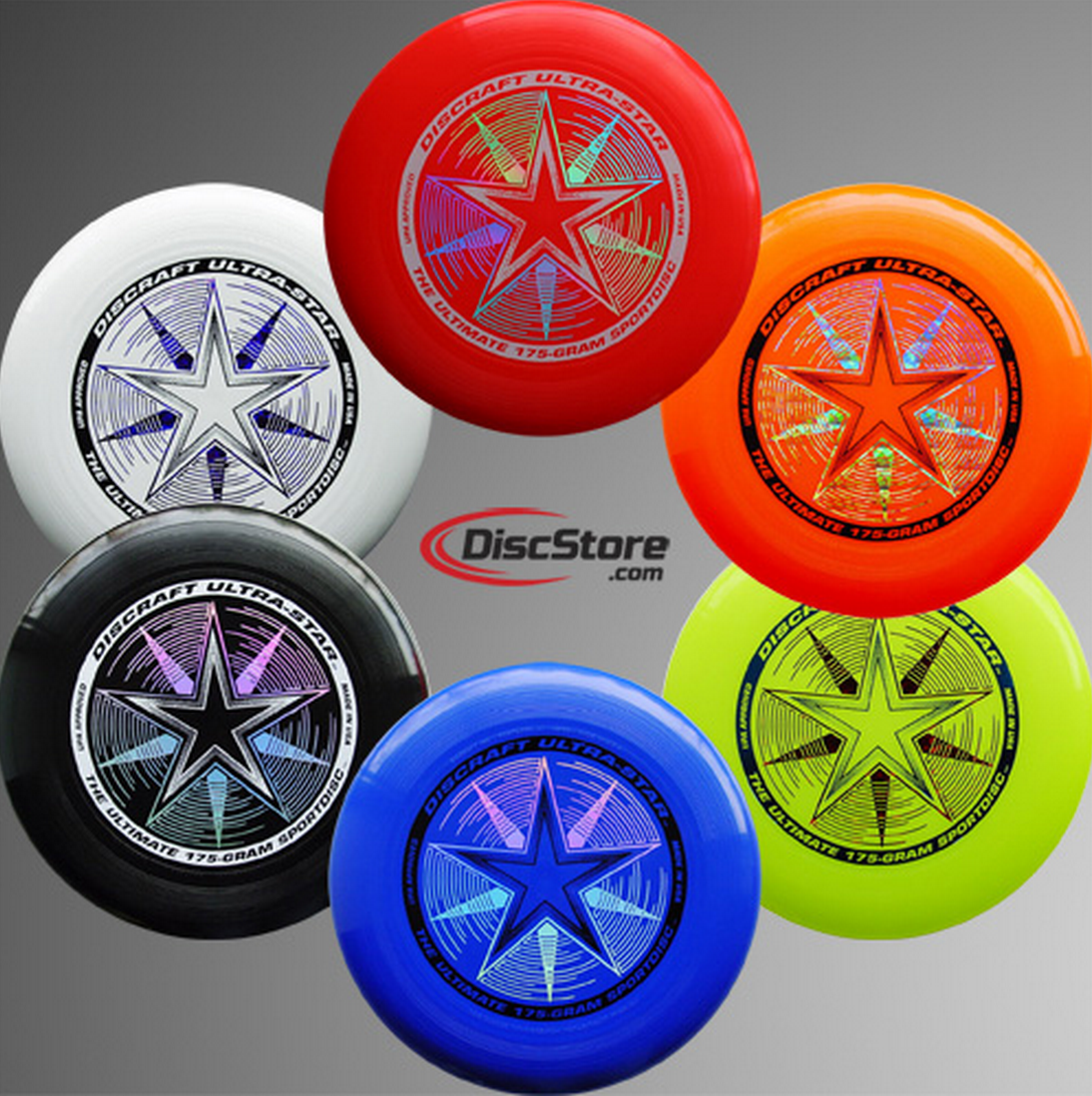 When it comes to looking for the best disc golf discs online, look for Discraft discs. The best part of this company is its accessories like the best of disc golf discs you can buy.
Let's look at the most recommended Discraft disc that you can consider for playing the game.



1.Discraft Swirly ESP Zone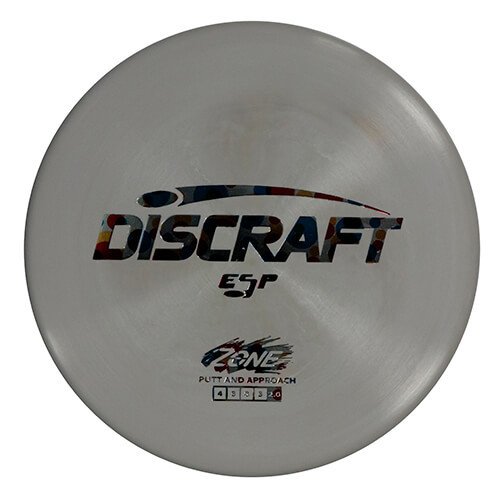 Available in the 174 grams category, the Discraft Swirly ESP zone disc is ideal for advanced disc golf players looking for an over stable disc under the top Discraft disc category. In addition, its predictability in windy conditions make this a leading option among many disc golf discs lovers. This accessory from Discraft comes with improved durability and strength, making them a perfect accessory in the putter category.

2. Discraft Thrasher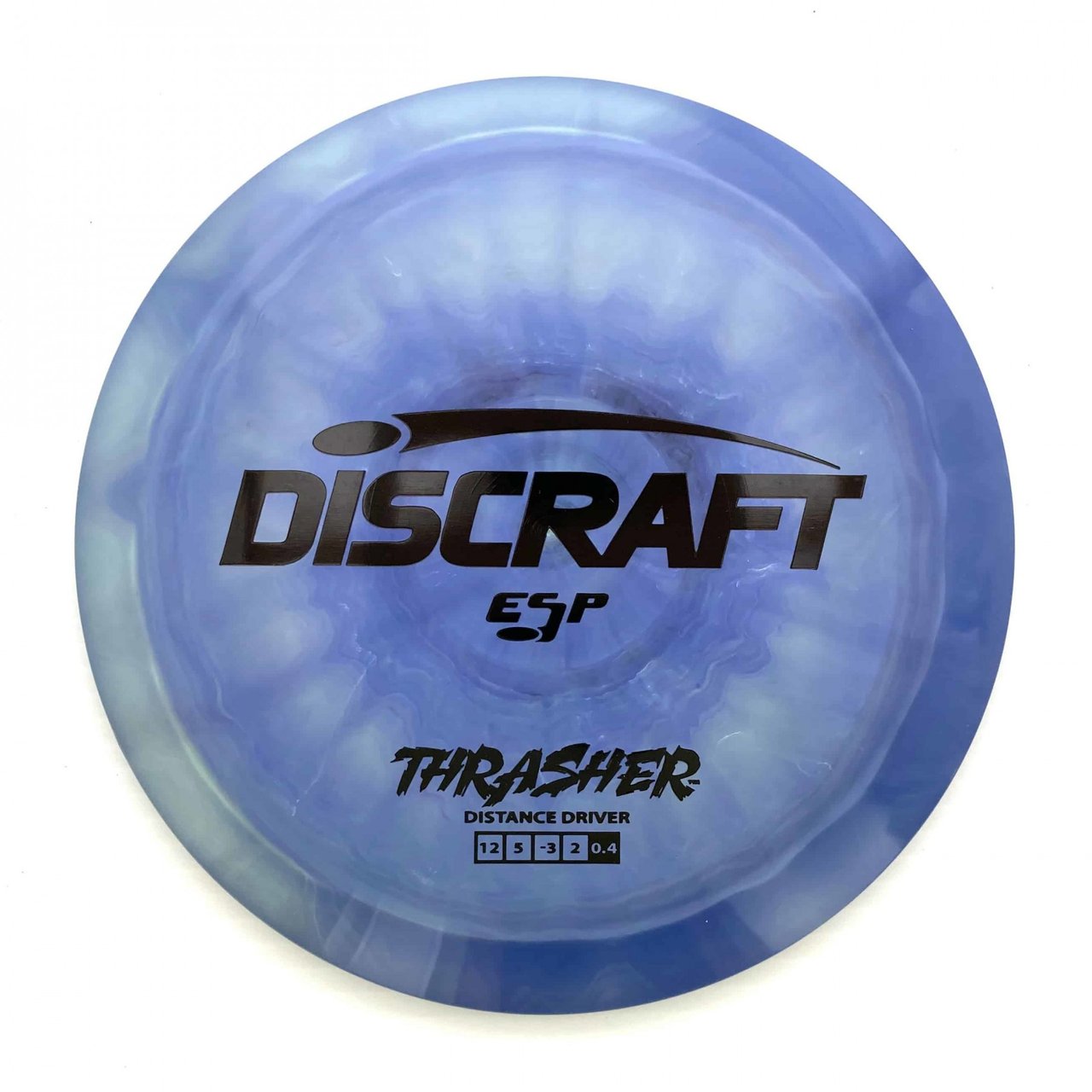 With the top price of $15.99 in the best of colors, this accessory from Discraft is considered a superfast disc due to its design for long bombs with surprisingly little effort! This accessory is all about doubling down on your firepower with Thrasher! Its design is swift but not flippy, allowing huge distance from slower arms yet is completely big arm friendly.
3. Discraft Big Z Roach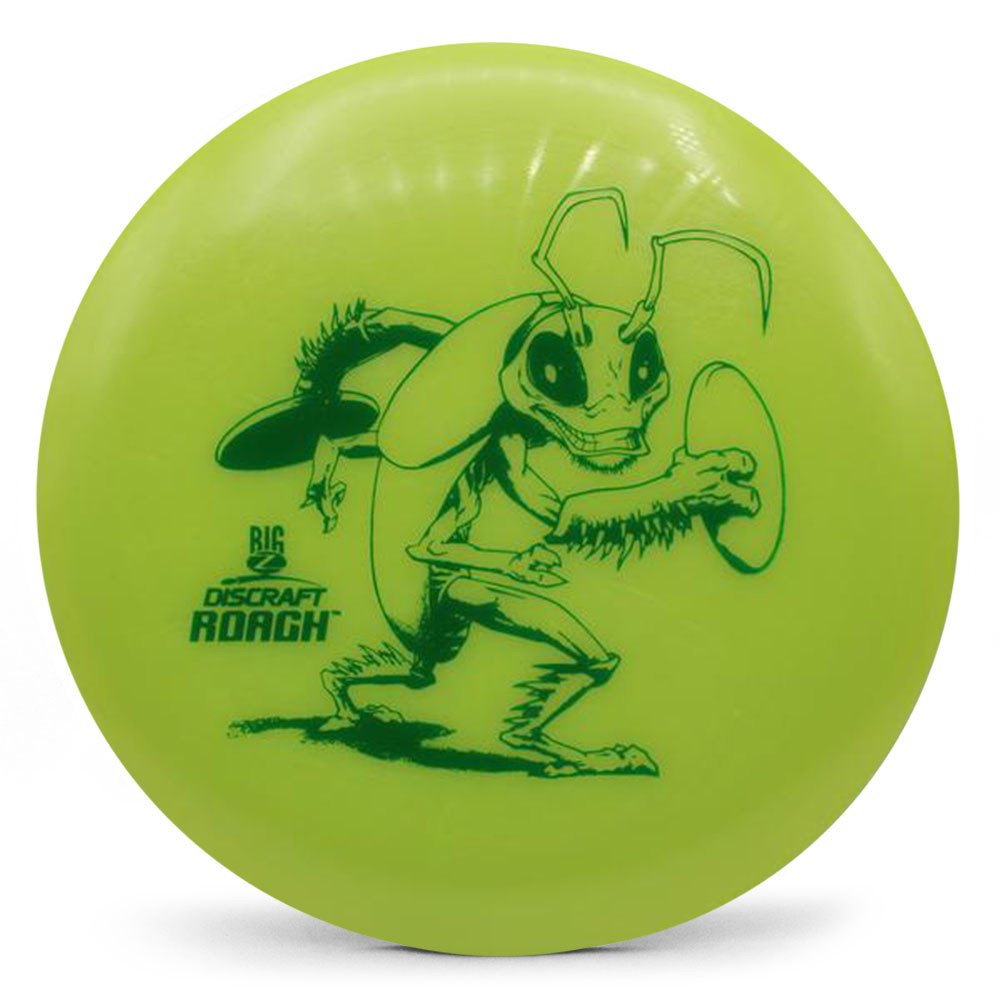 Available nunder the best price under $13, Discraft Big Z Roach is a perfect Discraft disc golf accessory that is a straight flier with extra glide. This accessory from a leading disc golf store is crafty in avoiding danger while incessantly pursuing chains. It's beadless too, and feels great in the hand.

Final Thoughts
Therefore, if you want to get the best Discraft disc among those mentioned above, connect with Disc Store's official website. Based in Omaha, they are known for helping players get the best disc golf discs for sale from disc golf trending companies.






Discraft Vulture Review With Steve and Nate: