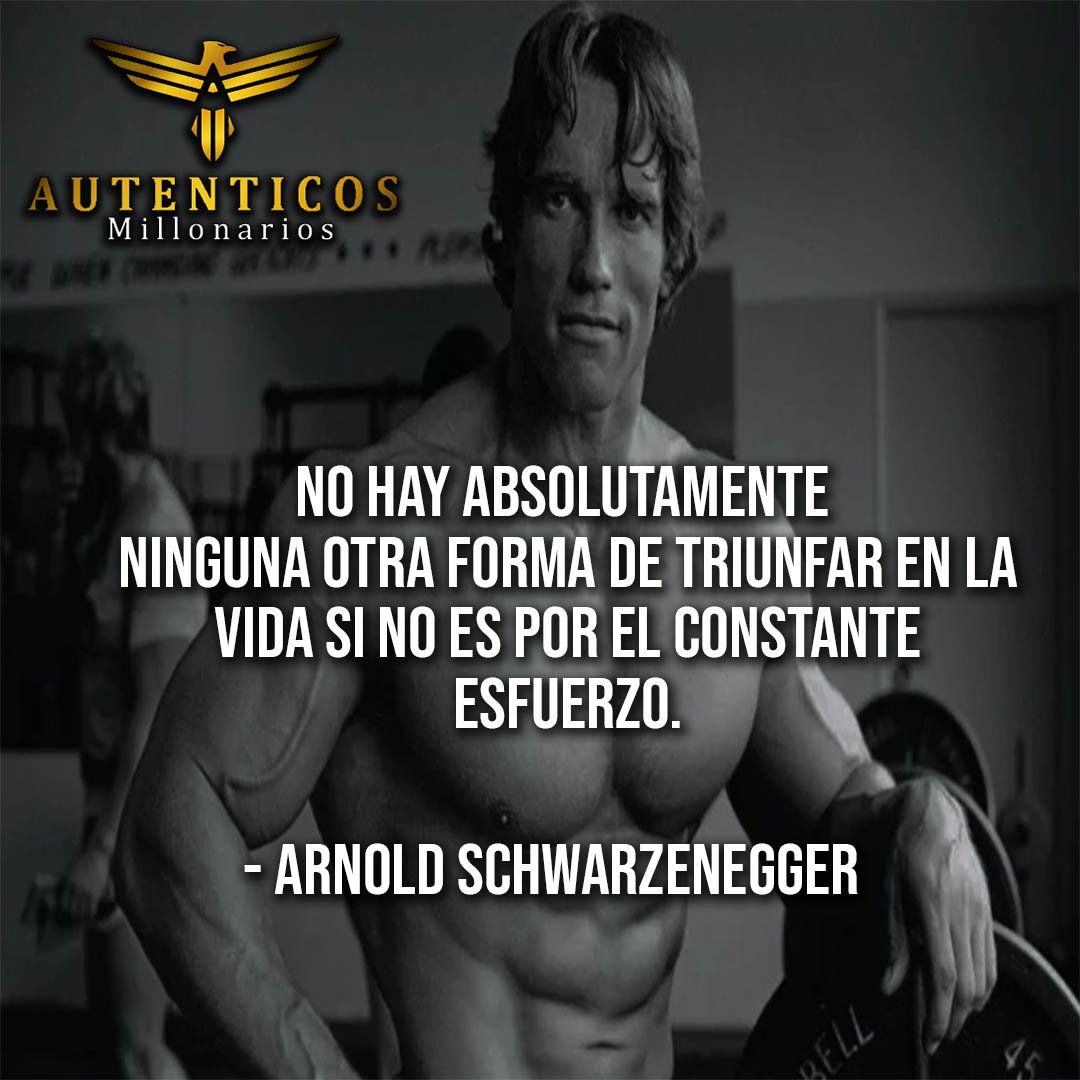 THERE IS NO ABSOLUTELY ANY OTHER WAY TO WIN IN LIFE IF IT IS NOT FOR THE CONSTANT EFFORT.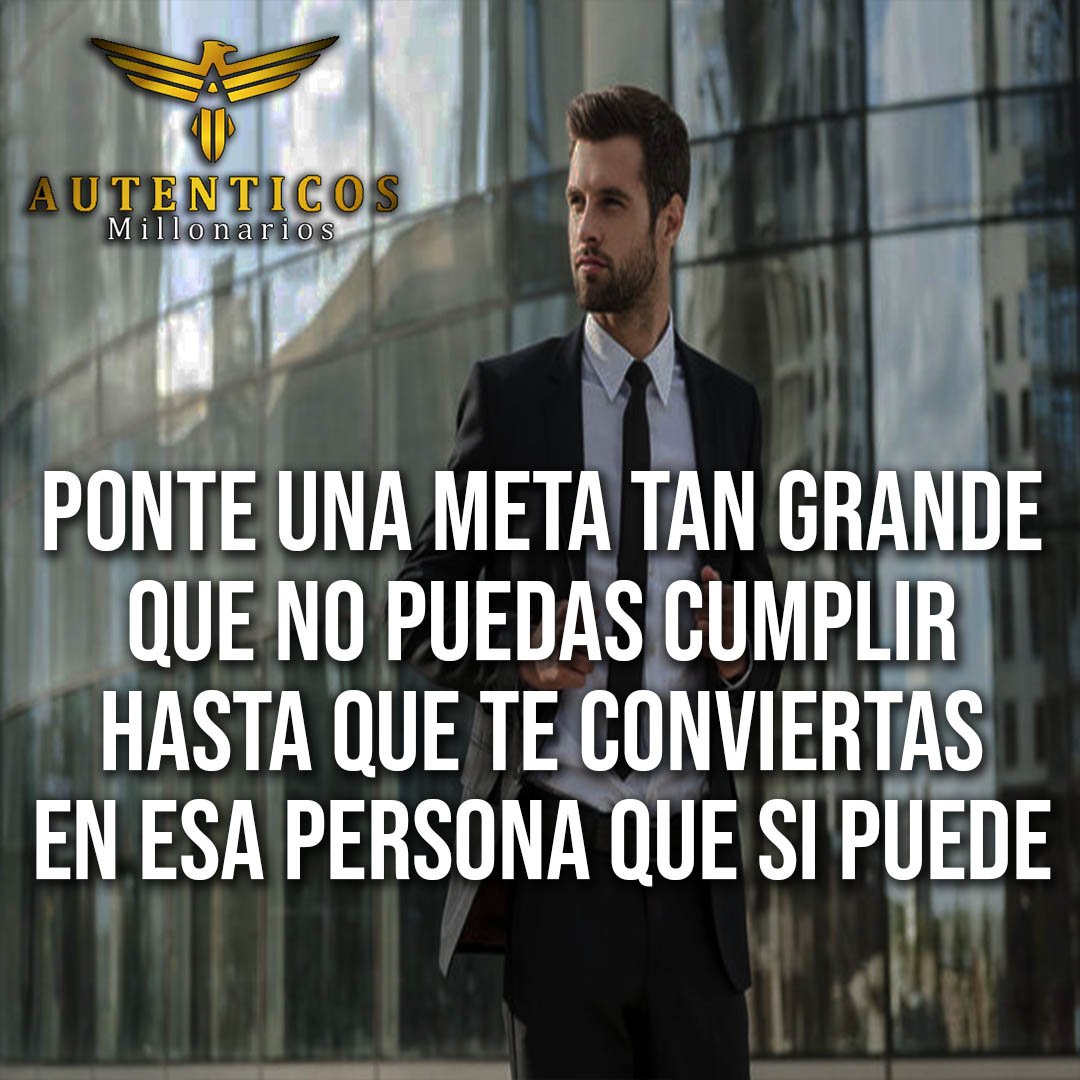 PUT A GREAT GOAL THAT YOU CANNOT COMPLY UNTIL YOU BECOME THAT PERSON THAT YOU CAN.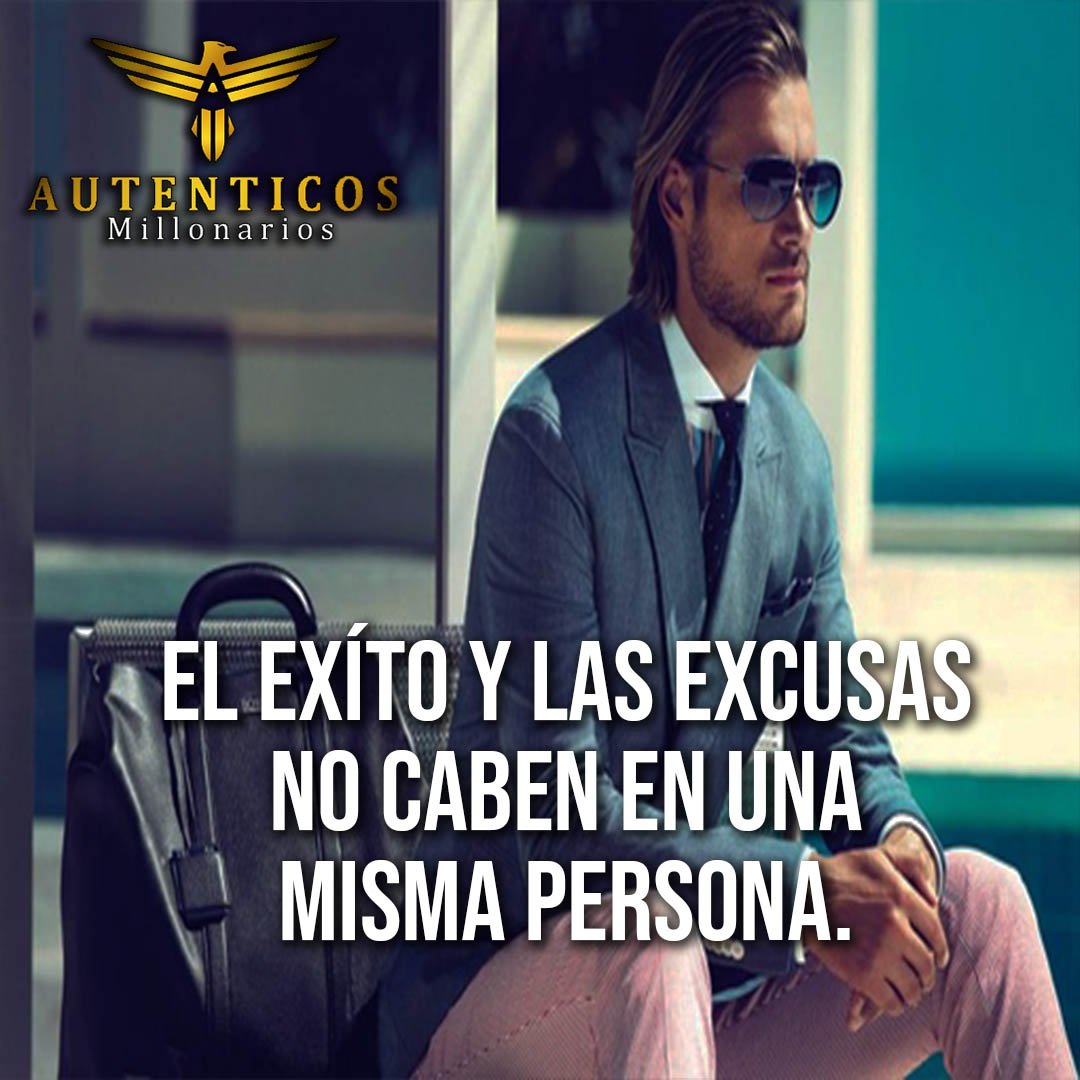 Success and excuses they don't fit in one same person.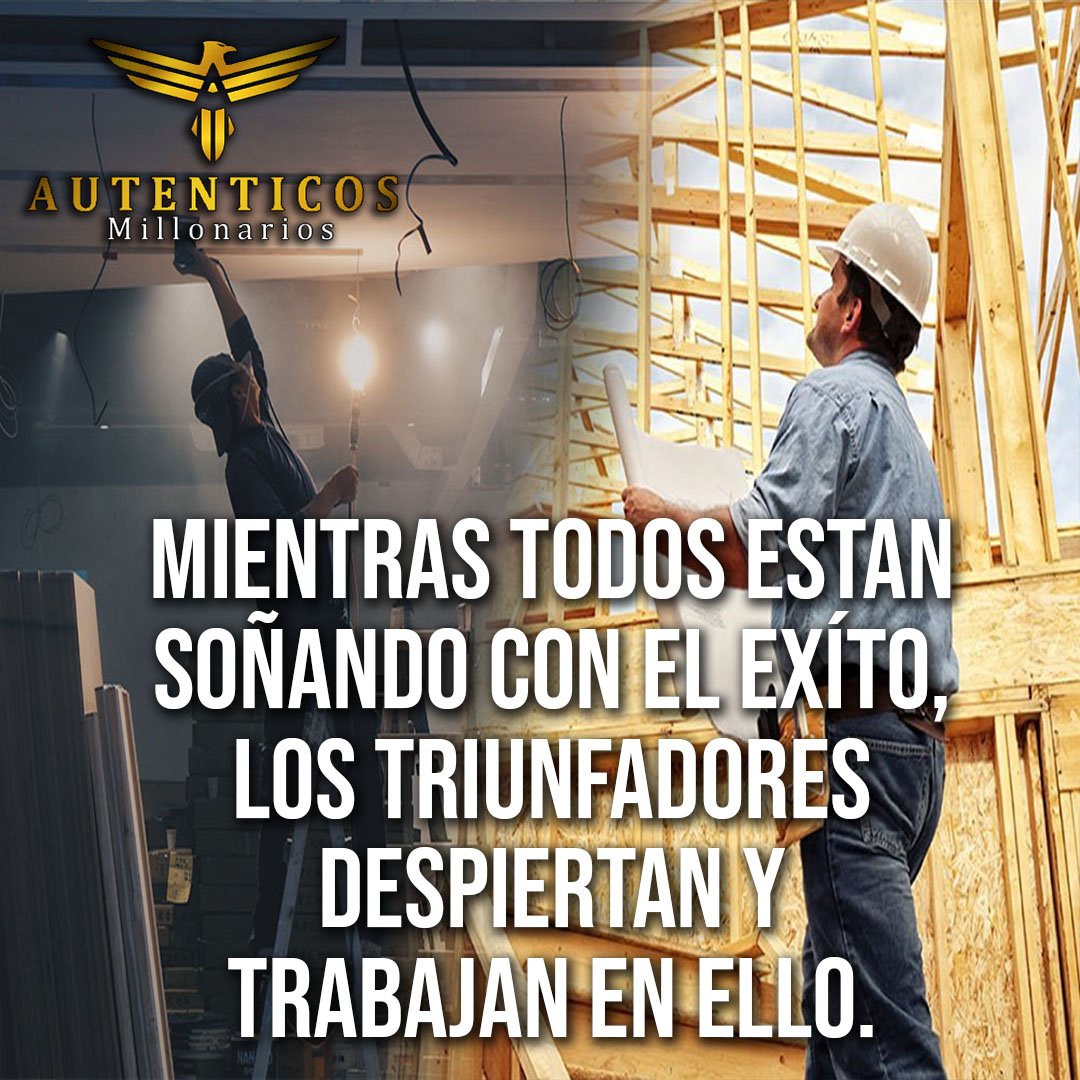 While everyone is dreaming of success, the winners wake up and work on it.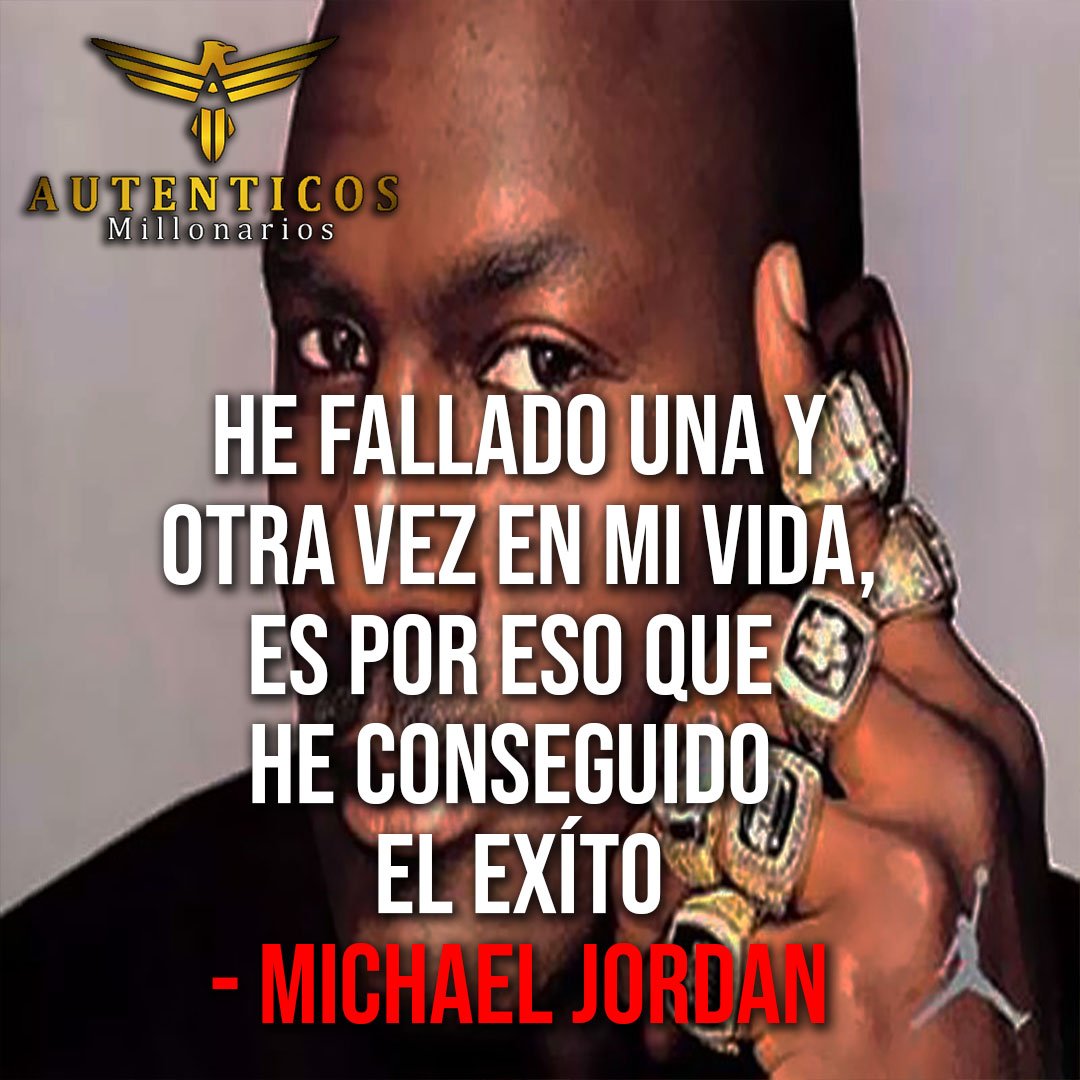 I have failed again and again in my life, that is why I have achieved success.