If you want a great way to promote yoru new SCOt token and tribe, check out @discordtip and its multi feature tip bot
The @discordtip bot is an amazing tip bot that is like @banjo but in some ways more advanced such as it has main net BTC and LTC ETH and most Major altcoins, and I feel it is worth it to pay $200 to get your steem-engine token listed especially if your a scot token, as this bot is in 100,000+ discord servers and has many many thousands of dollars flowing through it, even on @steemspeak https://steemspeak.com we have had power users like @fyrstikken and other whales and dolphins on steem and other tokens basically donate or tip users up to ten thousand dollars or more (depending on price of BTC and altcoins) JUST in the https://steemspeak.com room! And you can withdraw steem with memos to exchanges with this bot and COULD facilitate p2p swaps in discord itself.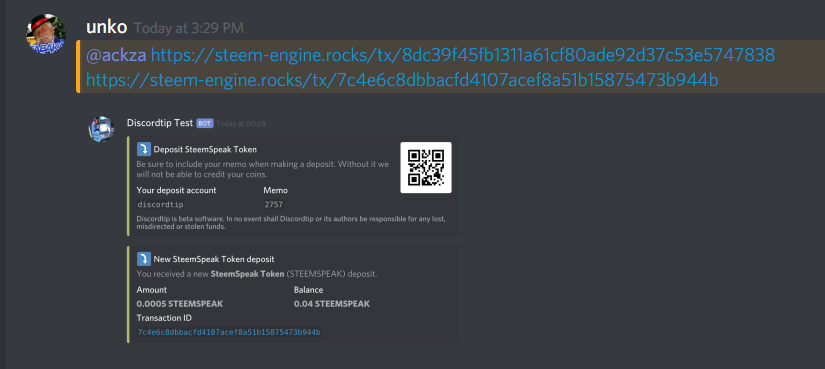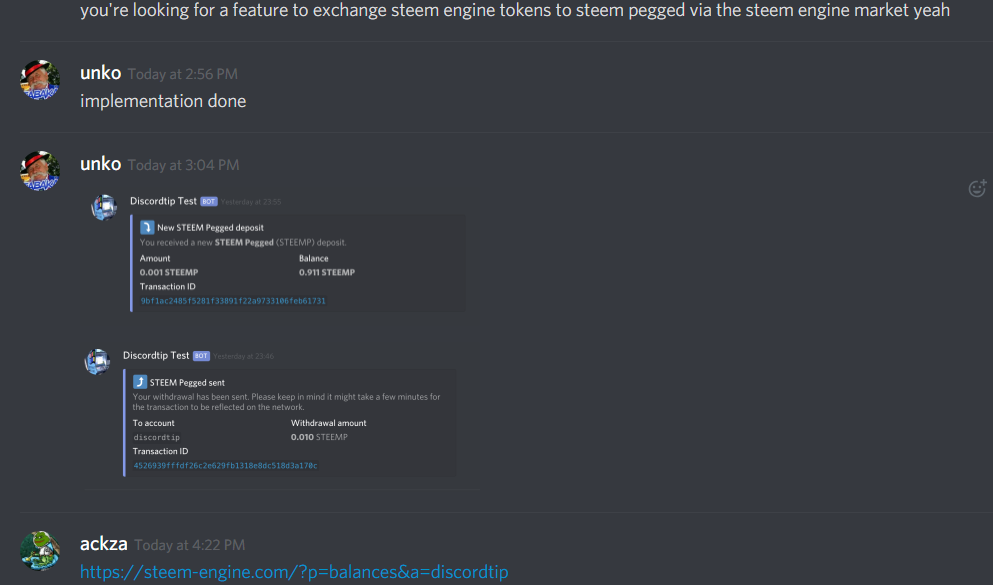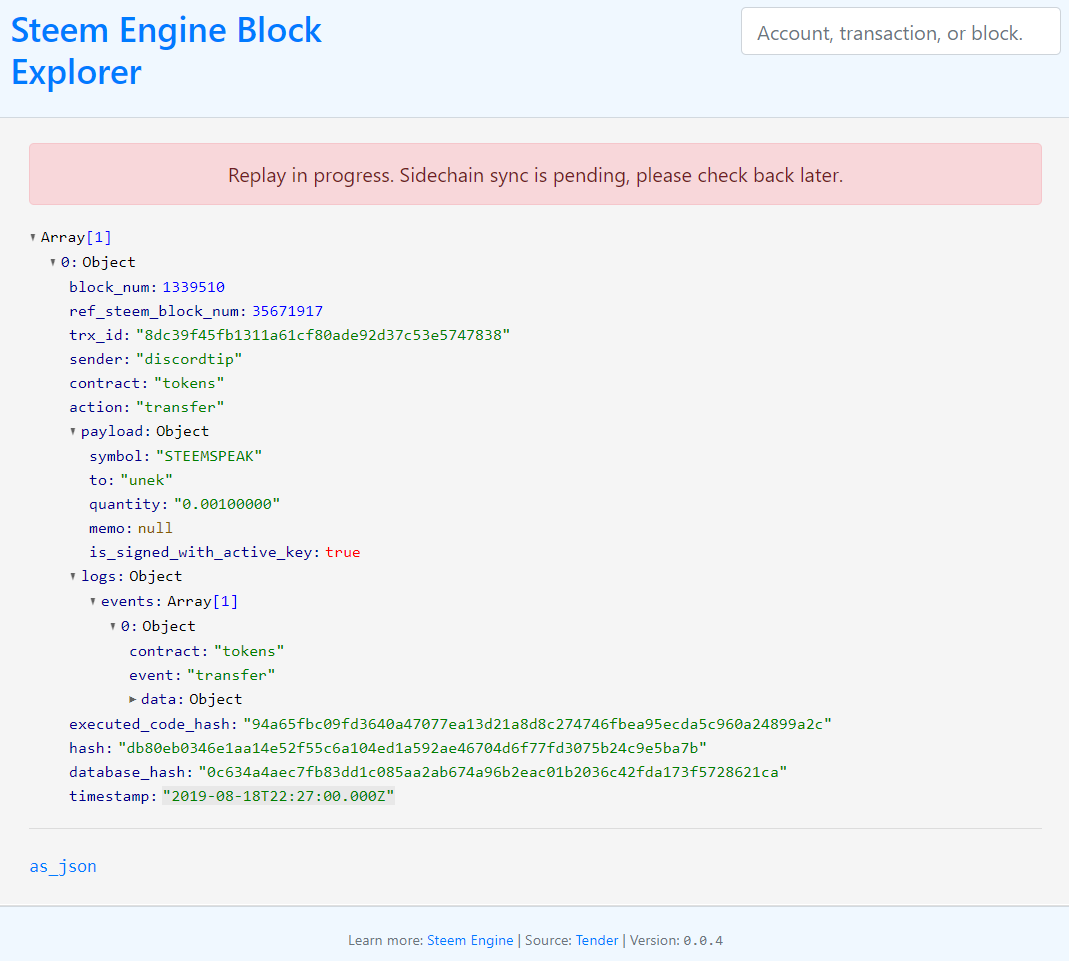 https://steem-engine.rocks/tx/8dc39f45fb1311a61cf80ade92d37c53e5747838
https://steem-engine.rocks/tx/7c4e6c8dbbacfd4107acef8a51b15875473b944b
You can check out the discordtip discord here and talk to @unko number 3680
https://discord.gg/9QCy97Q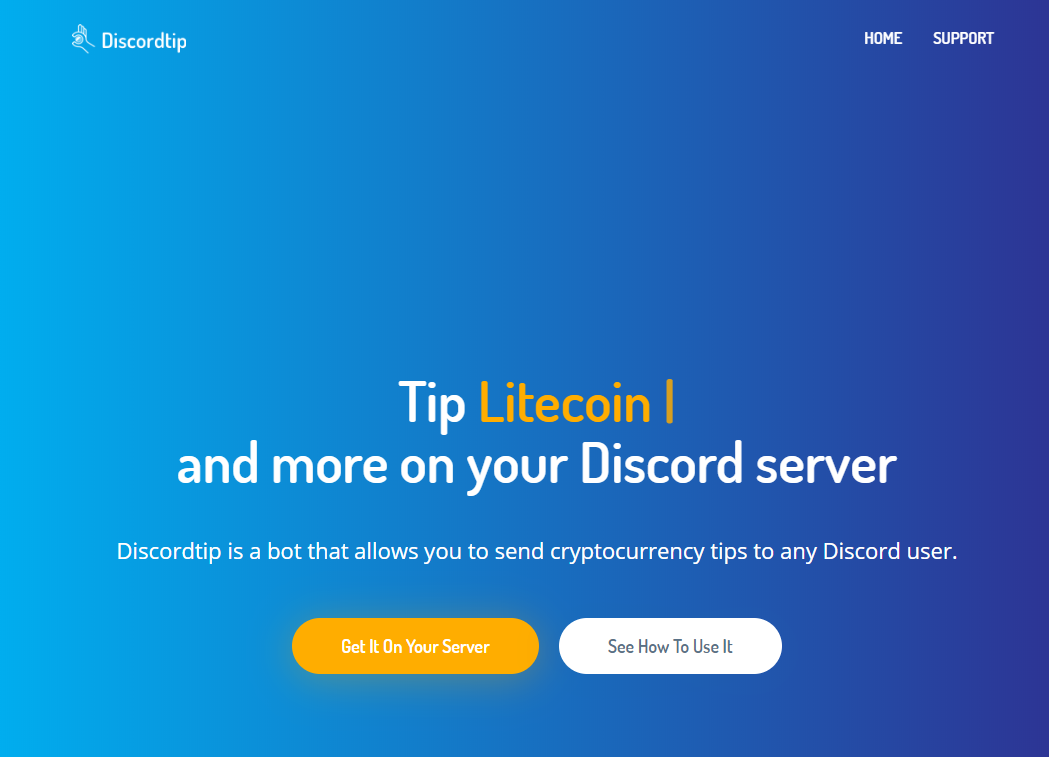 https://discordbots.org/bot/512212602613399552
---
Sponsored ( Powered by dclick )
Industrial weaving machine for carpets.