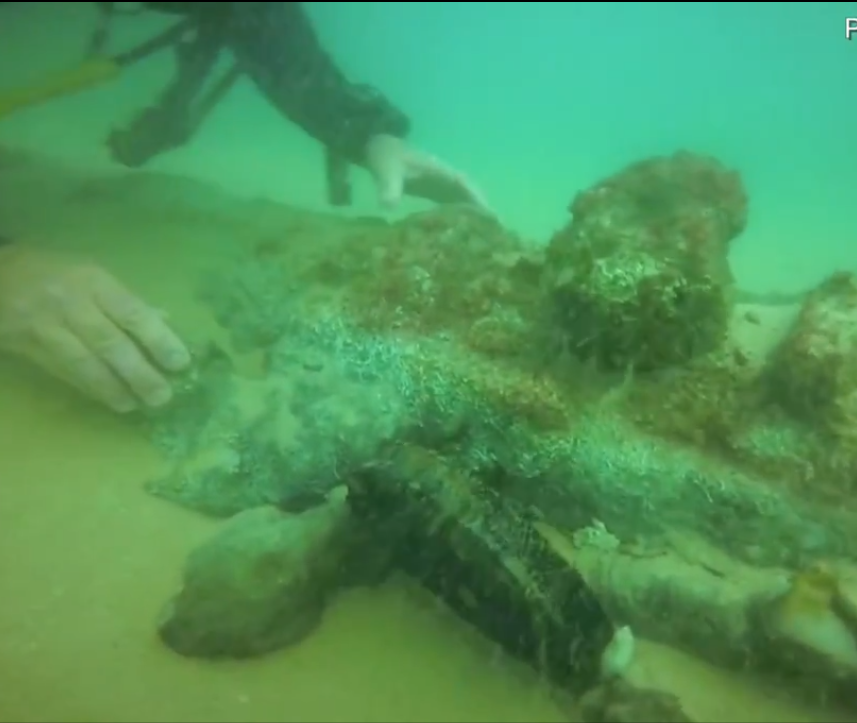 According to the driver team the ship was sailed the spice route between India and Europe. And It was returning back sometime between 1575 to 1625.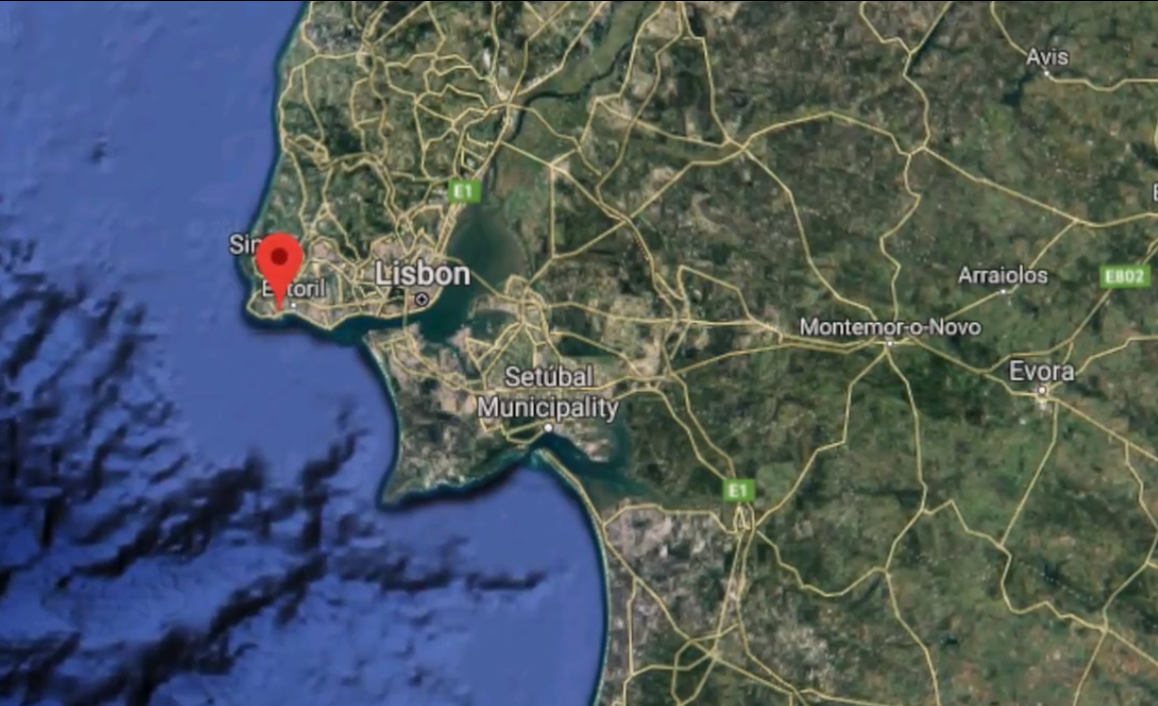 The wreck site, which sits about 40ft below the water surface, is about 330ft long and 165ft wide.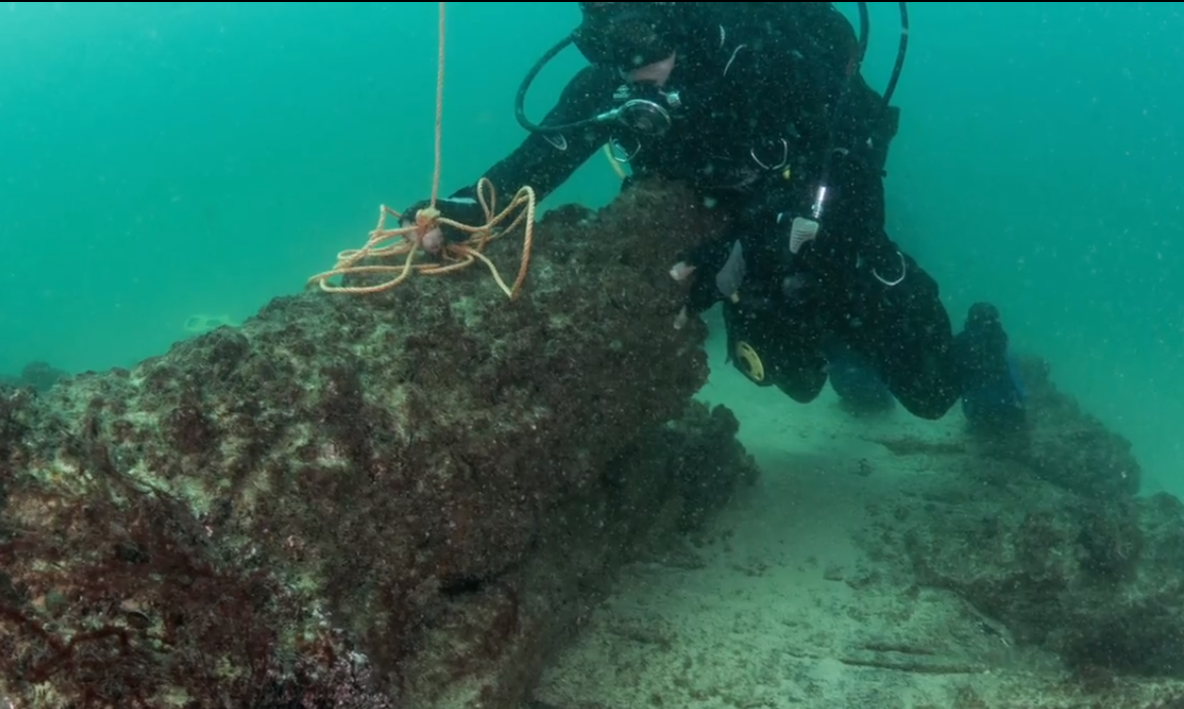 According to the statement of project director jorge , the ship was very well preserved .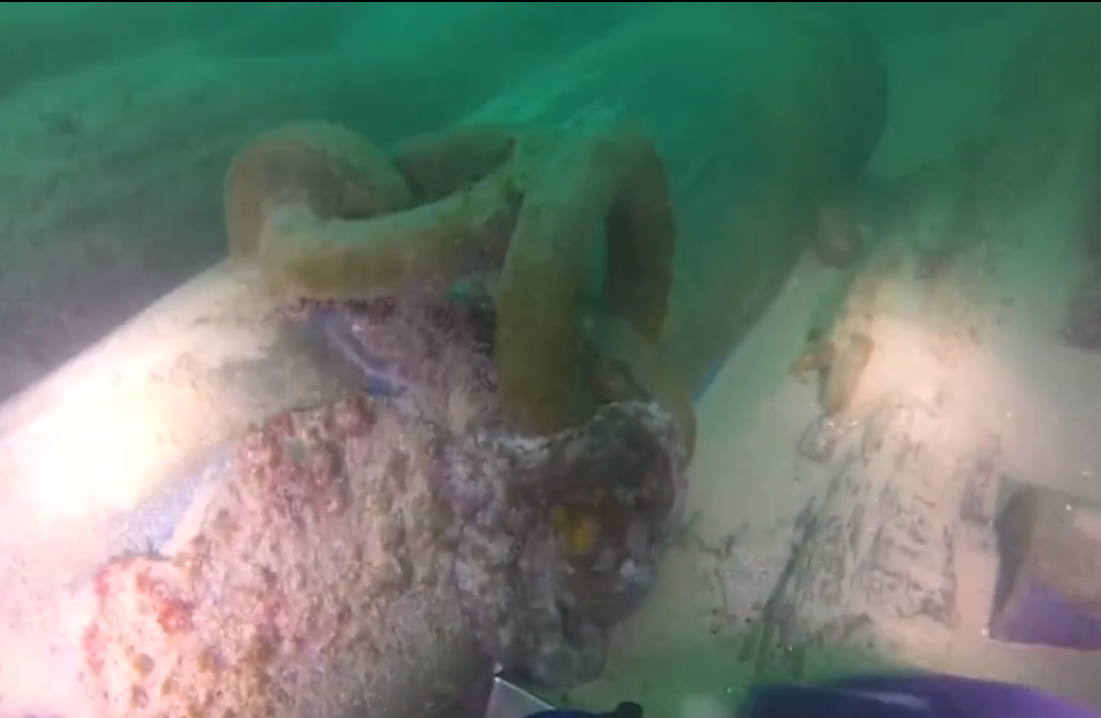 He declared that from the perspective of Heritage this is the discovery of Decades.