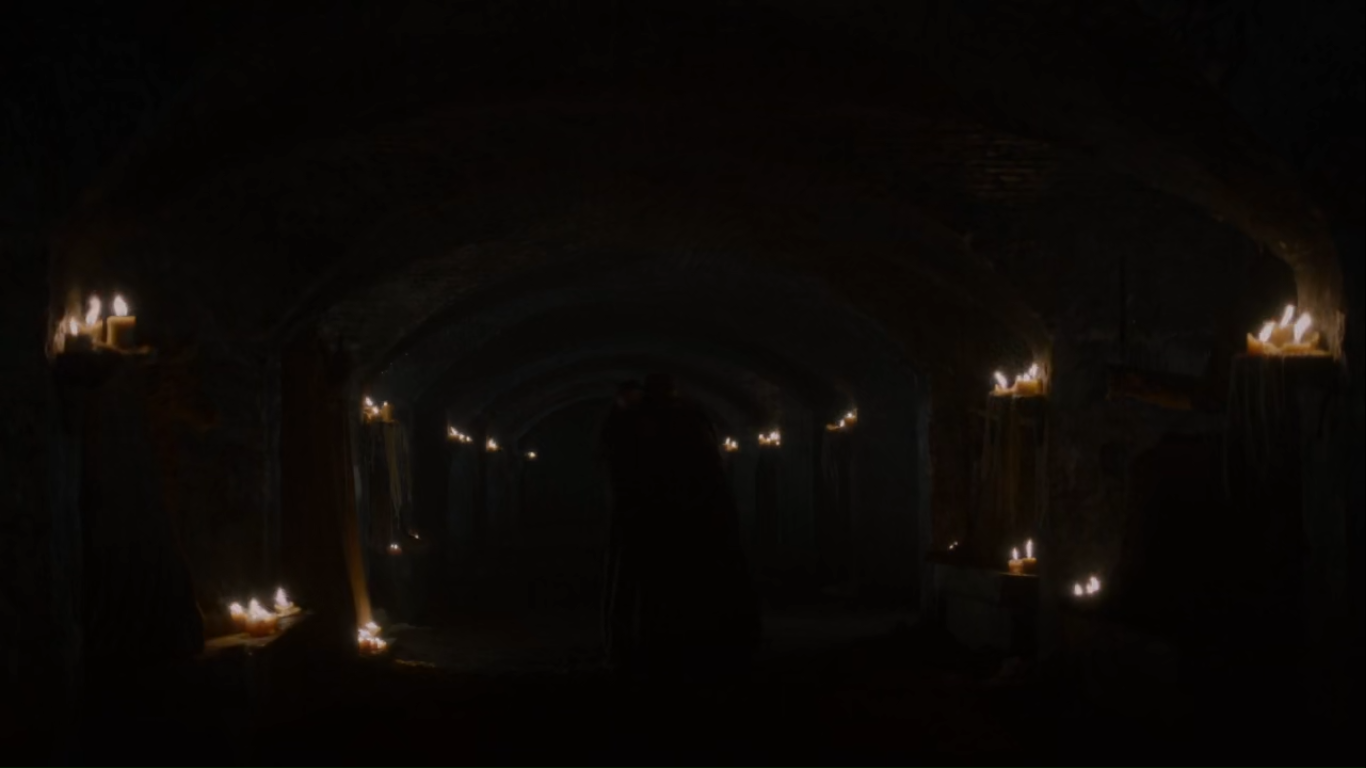 Arya finally reached winterfell after 6 season finally. It was a very happy moment for me after all they been through.
their were several good moments in the episode i avoided the spoilers as much as i could after the episode was leaked 3 days before its original air date and if you ask me it was pretty hard to resist watching the episode for so long knowing it was out there.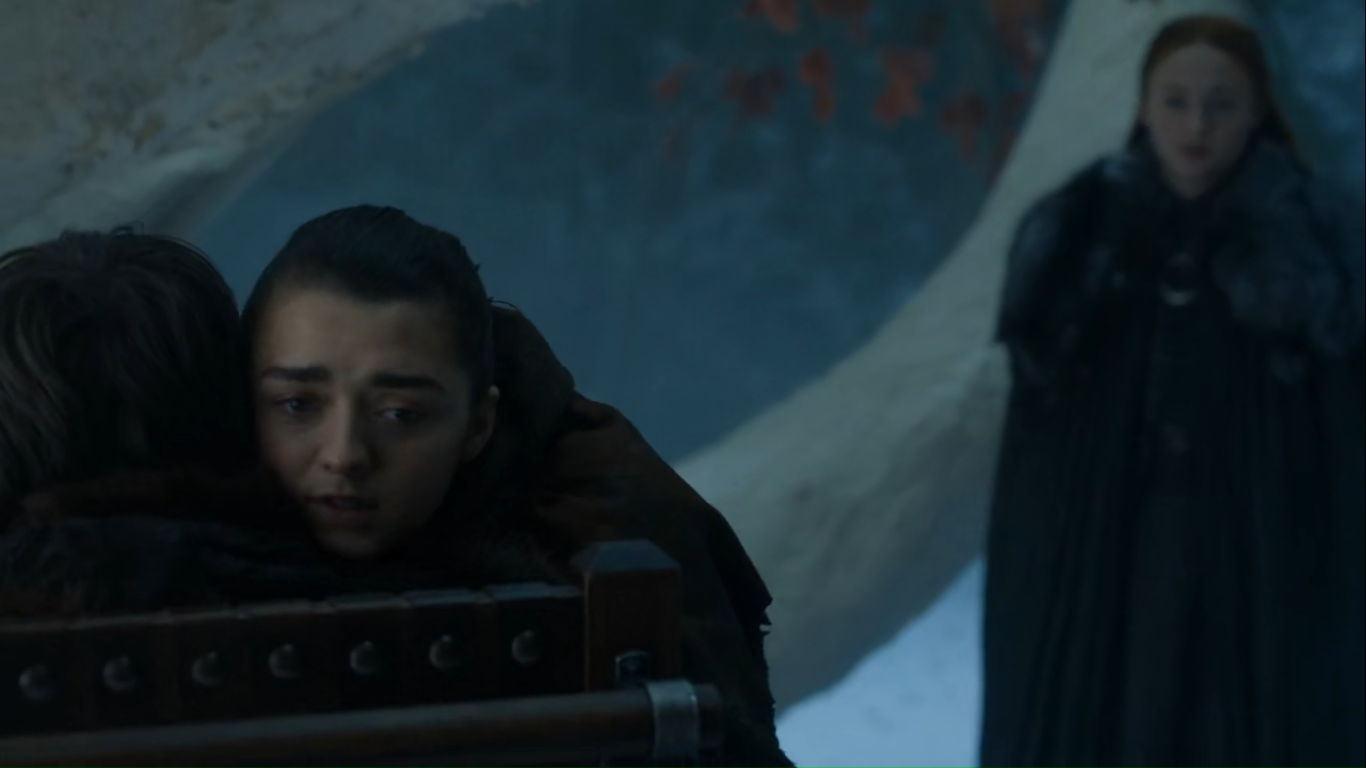 Awww man the stark reunion had me all teary eyed i swear to the old gods and the new. I was jon was there to complete the picture as we rarely see any happy moments on the show.a lot of interesting things happened in this episode among other things.Like dany's dragon slaying the lannister army completely foiling cersei's attempt to repay the iron bank.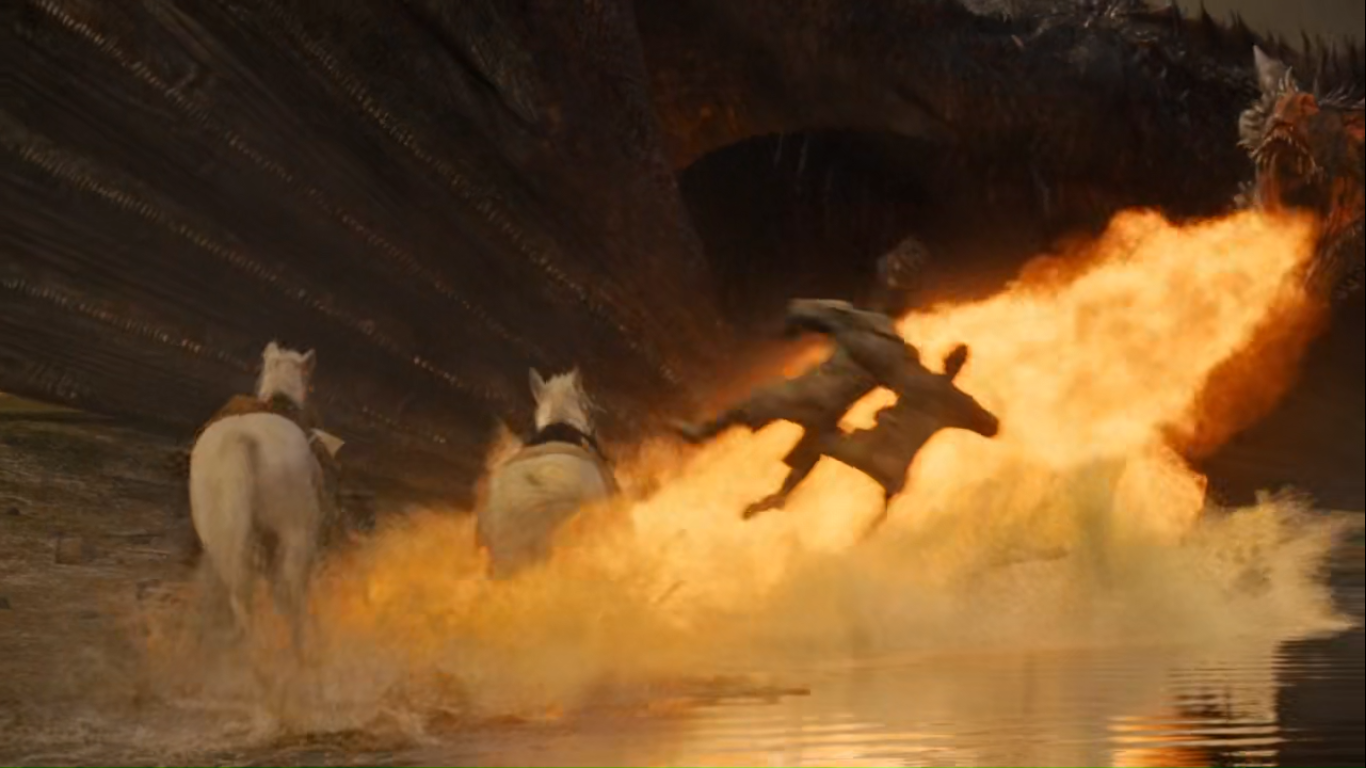 It was the best episode of the season and also one of the very best from the show itself in my opinion and we are halfway through the season and things are certainly becoming more intriguing as the end draws near.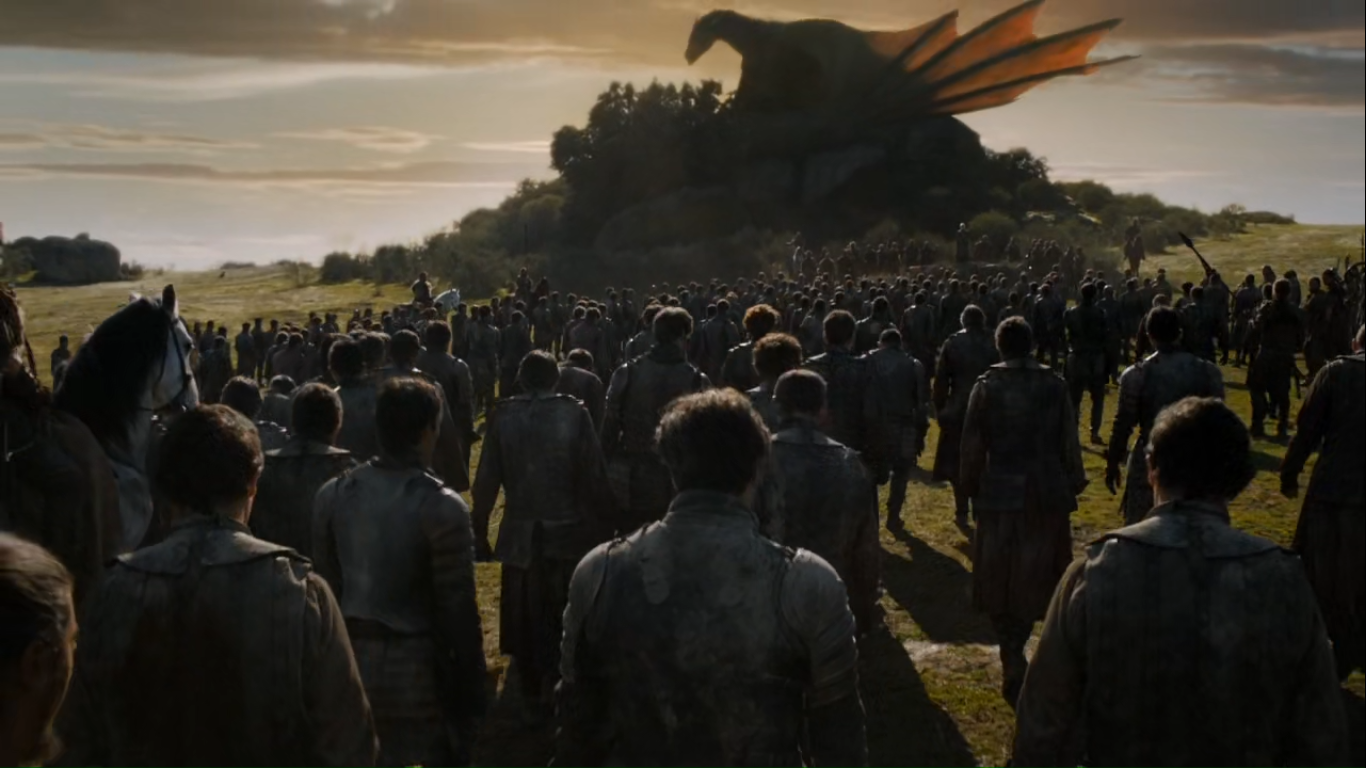 The preview for the next episode hooked me up and left me asking for more.
Can't wait till next Monday. If you do not watch game of thrones do watch It. believe me you won't be disappointed
Follow me for more.
See you all soon :0