Вот я и начал обживаться своим сняряжением. Пока беру то что необходимо лично мне.
Остальное снаряжение, на время учёбы, предоставляет Дайв центр.
Общая цена 860 у.е. Это при том что 1-я и 2-я ступень и октопус были по акции со скидкой около 60%. На остальное скидка 45%, спасибо моему инструктору.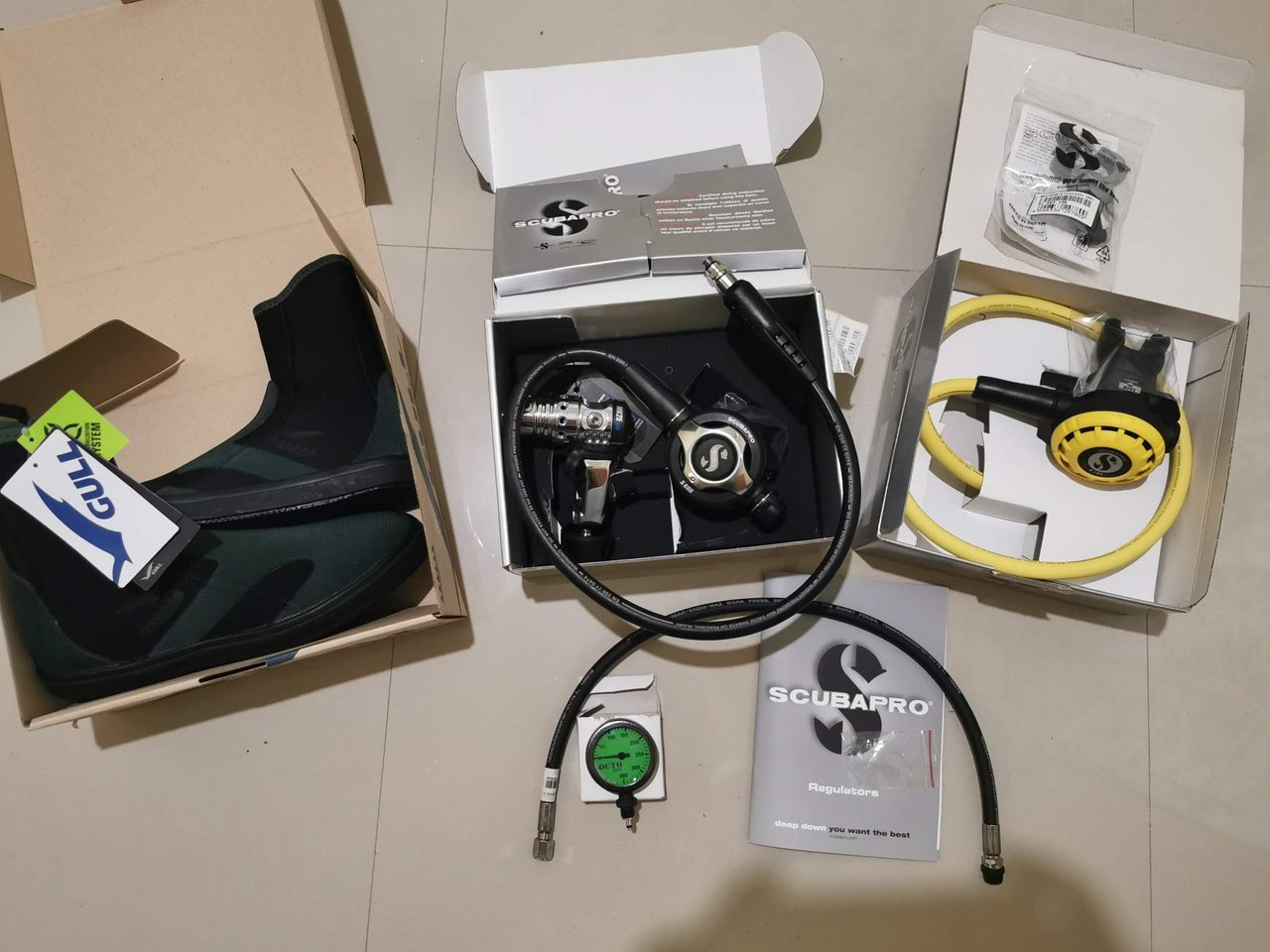 Регулятор 1-я ступень, одевается на баллон с воздухом, МK25 EVO очень крутая вещь. Техно Дайв, РЕКРЕАЦИЯ, защита от замерзания и прочее. 5 портов низкого давления на вращающейся турели.
2 порта высокого давления для удобного расположения подключаемых устройств.
В общем на все случаи жизни.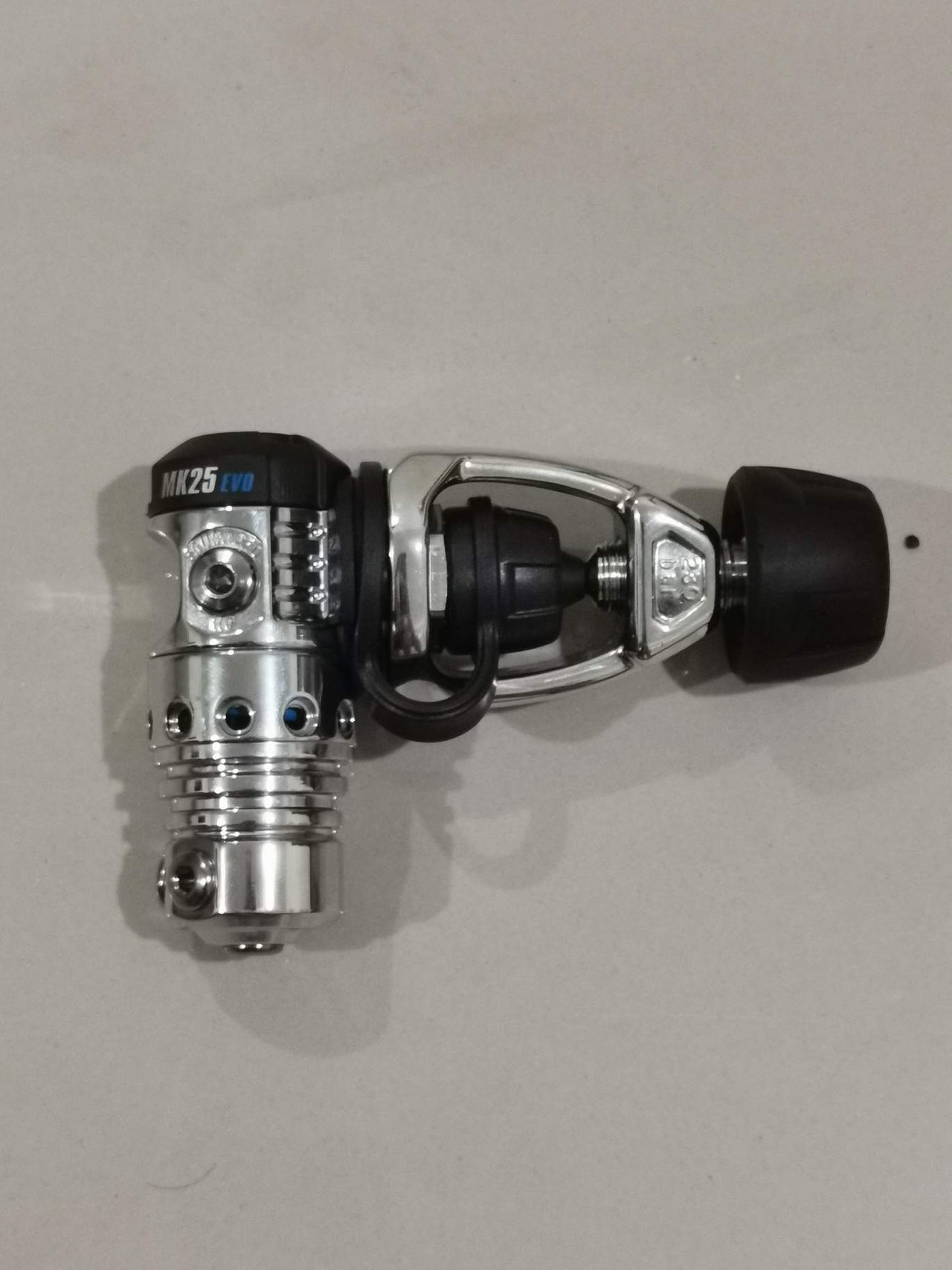 Рядом 2-я ступень и октопус(жёлтый). 2-я ступень s600 тоже очень крутая с регулируемой подачей воздуха, что позволяет уменьшить сопротивление на вдохе и при необходимости экономить воздушную смесь из балона. Октопус без особых наворотов, да они ему и не нужны, это запасная 2-я ступень, на случай если у кого-то закончиться воздух и он сможет дышать моим.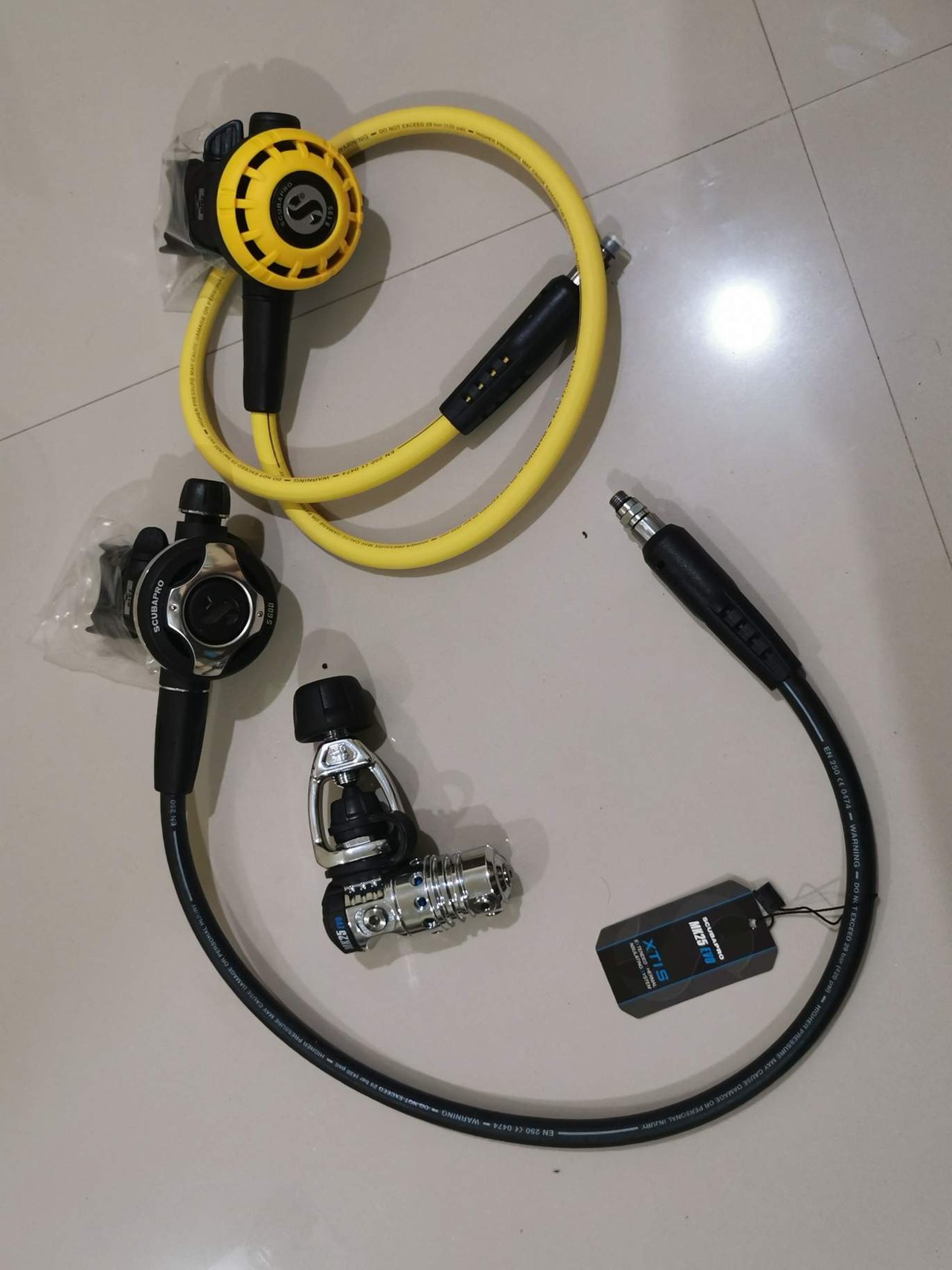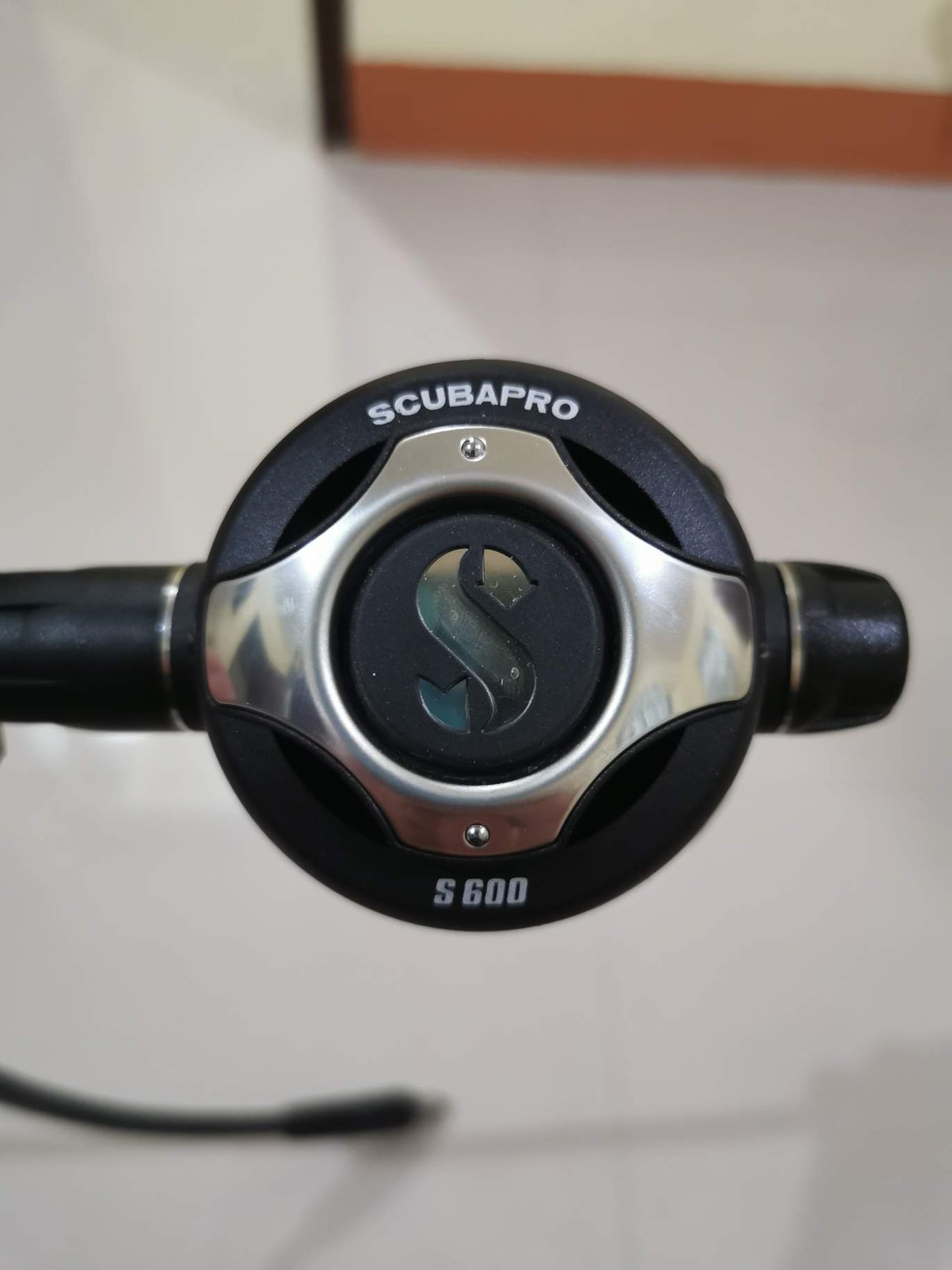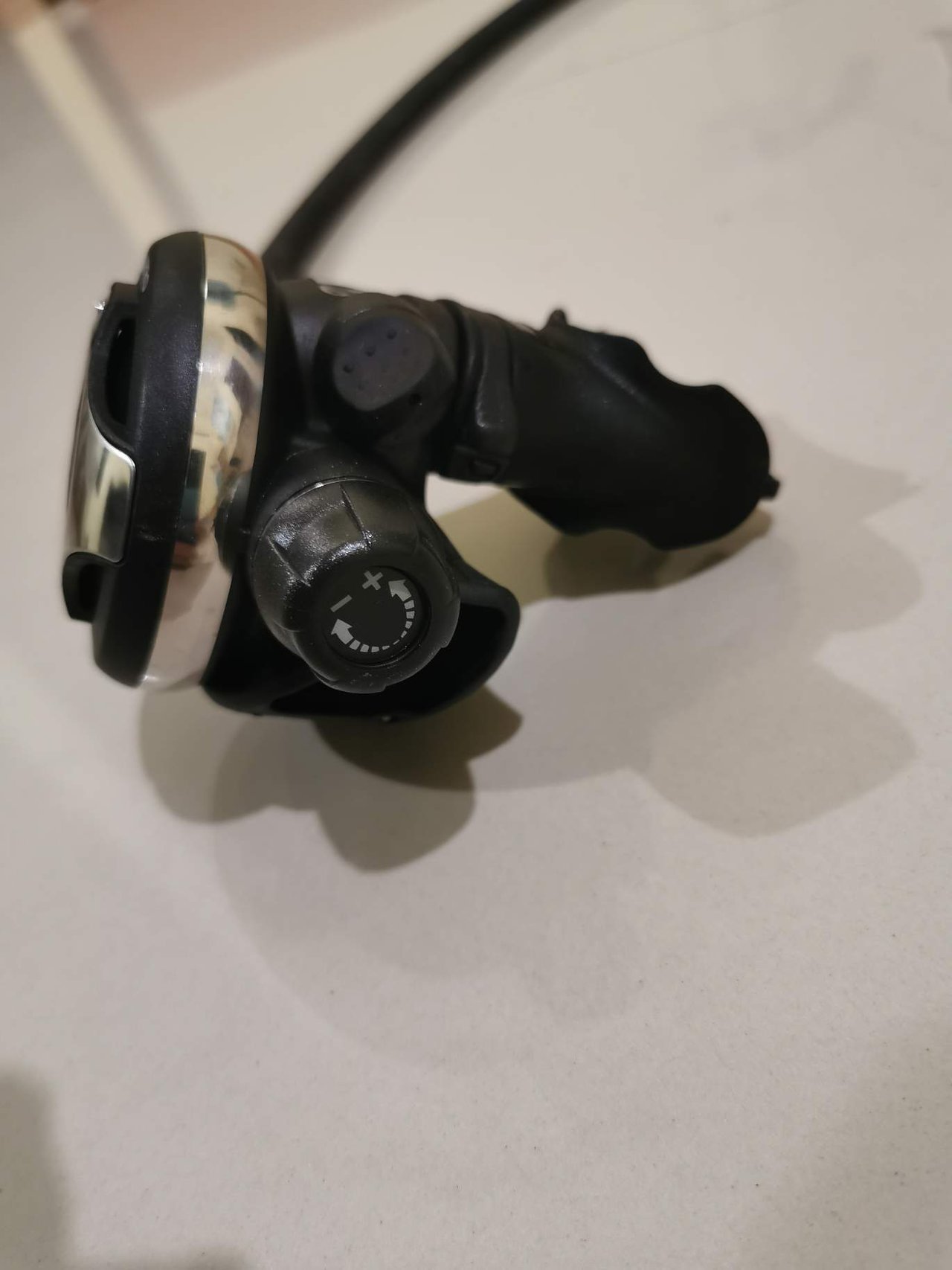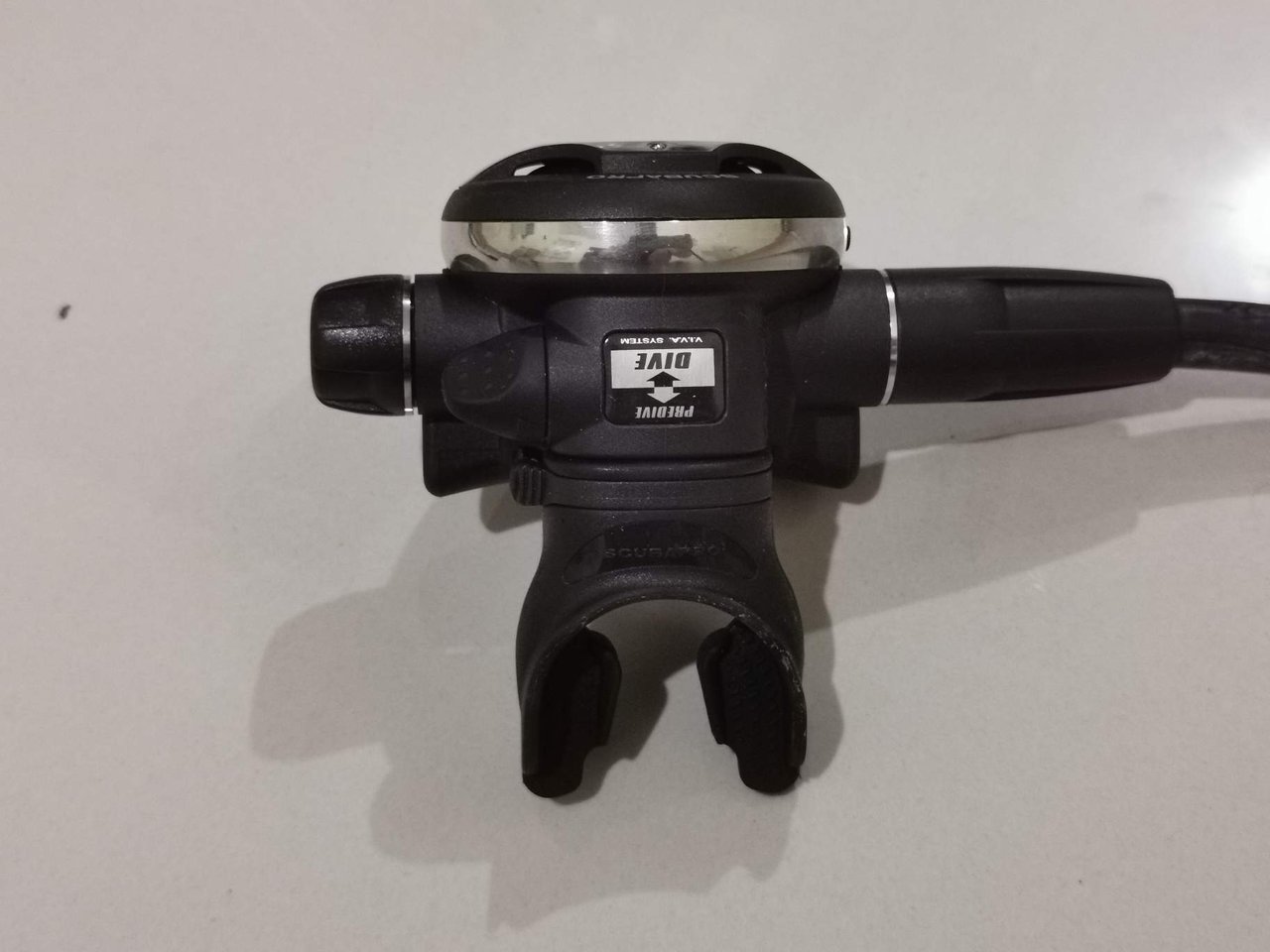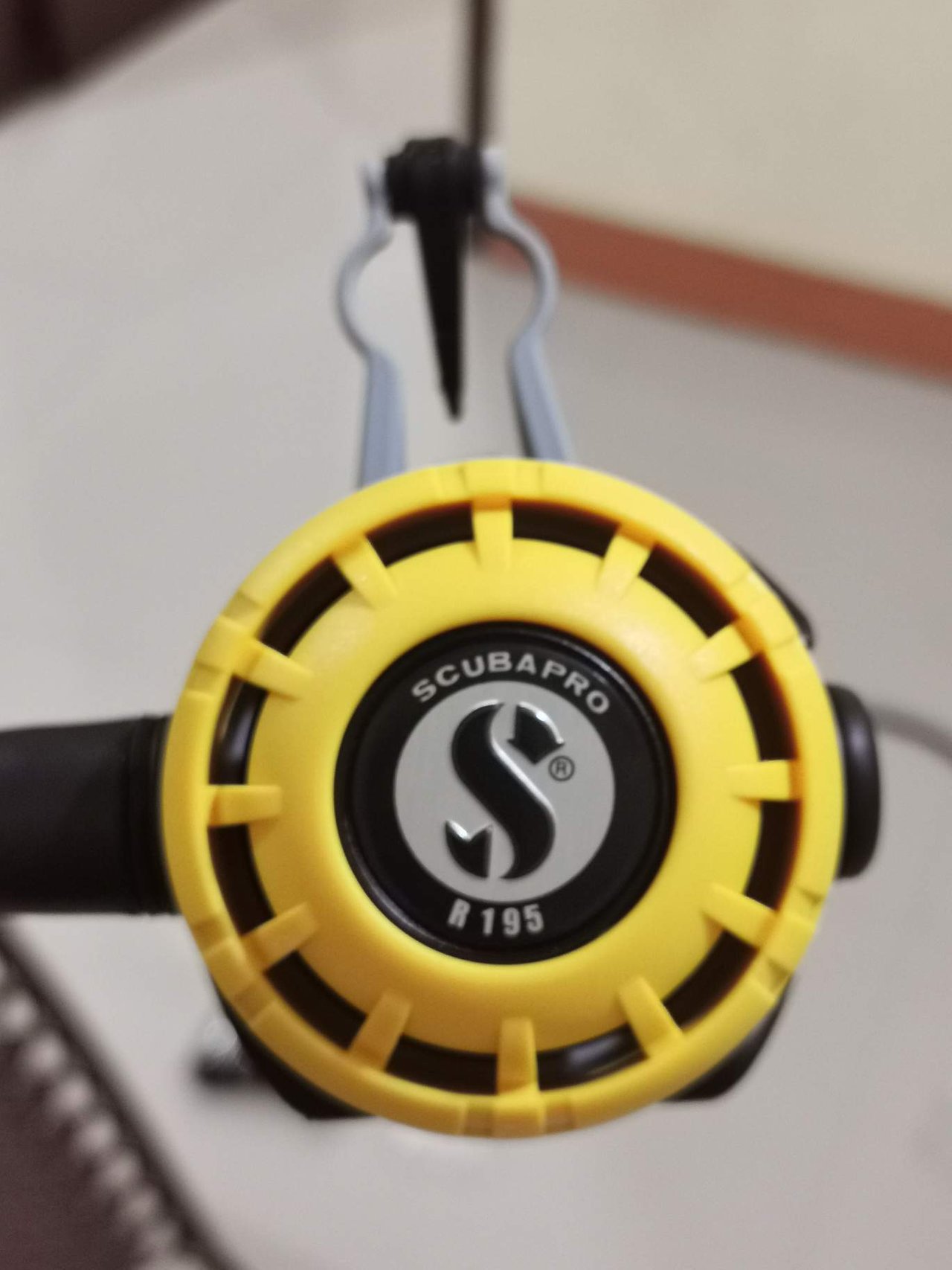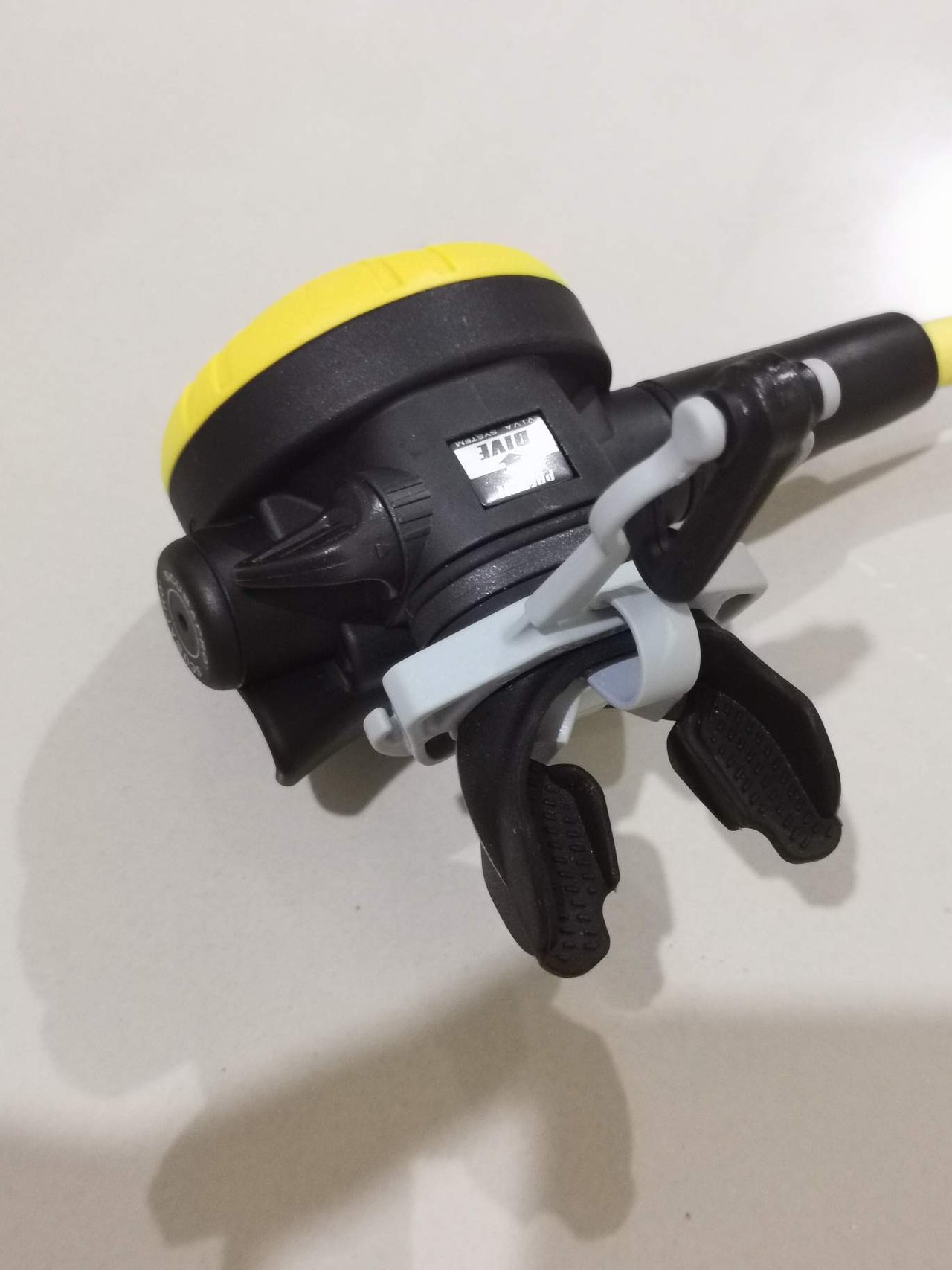 А это монометр, показывает сколько воздуха осталось в балоне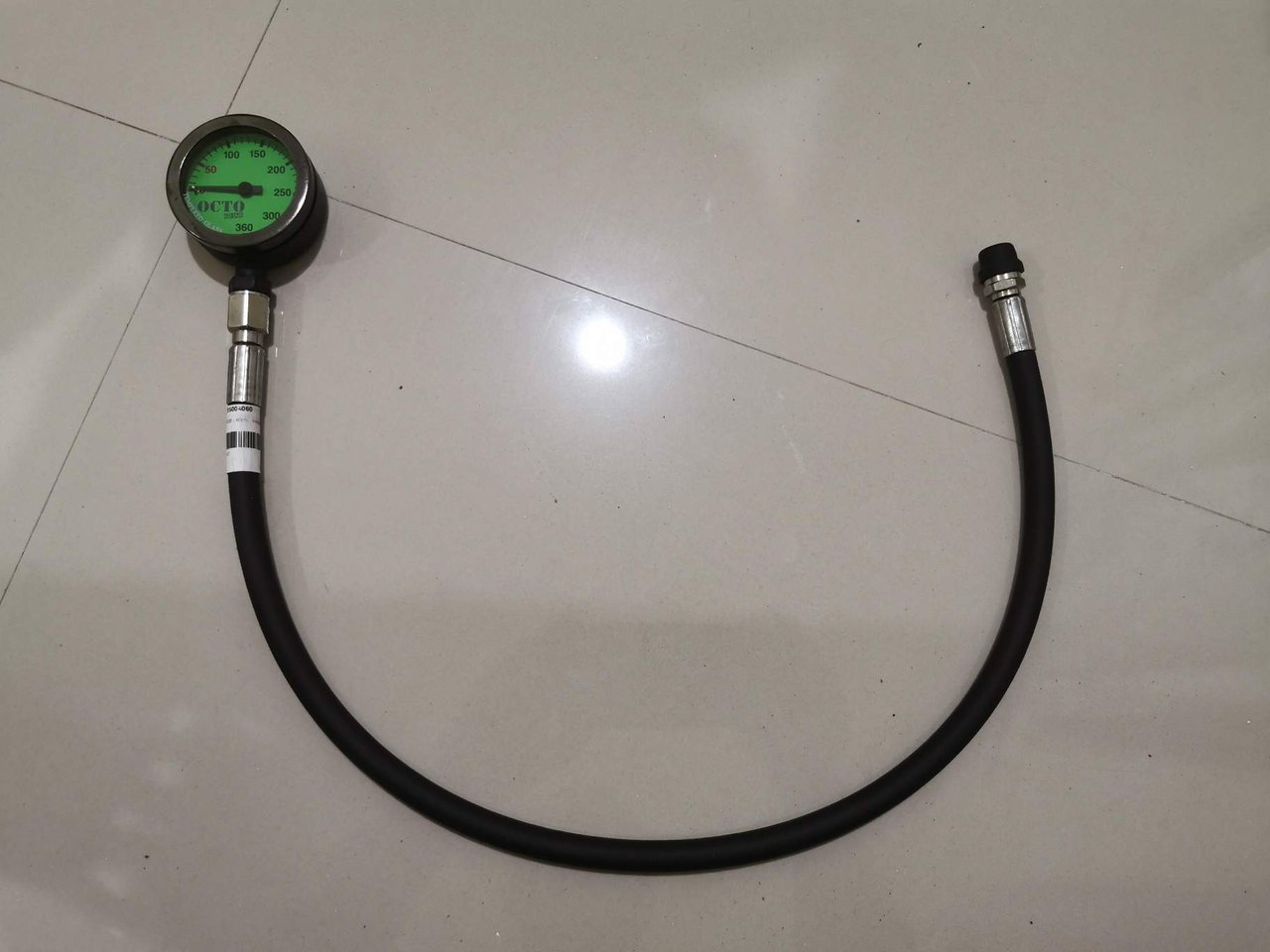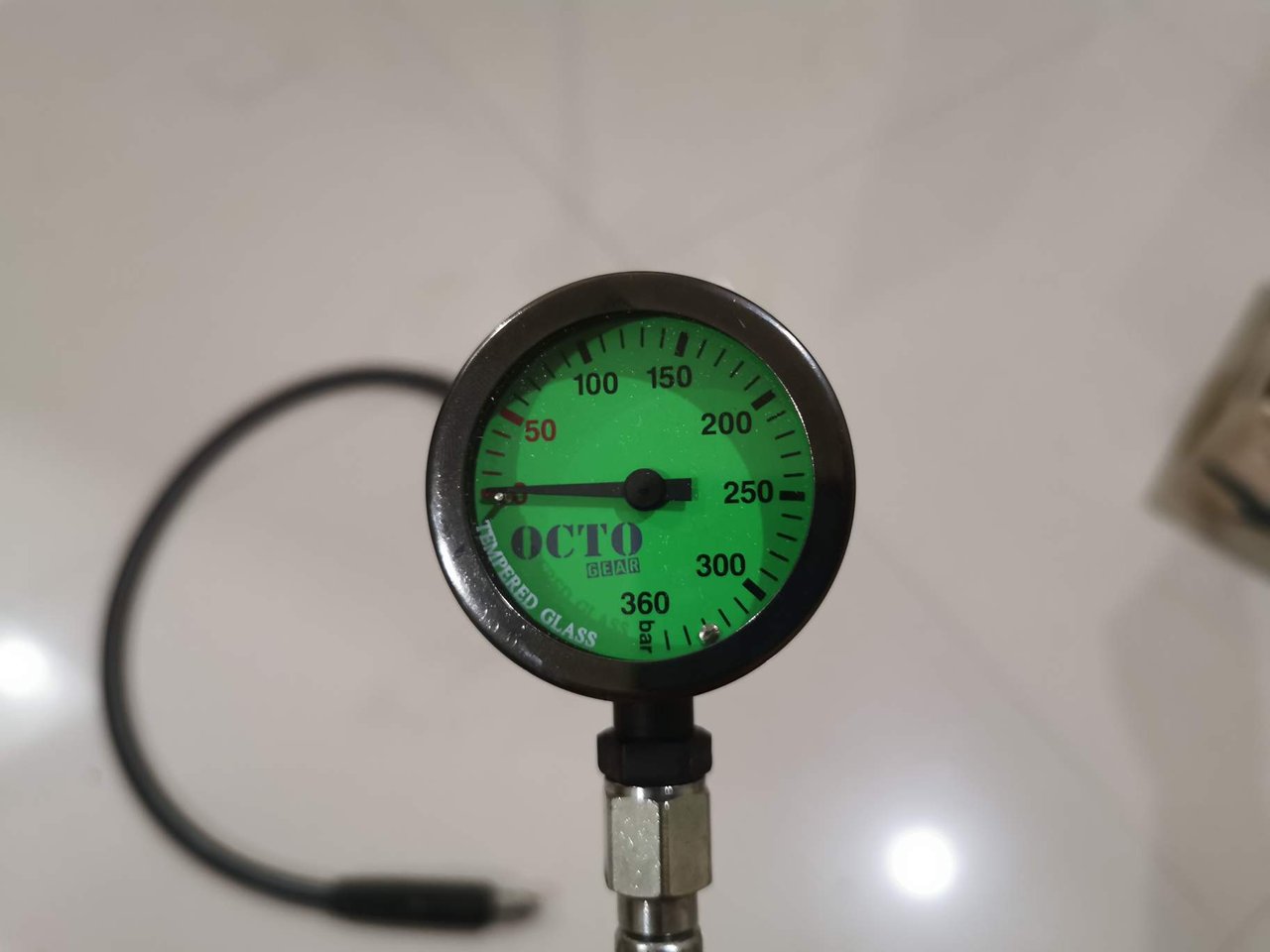 А это ботинки, одни из лучших. Очень мягкие, прочные и комфортные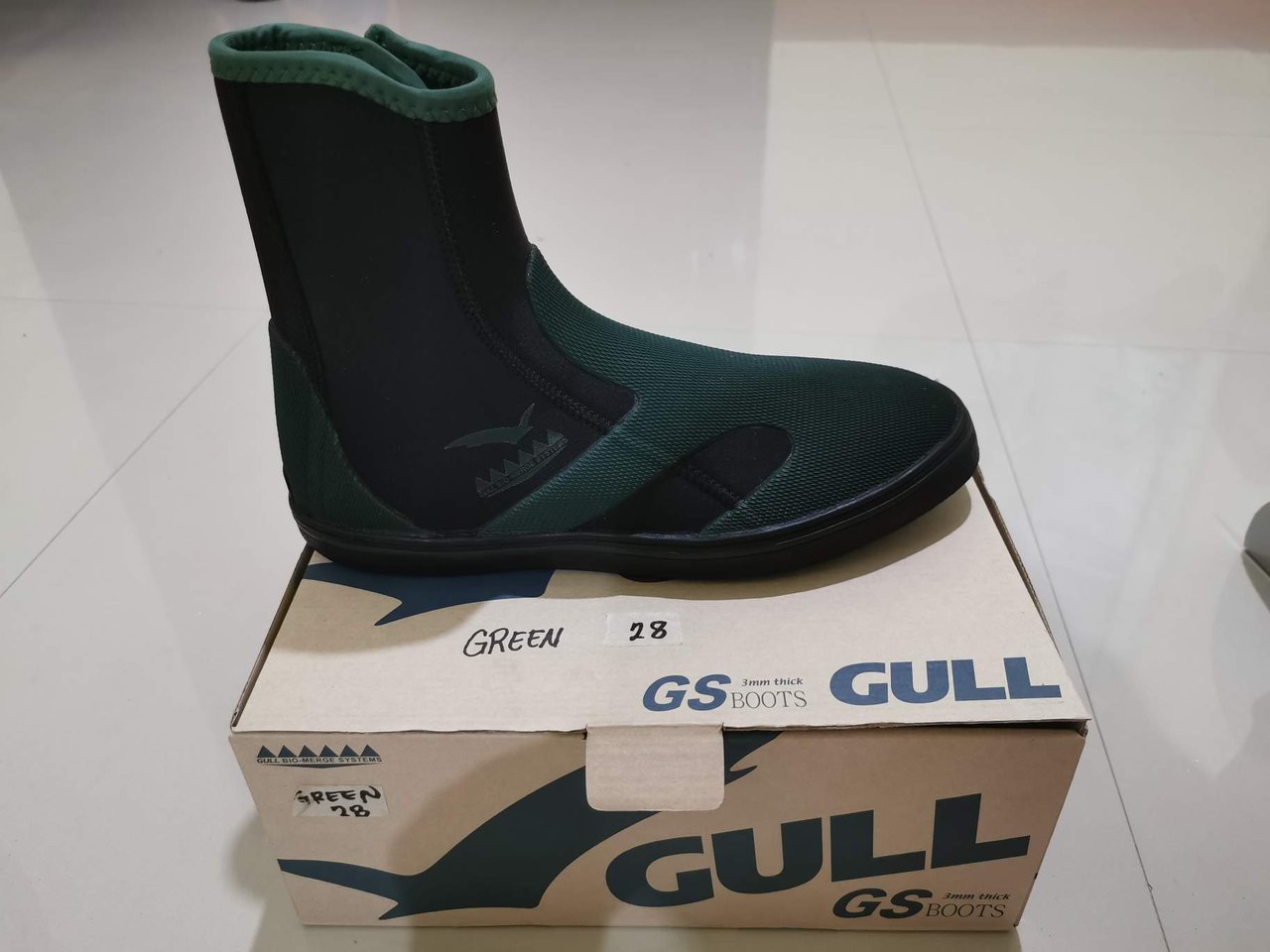 So I began to settle down with their deacon. While I take what I personally need.
The rest of the equipment, at the time of study, provides the Dive Center.
The total price is 860 USD This is despite the fact that the 1st and 2nd stages and Octopus were on the stock at a discount of about 60%. The rest is a 45% discount, thanks to my instructor.
The regulator is the 1st stage, it is put on the balloon with air, the MK25 EVO is a very cool thing. Techno Dive, RECREATION, frost protection and more. 5 low pressure ports on a rotating turret.
2 high pressure ports for convenient location of connected devices.
In general, for all occasions.
Near the 2nd stage and octopus (yellow). The 2nd stage of the s600 is also very cool with adjustable air supply, which allows to reduce the resistance to inhalation and, if necessary, to save the air mixture from the balloon. Octopus without any special bells and whistles, and they are not needed by him, this is a spare 2nd stage, in case someone has run out of air and can breathe mine.
And this is a pressure gauge, it shows how much air is left in the balloon
"And these are some of the best shoes." Very soft, durable and comfortable
Posted using Partiko Android