hello all steemian friends around the world, as usual every day of the week is a holiday and it's the most waiting day for many people, maybe you also feel the same as I say.
---
![image](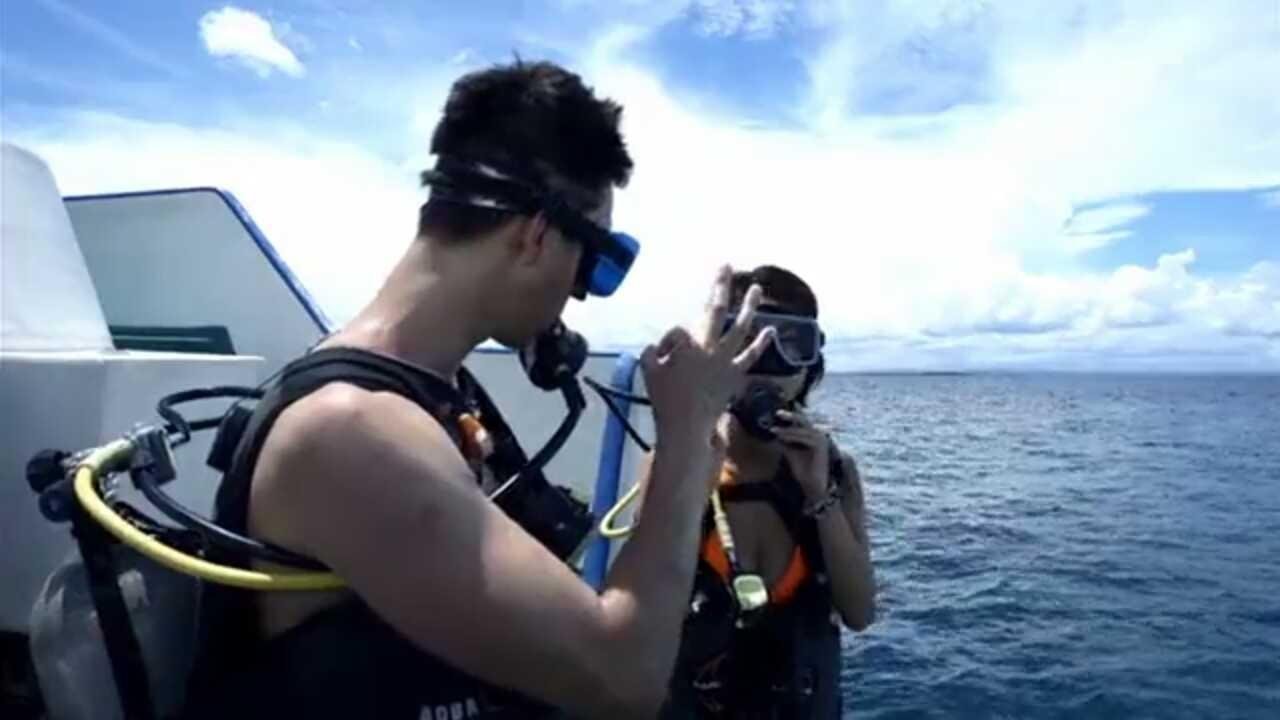 )
---
as usual every weekday I take a vacation to the sea with my beloved family, but this time exactly last week I just vacation with my beloved wife, it's very nice because there is no voice of my child and my family voice, usually we just take a vacation to our family's favorite beach close to where we live.
---
![image](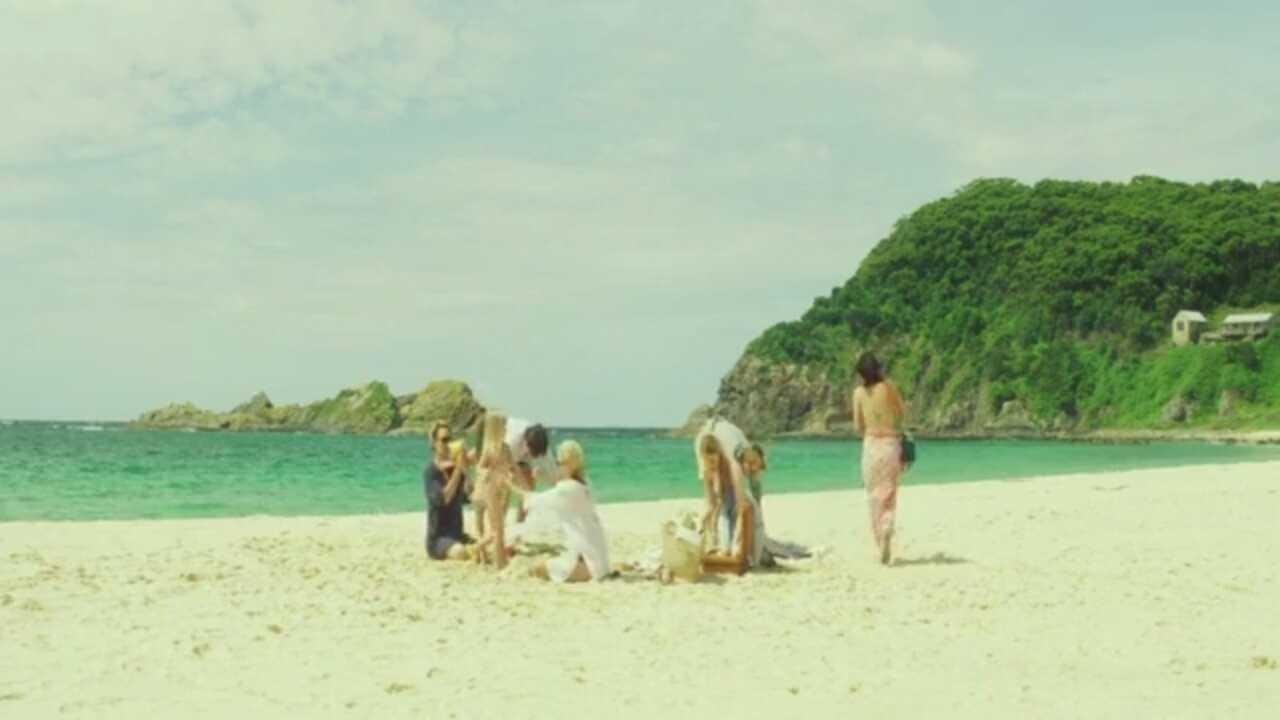 )
---
but this time our vacation is different, because our other families do not want to vacation and just want to sit sweet at home, maybe they're not appetizing for the holidays.
our holiday this time is diving in the sea only with my beloved wife like people still dating.
---
![image](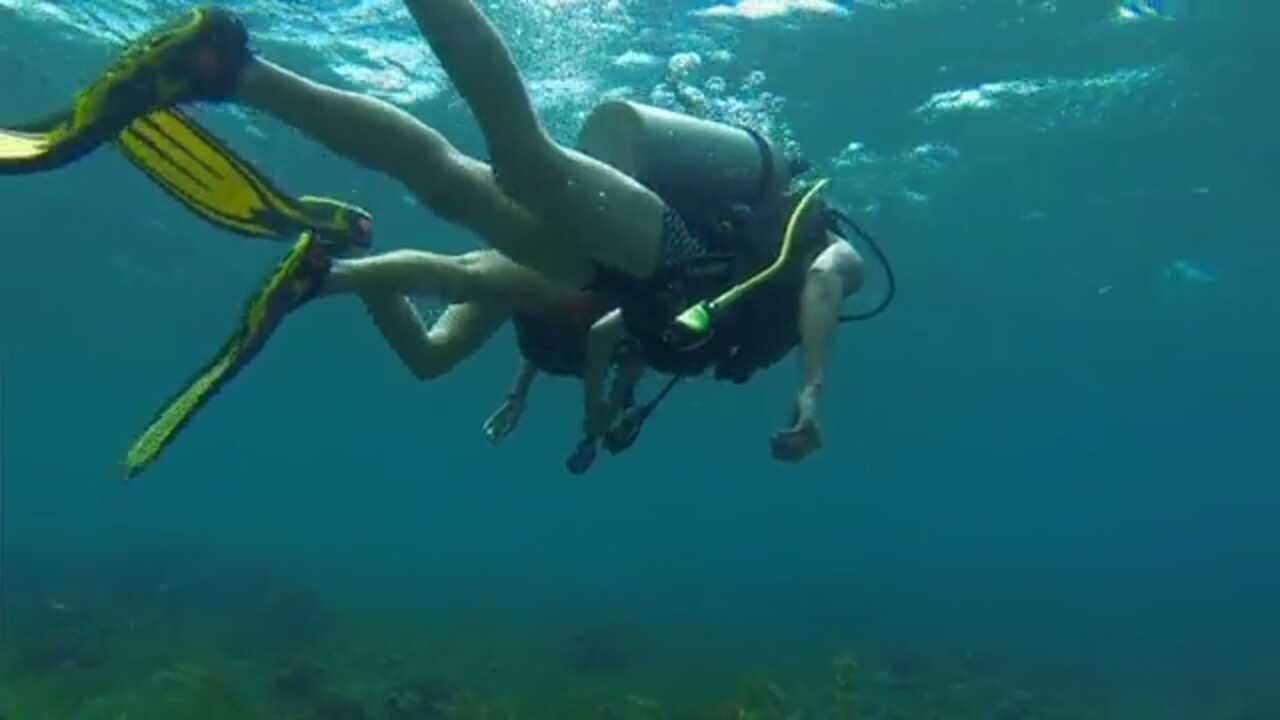 )
---
not much money I spent on this holiday, just a few hundred dollars, because we were using a private vessel belonging to my office friend, we just hired a guide for our vacation, because my wife was the first time doing anything like this so I had a hard time controlling alone because I also have not been diving in the sea, maybe because of family and work factors.
---
![image](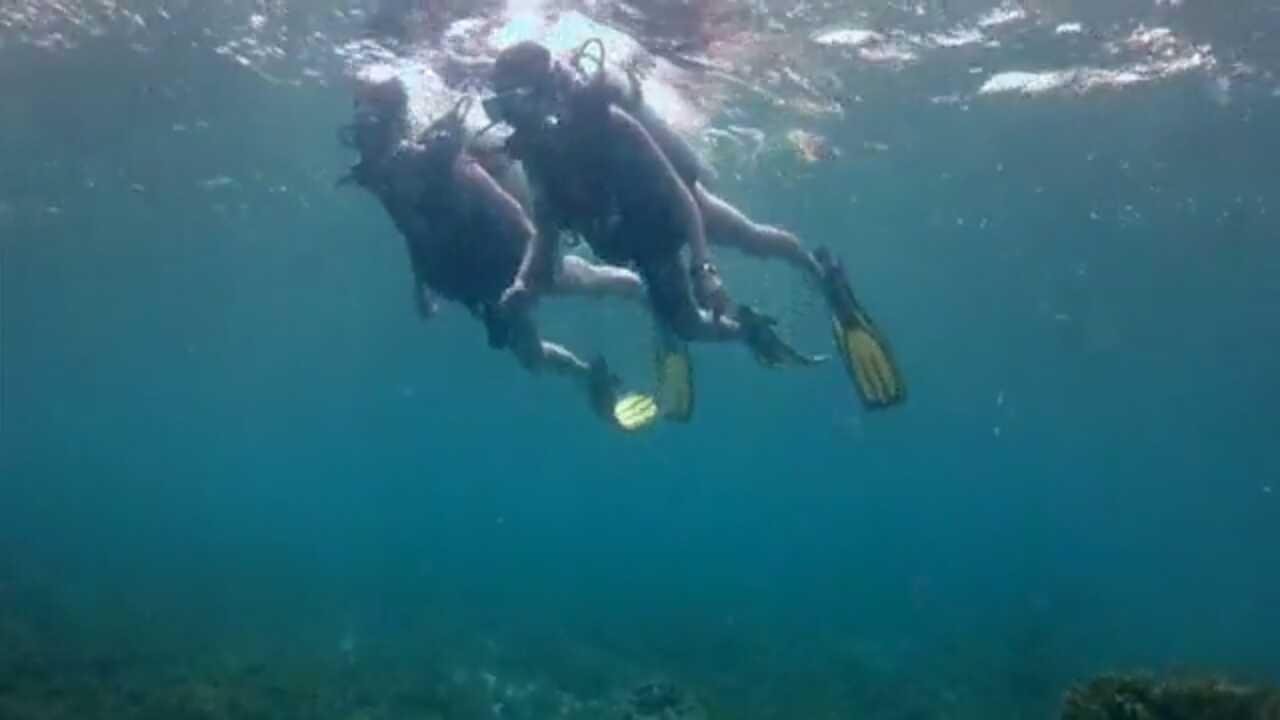 )
---
I brought a camera for us to use at sea and I asked the camera to be held by a guide to take some pictures at sea. although the results of the camera is not very satisfactory to us, but the holiday times are very satisfying especially my wife who had long wanted this kind of holiday finally fulfilled.
---
![image](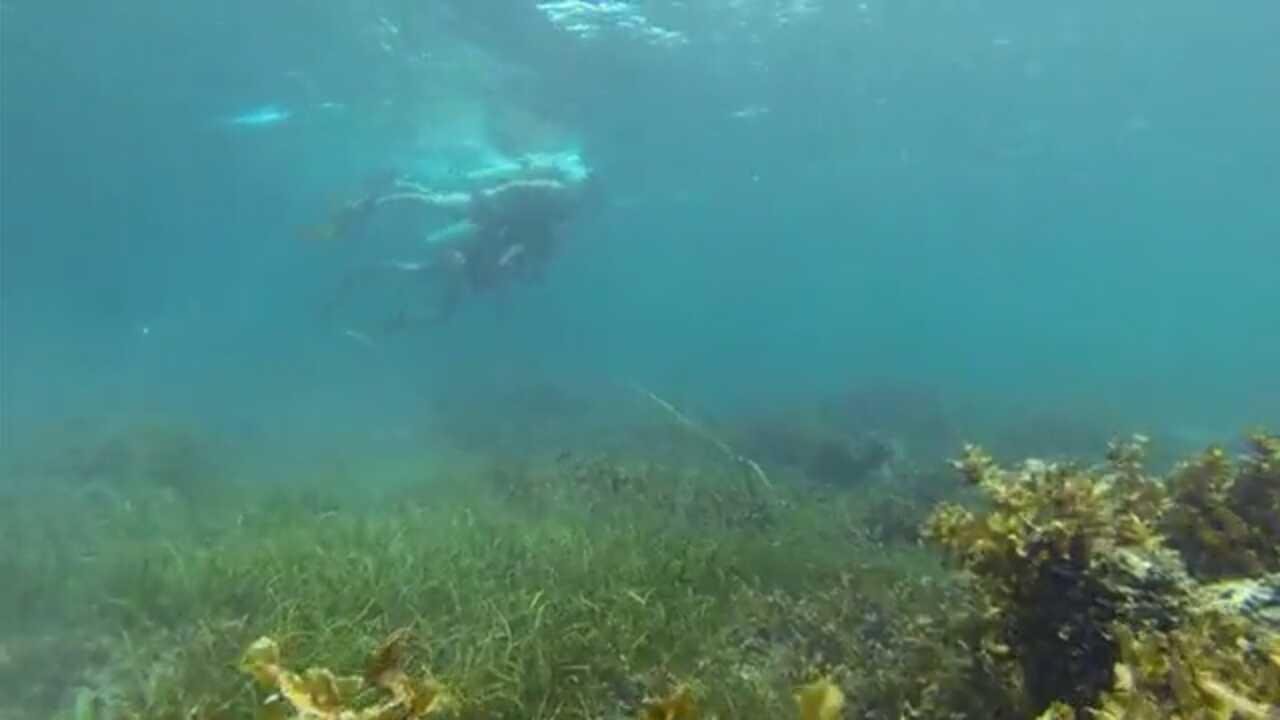 )
---
it is very beautiful world under the sea, if only human could breathe in the water maybe I will build a house under the sea for us to live there, there is very peaceful and peaceful, no noise, robbery, fights and other crimes. creatures on the earth have lost many social feelings towards others, all busy with money, do not want to help each other who needs but pounce on each other, even some people lose property due to robbery. sorry my writing is out of the subject, but this is my heart and this is what I think right now. Our holiday this time is very special for me and my wife, we really enjoy the beauty of the creation of god, maybe in the future we will come here again to do more vacation than this.
**how about you steemian friend, do you guys like holidays? and what holidays do you like best? have a great holiday.
Thank for visiting my blog