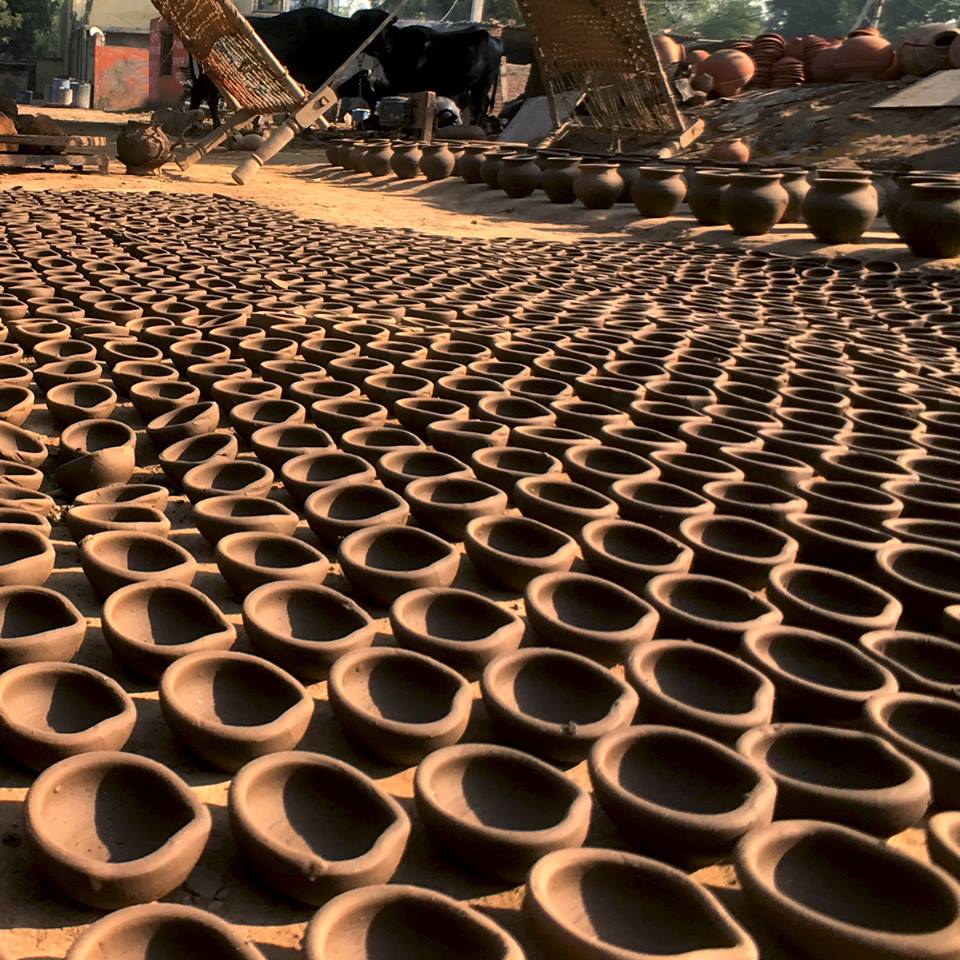 The one of the most significant festivals of India, Deewali (or deepavali) is often quoted as the festival of lights. The festival derives its name from the row (avali) of clay lamps (deepa) that the devotees light in their houses in order to symbolize the inner light that drives away spiritual darkness. As per the Hindu calendar, it is celebrated on the 15 th day of Kartik, which is the holiest month in the lunar calendar!
The biggest festival for Hindus, Diwali is celebrated every year by lighting diyas and worshiping God Ganesha and Goddess Lakshmi followed by fireworks. Diwali is the festival of lights and love. People meet each other and exchange sweets and wishes!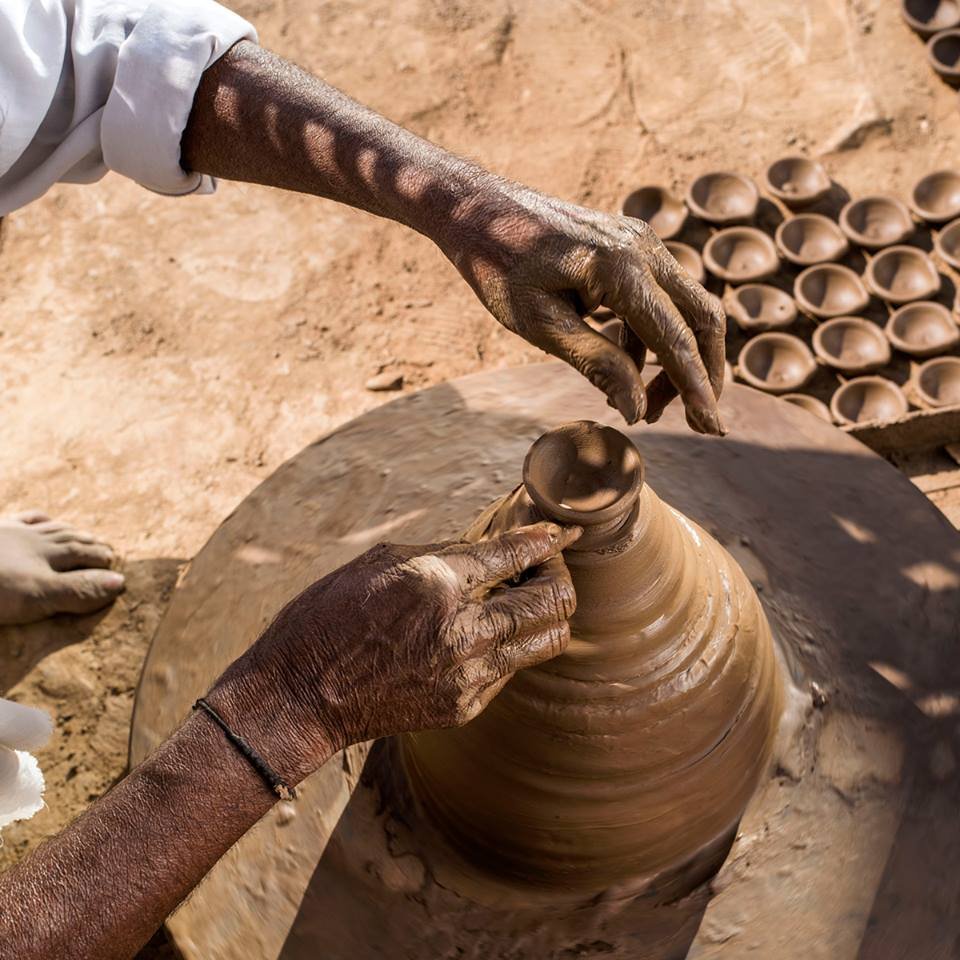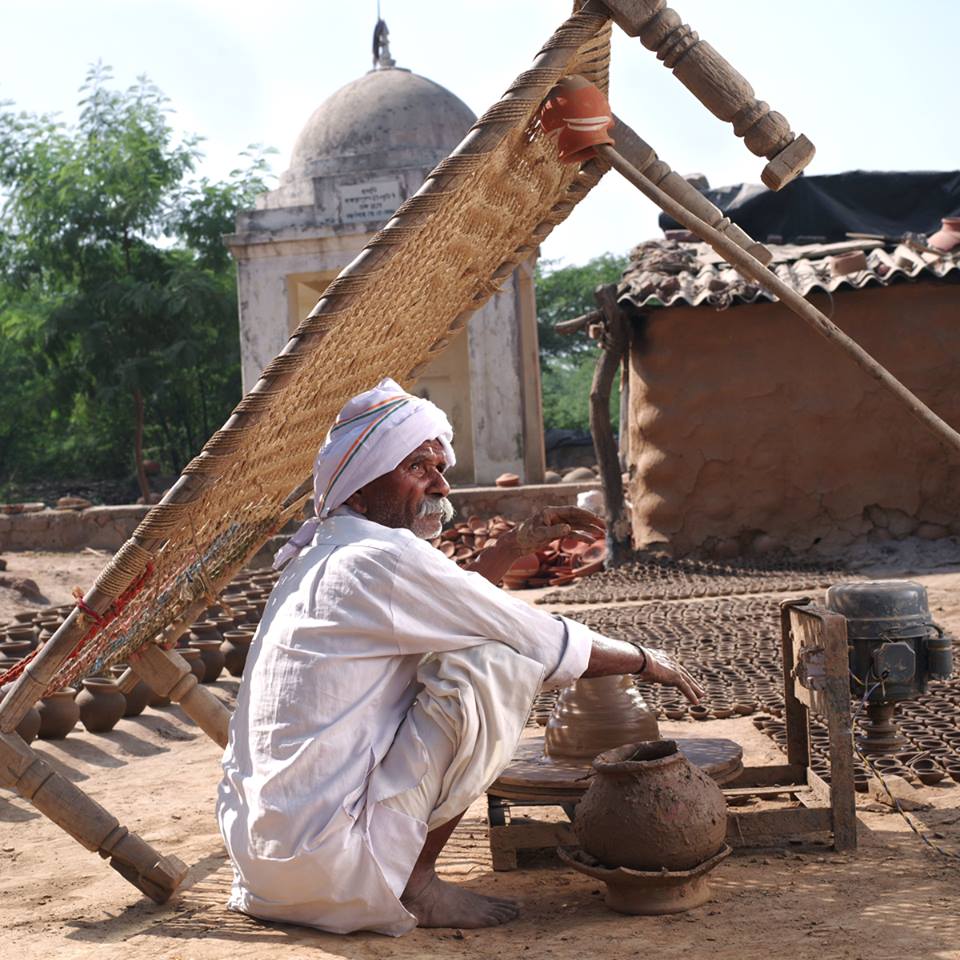 Another year will be over, another year will come. I hope and pray that the lights of Diwali illuminate the new chapter of your life. Happy Diwali 2017!
May this Diwali bring you happiness and prosperity. May Goddess Lakshmi bless you and give you strength to achieve success in whatever you do!
With the gleam of lights and echoes of prayers
With the sweetness of sweets and fireworks glare
Wishing you a jubilant Diwali and a successful New Year!
Separated by distance
Joined by hearts
Sending you Diwali wishes
From miles apart
Have a Happy and Safe Deepawali 2017!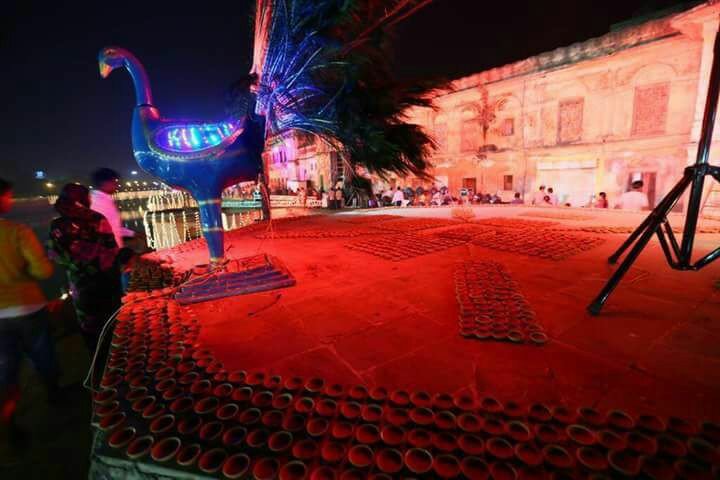 Diwali aayee, masti chhahi, rangi rangoli,
Deep jalaye, dhoom dhadaka, chhoda phataka, jali phuljadiyan,
Sabko bhaye.
Happy Diwali 2017!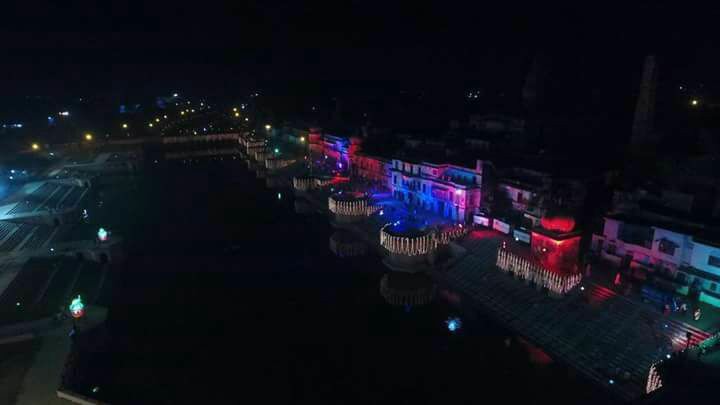 Let the light of the lamps brighten your life,
And give you success and guidance to walk towards your dreams.
Wishing you a prosperous Diwali 2017.
Gulab jamuns, rasgullas, laddus,
sparklers, crackers and diyas
all are back here to announce
the arrival of Diwali!
so adorn your most colourful attires
and get ready to celebrate!
Wish you a Happy Diwali 2017!
May thousands of lamps light up your life
with endless happiness, richness, health and wealth forever
Wishing you and your family a very 'HAPPY DIWALI 2017'
Ek diya Ganesh ji ke naam ka,
Ek diya Lakshmi ji ke prasad ka,
Ek diya meri is shubhkaamna ka,
Safalta rahe tumhare saath sada!
Shubh diwali 2017!!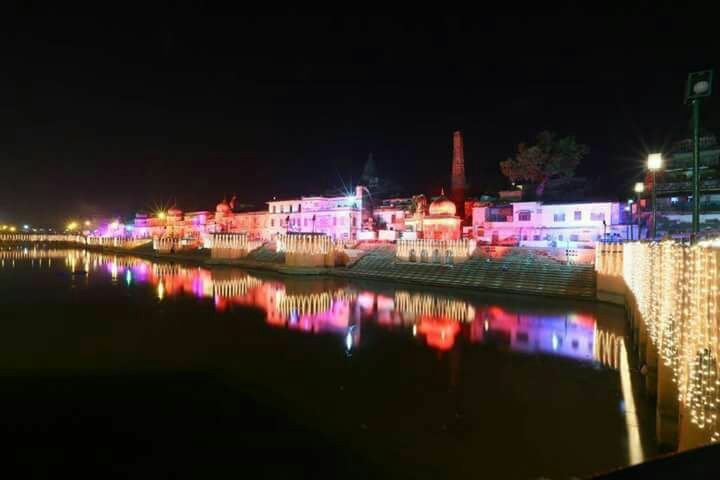 It is the time to celebrate!! It is the time to Dance!!
It is the day to exchange sweets. It is the day to visit the temple.
To thank god for his love and affection.
Happy Diwali 2017 to you!
Deepon ki tarah tum sada jagmagaate raho,
Lakshmi ji ka aashirwaad paate raho,
Meri hai yeh shubhkaamna tumhe
Ki tum hamesha yu hi muskurate raho!!
Shubh deepawali 2017!!
Yeh deep nahi Deepavali ke,
Yeh deep hai us roshni ke
Jo hamare dilo me prem, sohaard vishwaas jalaye!
Shubh deepavali 2017!!
May this Rangoli decorate your life with-
R- Rainbow of happiness
A- Affection of loved ones
N- Nourishment
G- Glory in every field
O- Overwhelming success
L- Lasting good health
I- Instant smile
A very happy and prosperous Deepavali 2017!
May this Diwali be bright for you and your family. May God fulfill all your wishes this Diwali. Happy Diwali 2017!