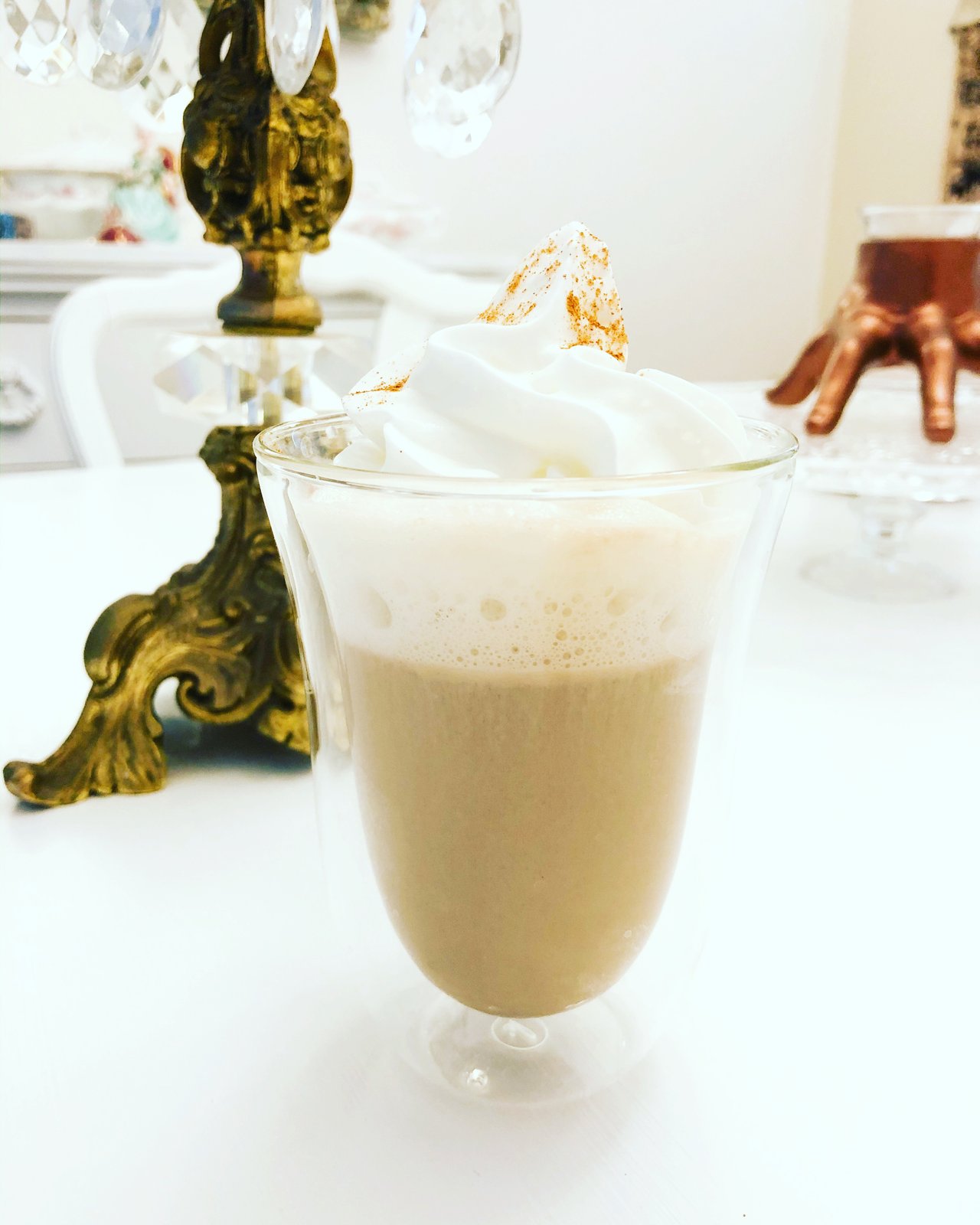 It's been such a great week! My appointment book is full and it's spiced dessert espresso weather! Nope, not pumpkin spice. My espresso based dessert coffee is thickened with heavy cream and flavored with cinnamon and delicious
Vanilla Powder
If you're not familiar with Vanilla Powder you are missing out! This delicious "seasoning" is great on any dessert or dessert drink! It's pretty much a magical vanilla pixie stick! I use it on hot chocolate, coffee, desserts.... pretty much anything that would benefit from a touch of vanilla. As you can tell I love Vanilla Powder]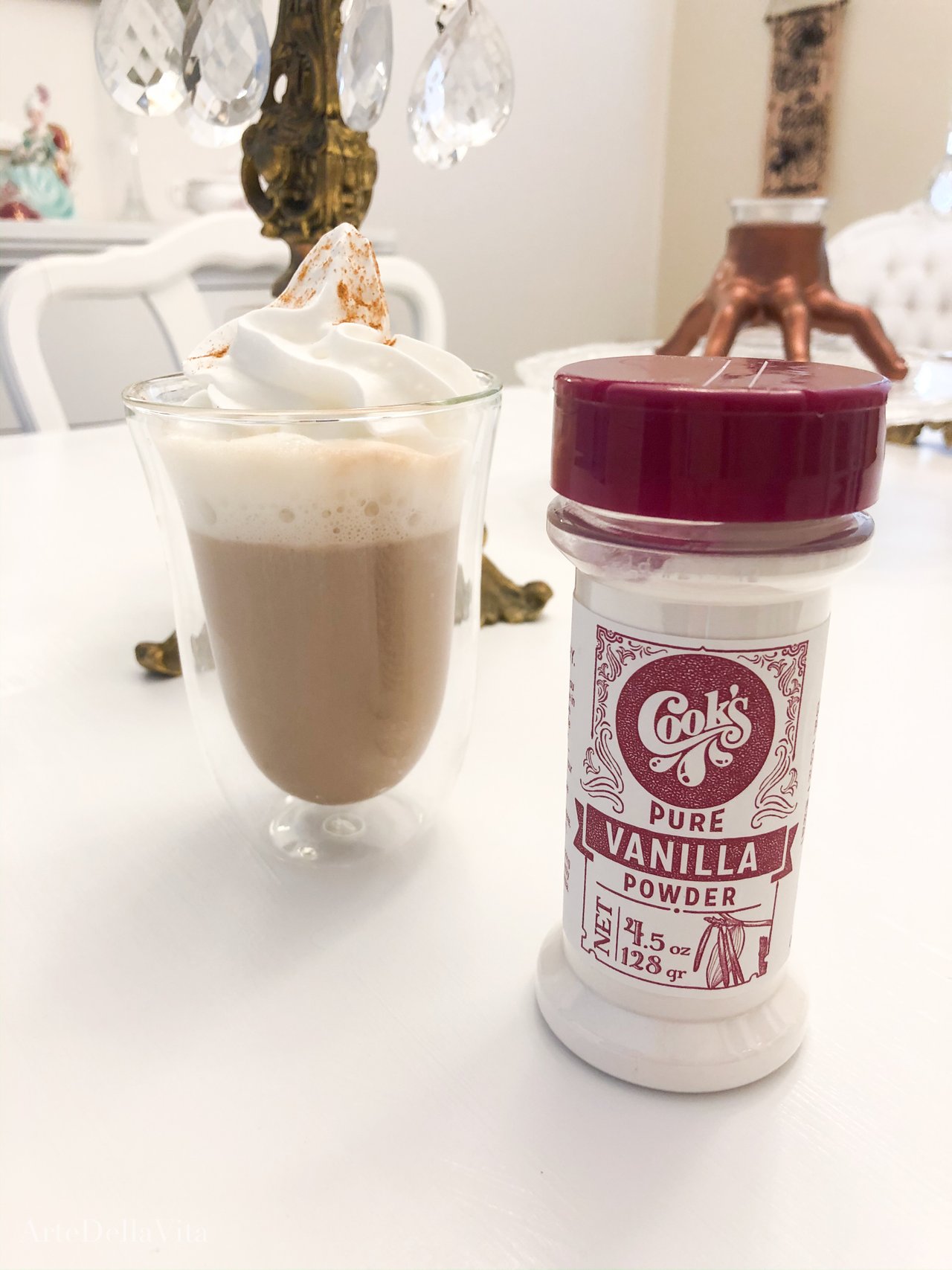 I hope this past month and week has been good to you💜
I'm closing this month for sure with a smile, and a unicorn donut!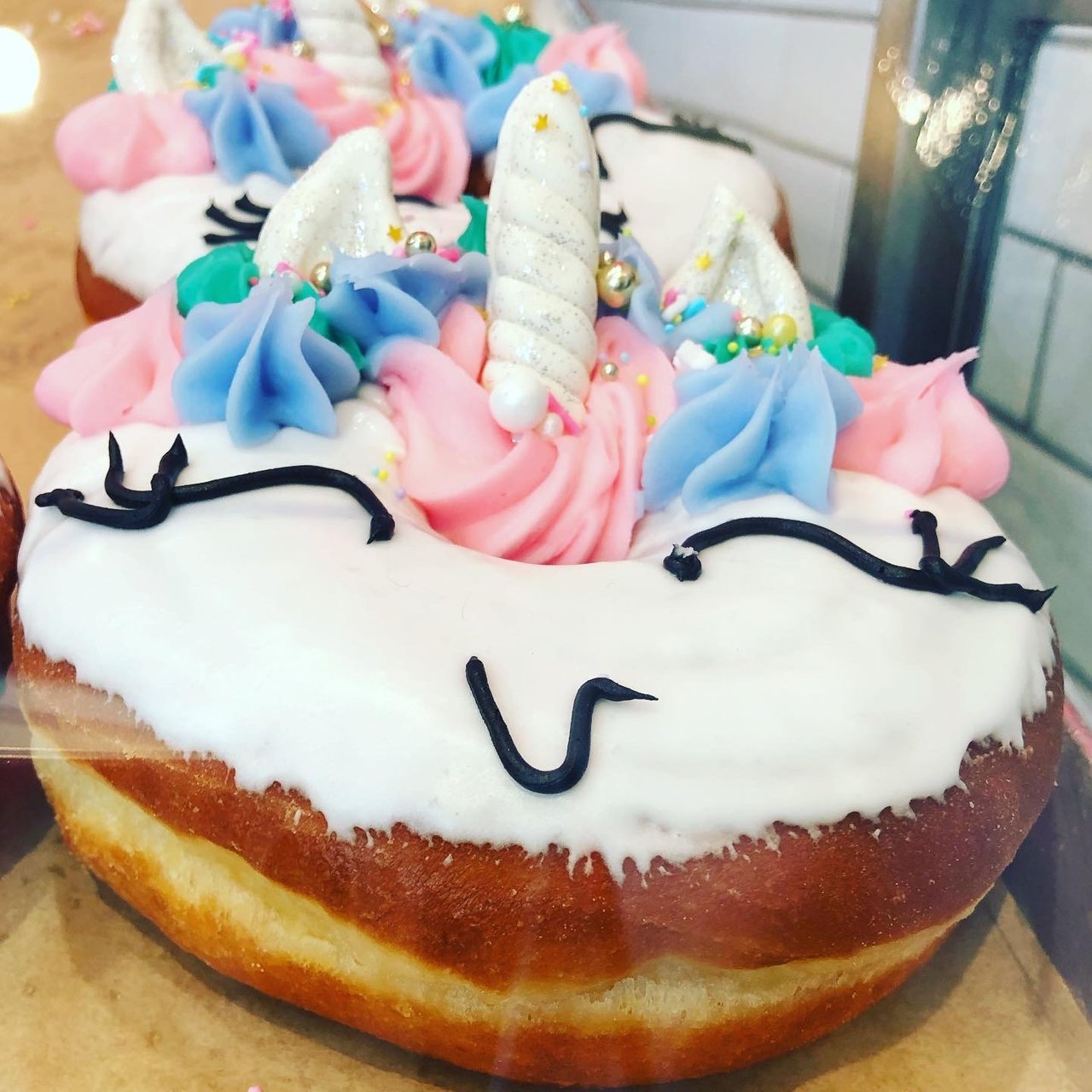 What's a seasoning you always have on hand?Xo,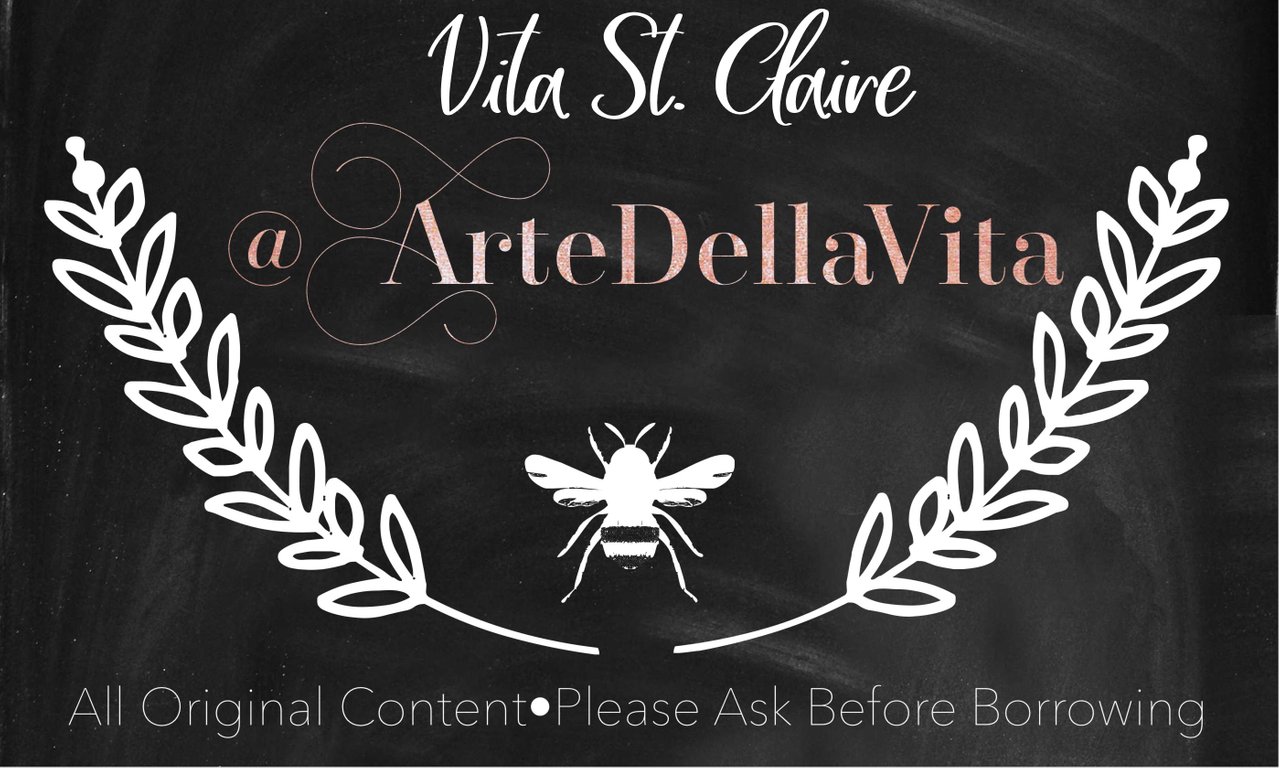 Upvotes, resteems & Donations are loved! Merci 💕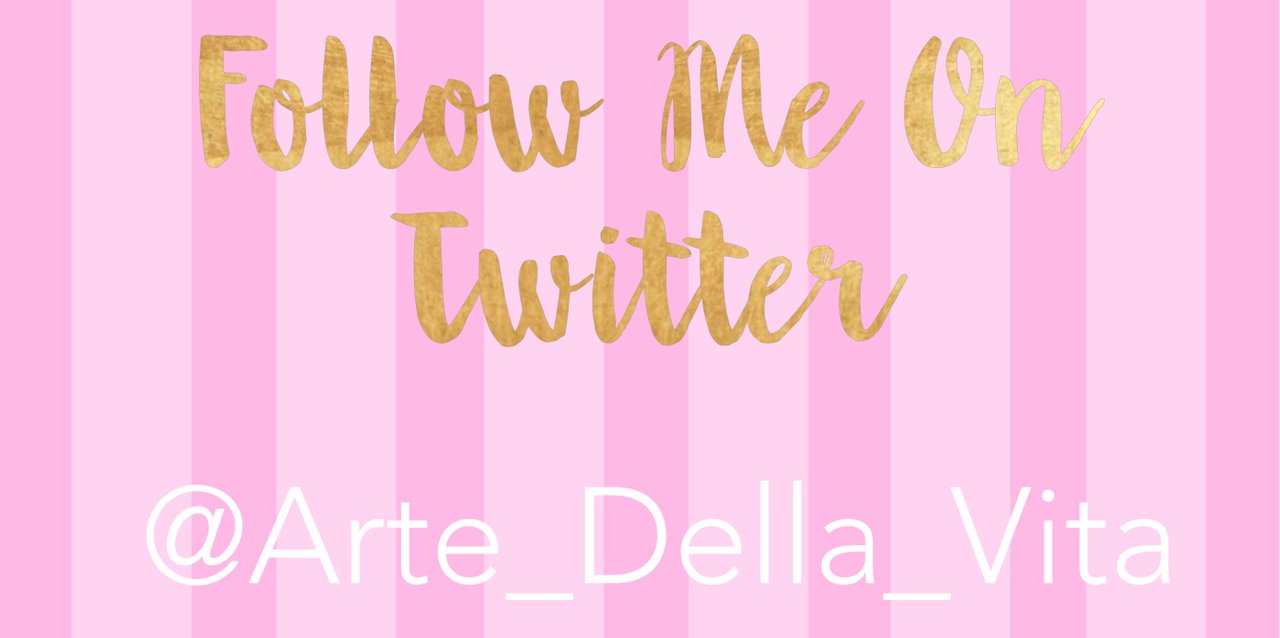 BTC
3EnChez6mqJGzsLtFzrXiuAcwy26QcE4YS
ETC
0x2D7Af3A929caFF0408B7b876BF6Be84A656e9668
LTC
LhTXkbJF7m4BrK2HFrF96xrKvoozRAy3w9