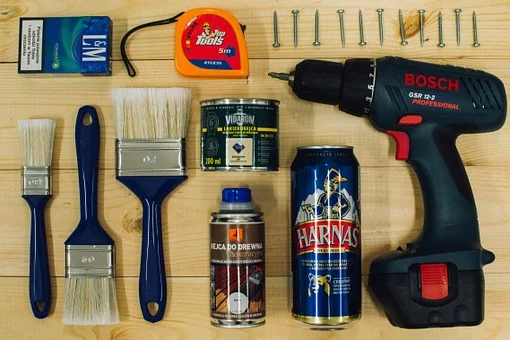 In a world that is run by technology and innovations where many people are not new to online and decentralized platforms. Numerous applications and platforms have been introduced for the benefit of man and for easy access to getting things done as well. Through these innovations, many users have been able to learn, make and create new things through different DIY platforms.
Without a doubt, the DIY platform is a platform that enables people to do different tasks and minor household issues by themselves. It can also be seen as a method of modifying, building and repairing things by yourself, with little guidance from the DIY platform.
With an idea of what it entails, we will take a look at some of the relevance and importance of the Do It Yourself platform to the modern age.

1. The DIY Platform Lowers cost
One major feature of the DIY platform is that it makes things easier and affordable for its users. In a world where time and money are both essential commodities, nobody would want to invest their earnings in something that is not true or real. The DIY platform is a free platform that enables its users and members to learn, create and carry out various assignments using the platform. Most people are limited to learning new things because of financial instability and they are equally restricted to certain knowledge, this is the gap that the DIY platform is trying to fill.
Here, where people are taught many things like how to sew traveling bags, quick and fast ways of preparing meals, faster than one can think or imagine, how to make hair conditioners, shampoos, scrubs, and many others without having to pay out of your pocket. Whatever the problem is, this platform got you covered.

Furthermore, it is possible to invest in this reputable platform where users can secure their future with just a little amount of money without any hassle. Through the DIY platform, users are exposed to numerous investment opportunities where they can dive in. With the help of professional personnel, the DIY platform teaches its users tips on how to make the right decisions on investing anything of their choice. Even if its members are not satisfied with the investment opportunities at their disposal, the platform will always make available other investment opportunities for the benefit of its users.
Unlike other platforms and companies that charge a huge amount of money before they can help you with investment opportunities, the DIY platform does not require a large sum of money to get started with an investment, rather it helps its users to start slowly until they are fully fit to invest hugely. The DIY platform is a fair platform that is interested in the betterment of its users and members, majorly because it saves time and cost.

It is our pleasure to bring you SteemNavi, our second initiative after Build-It.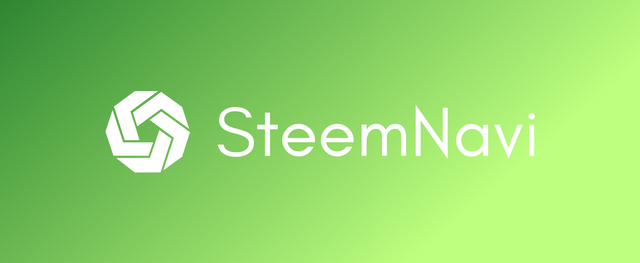 SteemNavi is a springboard site to help you navigate the STEEM ecosystem with ease.
---
Build-It information and resources