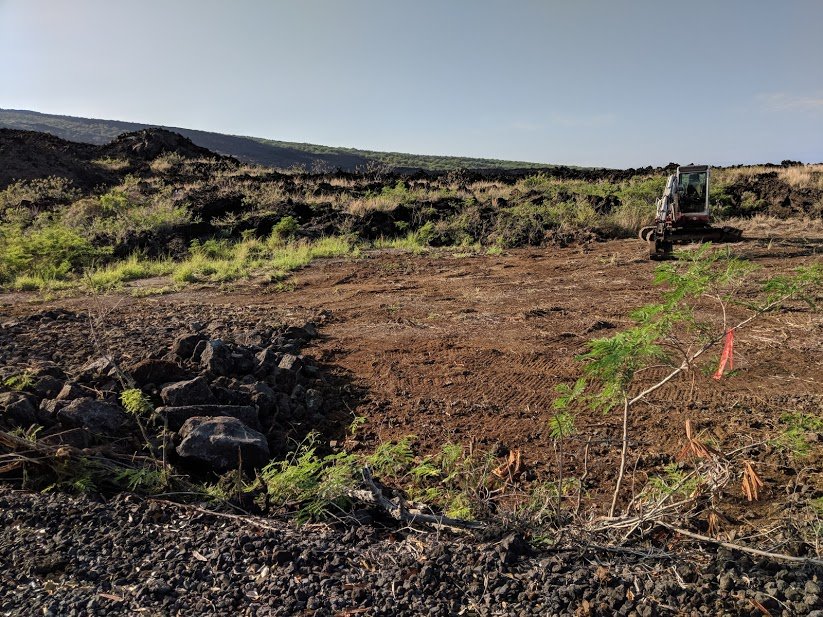 Here is our lot a little over two years ago after we removed all the vegetation.
Notice how it is covered with dirt.
We removed a lot of the dirt by hand.
It is hard to believe that it was only two years ago.
We really wish we started way earlier.