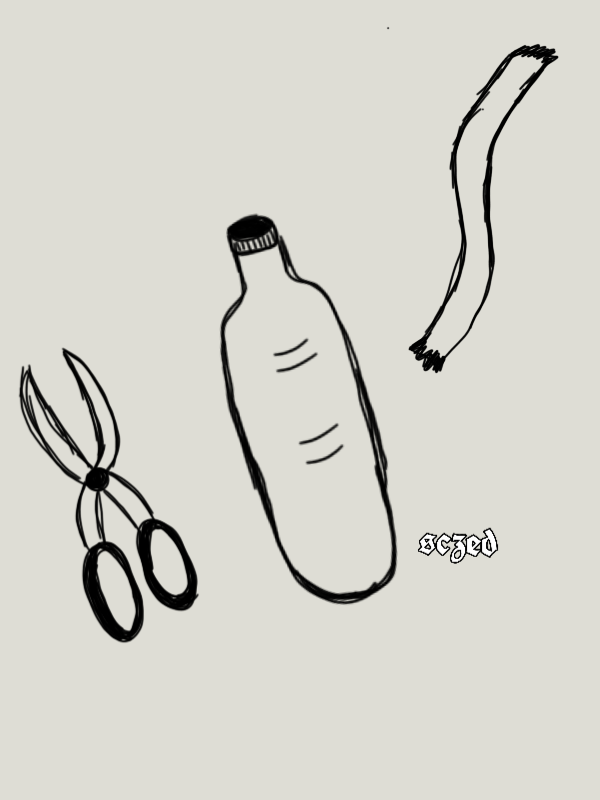 WHATZZZ UP!
I saw lots of DIY videos on the internet and it inspired me to create one.
I choose the one that I can use and very useful for my garden.
It is the self watering system for plants. Sometimes I forget to water my flowers and plants due to my schedule.
That is why I found this DIY very useful because I don't need to water my plants everyday. If I manage to build it, it can have its own watering system.
I am really excited about it. Time to gather the materials and start working!
---
MY DRAWINGS ARE ALL INSPIRED WITH BLACK AND WHITE THEME
THANKZZZ