Today has been busy and long
My shed that I am turning into my photo studio arrived today. The color isn't what we ordered but no big deal I have a paint sprayer and $40 worth of paint can fix the color. So after it arrived we started working on figuring out where things are going to be.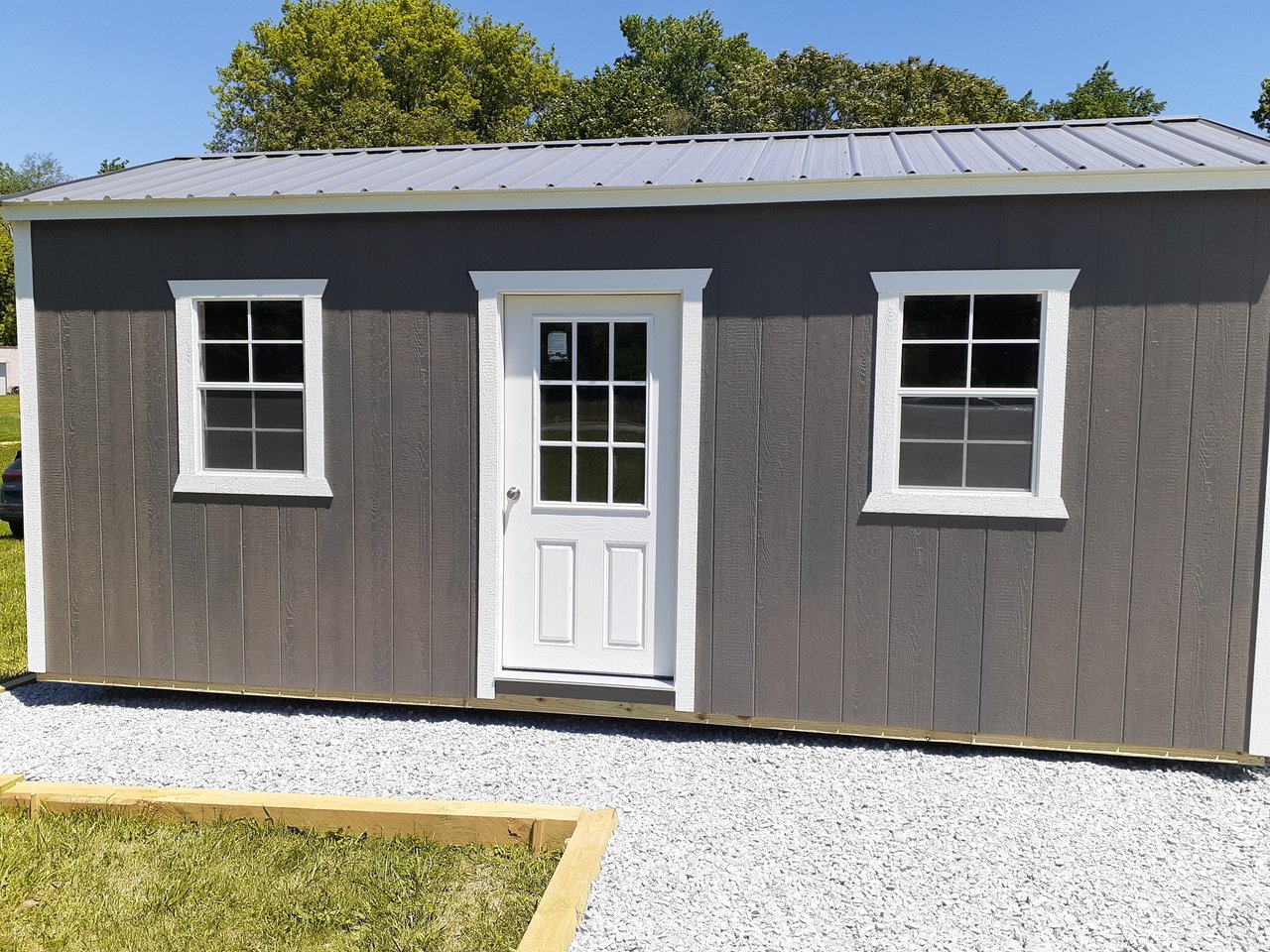 We moved most of the supplies to the studio
The wall panels are still in the garden shed waiting for all the other work to be done first. Today we started pn the wiring after we figured out where I wanted all my lights and outlets. We got half of the wiring ran before we decided to call it a night.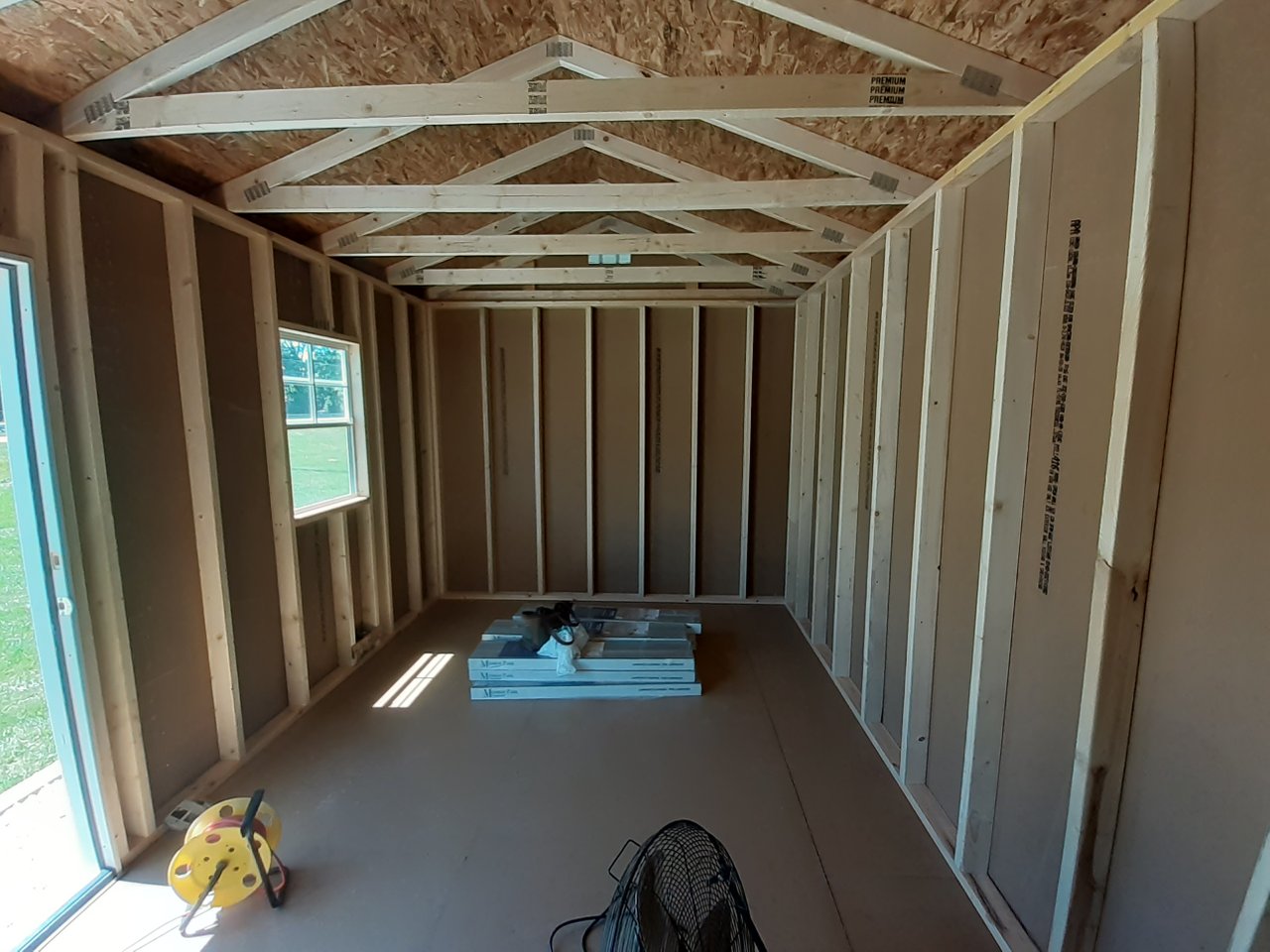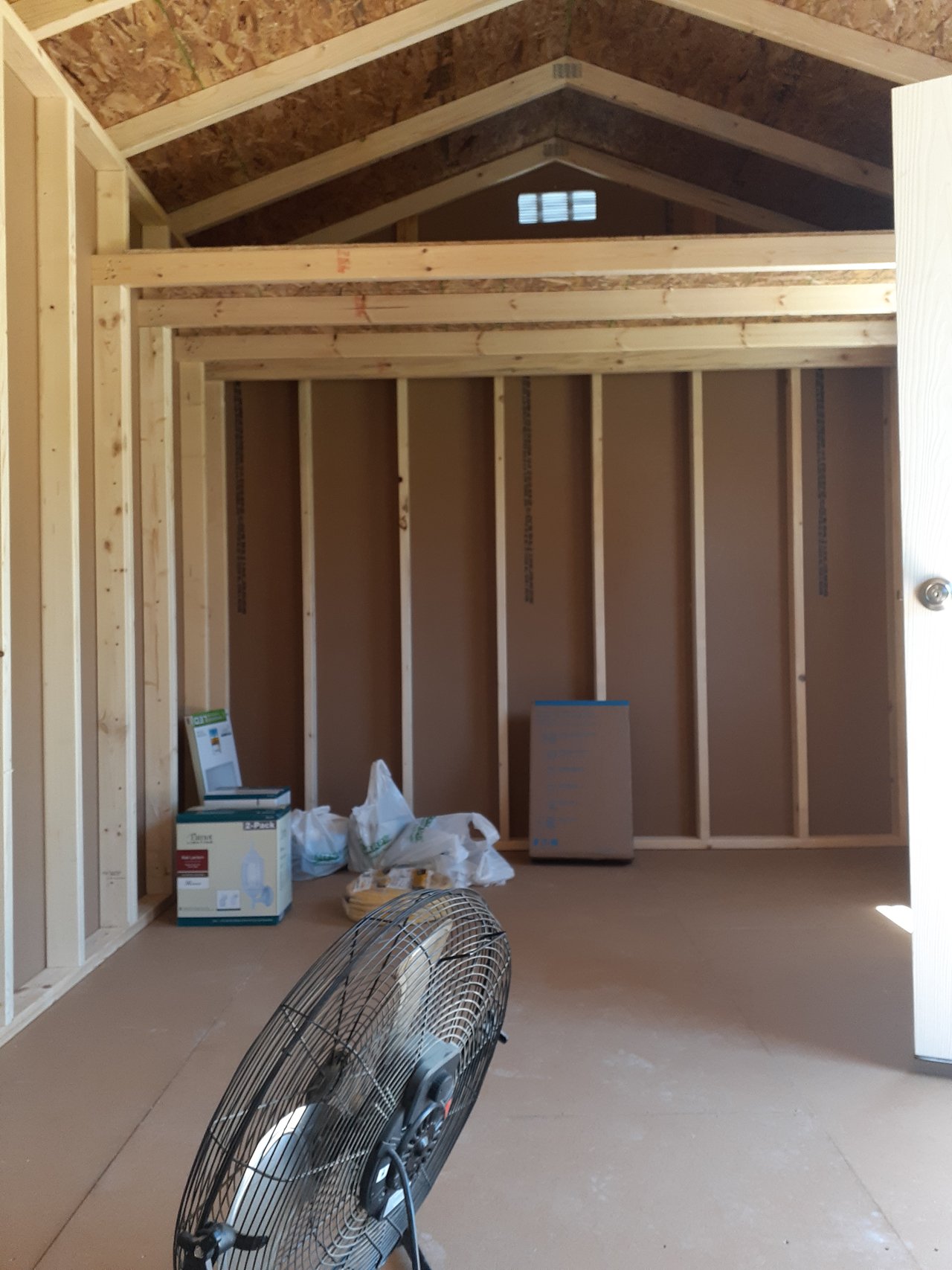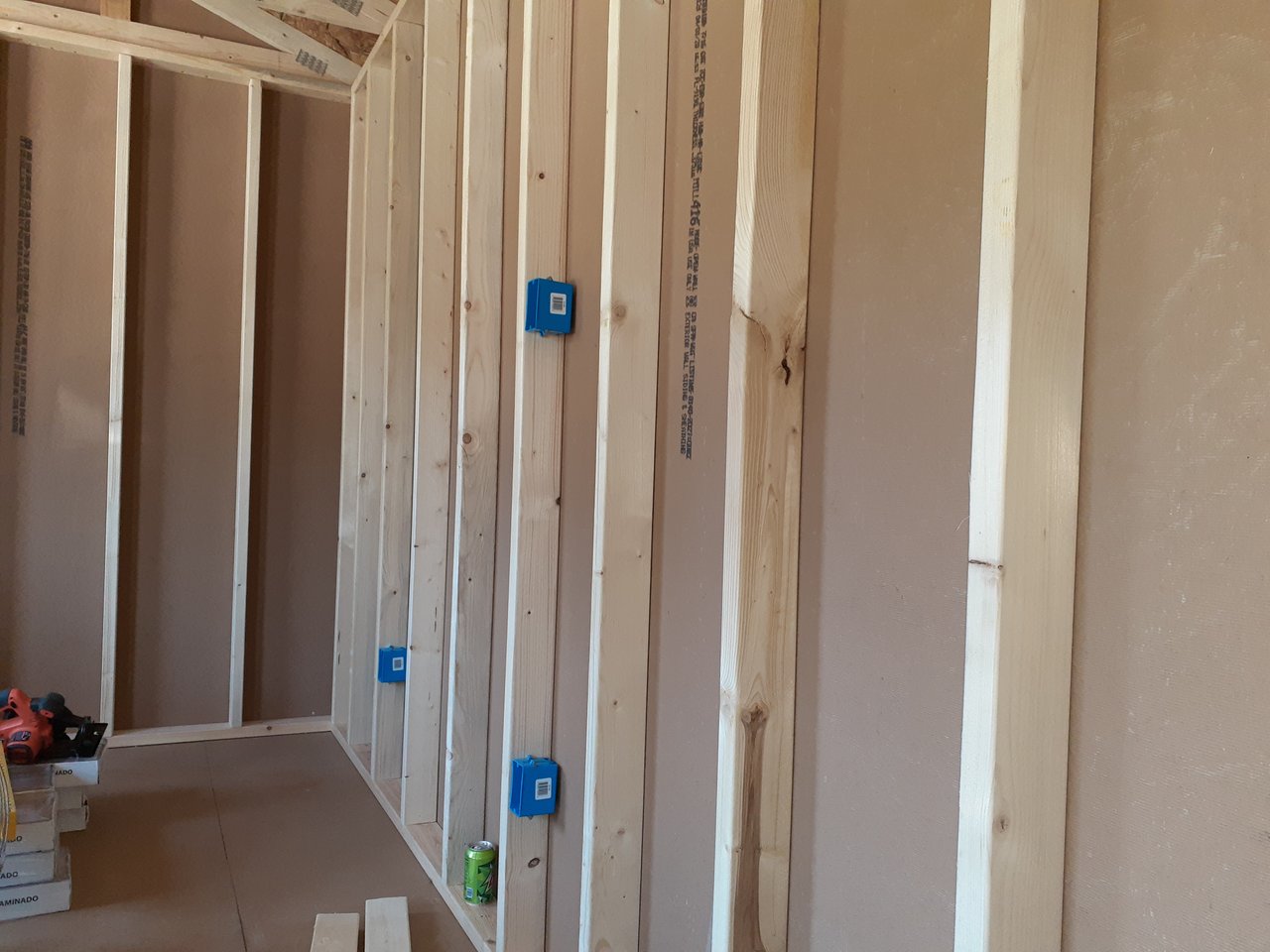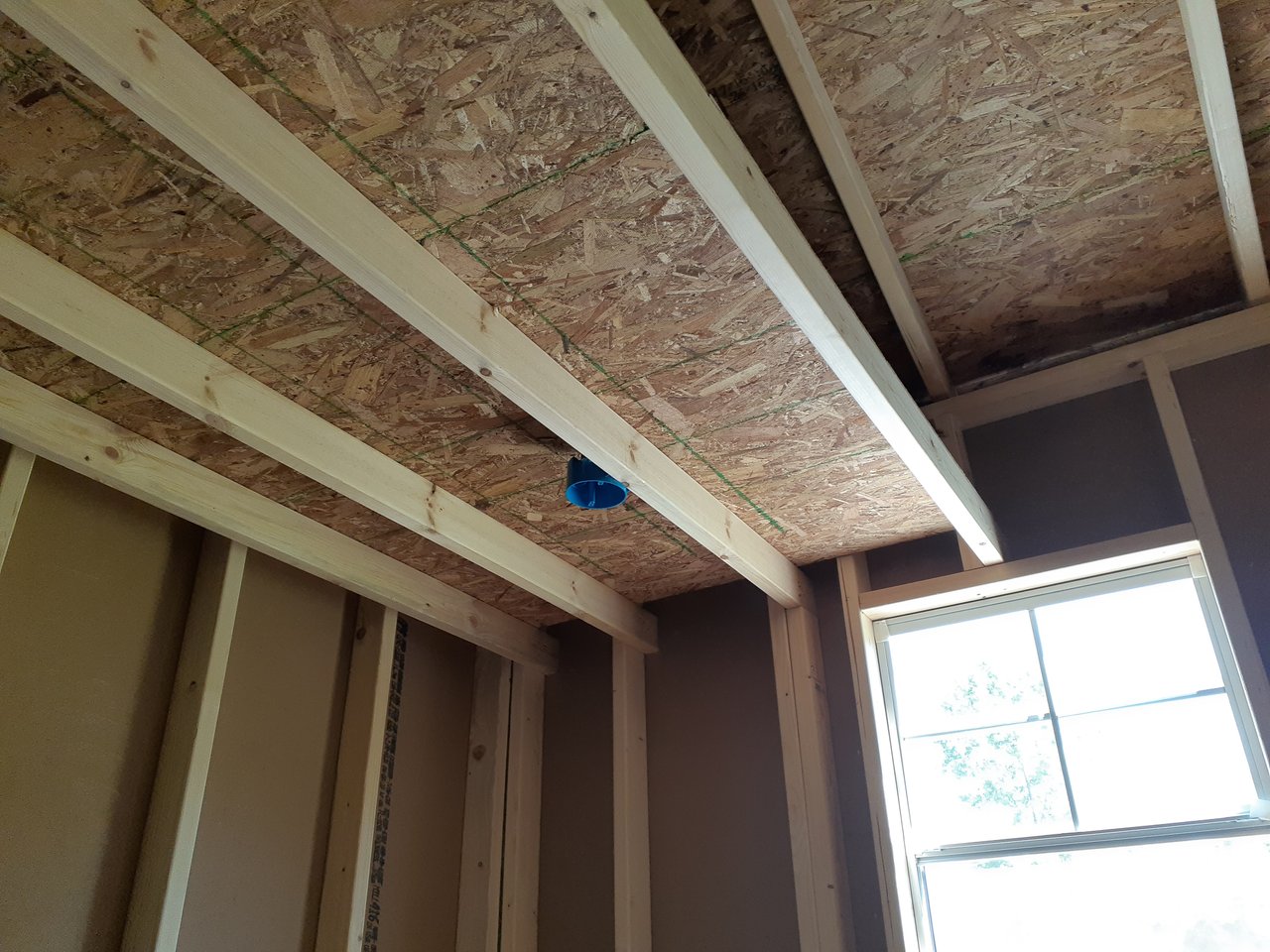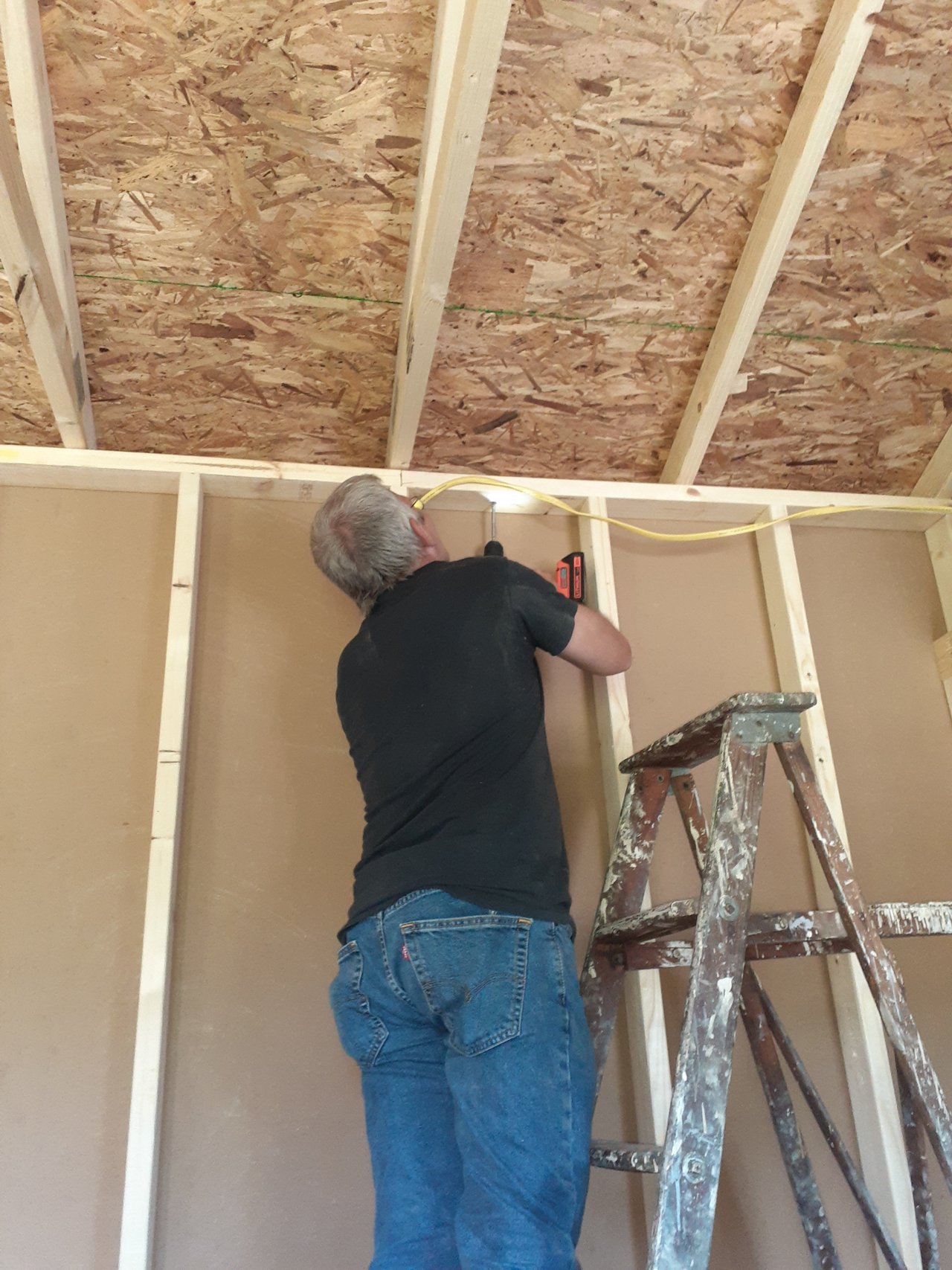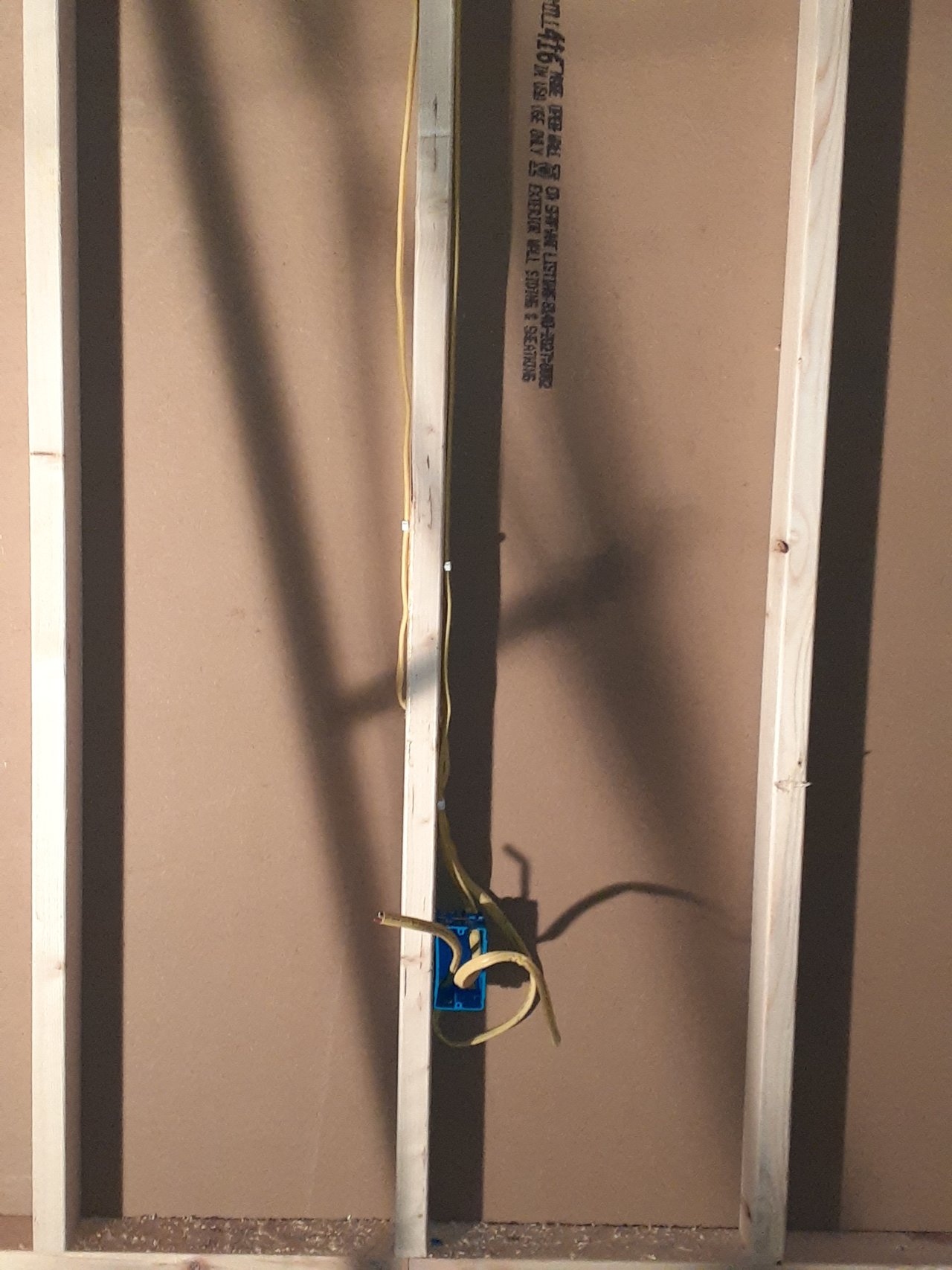 Tomorrow we will finish running the wiring
We will also hook up the lighting and connect everything to the breaker box. I am hoping that we will also get the conduit ran and it hooked up to the meter. I also hope we have the time to go get the insulation tomorrow. But if not I will pick it up Saturday. By Monday I plan to be installing the walls and by Tuesday hopefully painting and next Wednesday I hope to be installing my floors.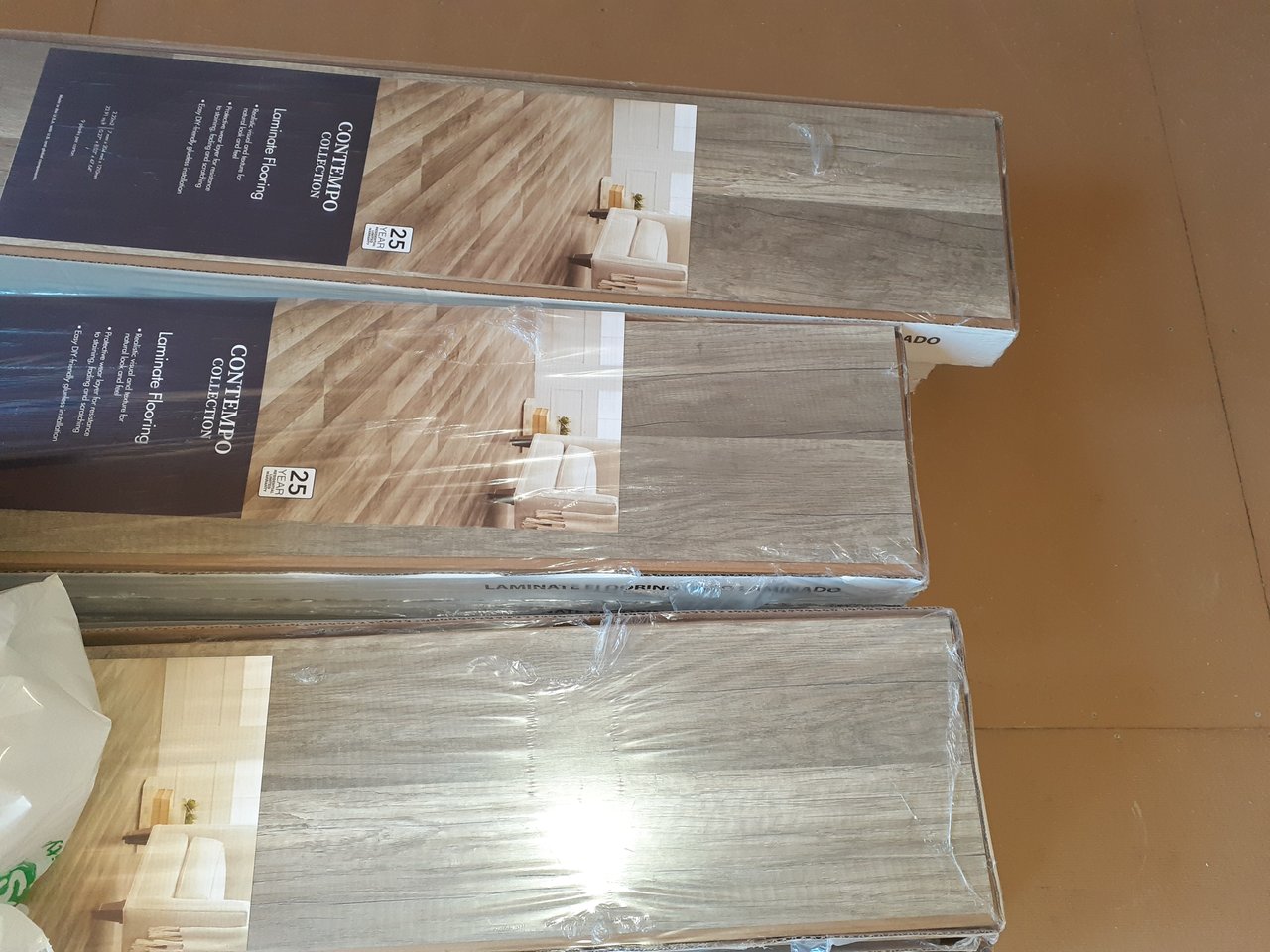 Stay tuned for updates on our progress
I plan to document this build. So stay tuned for updates.