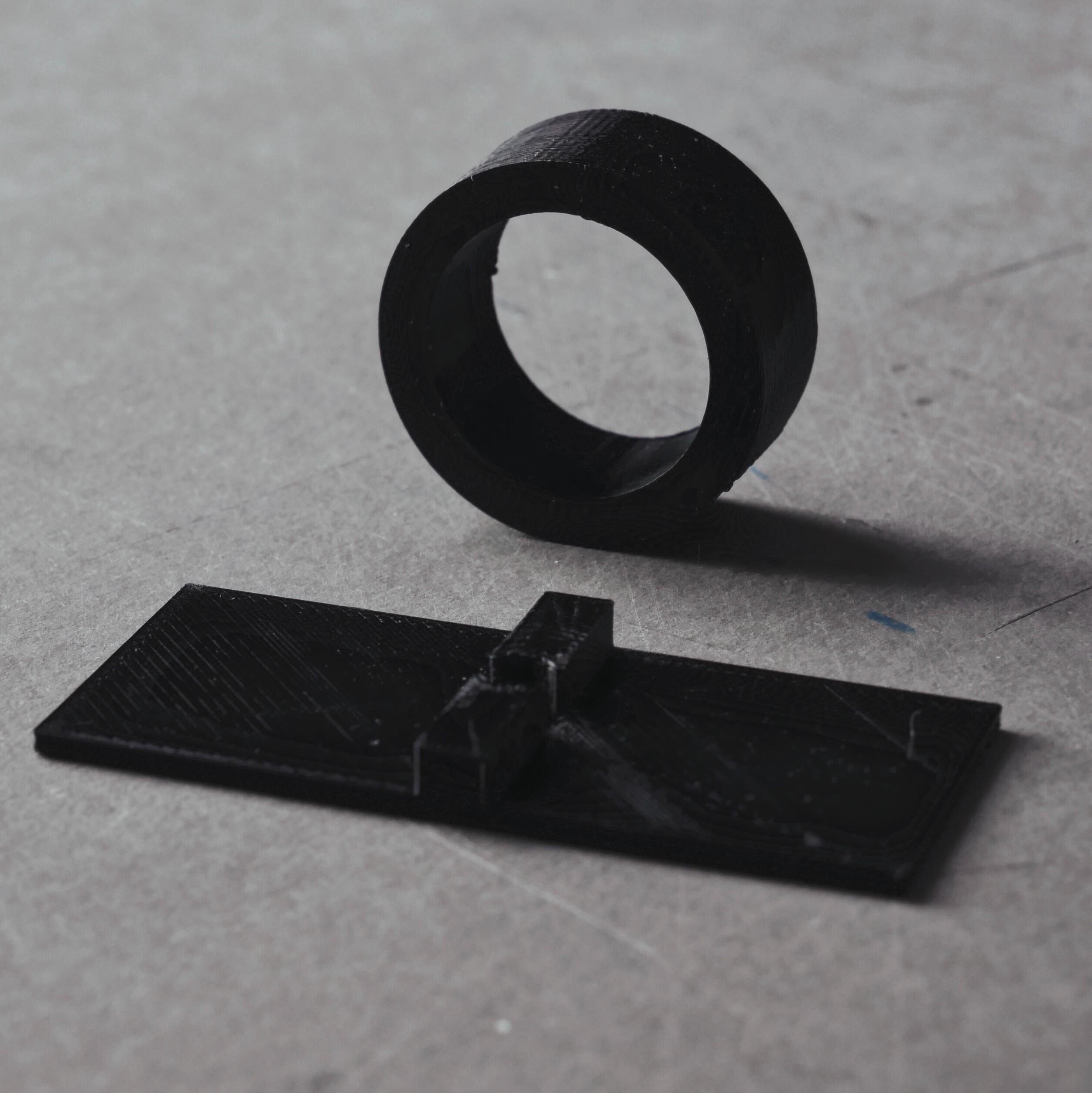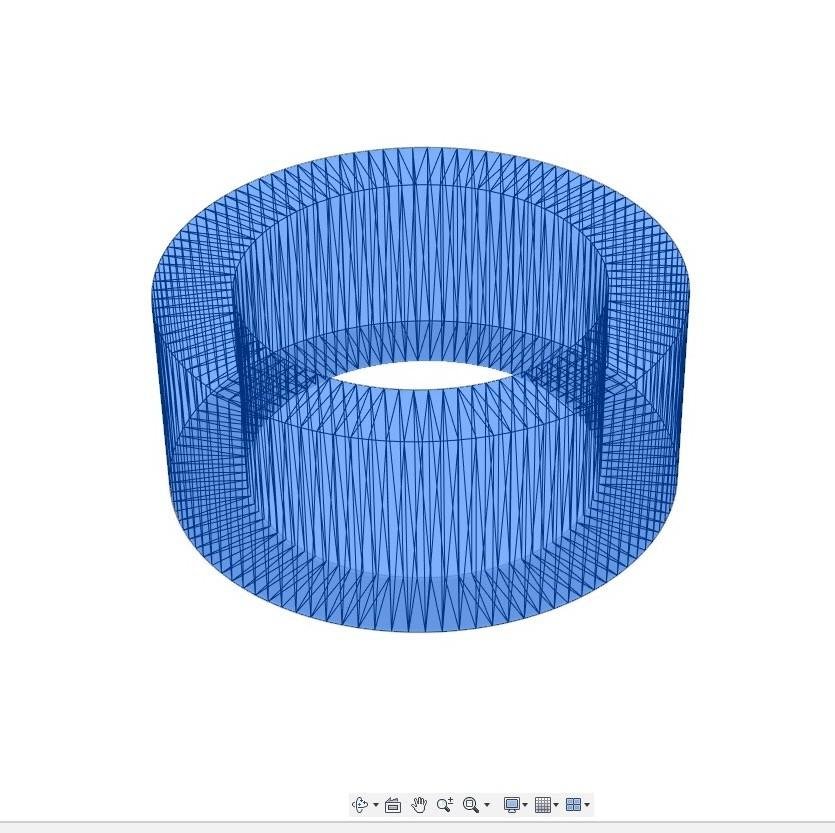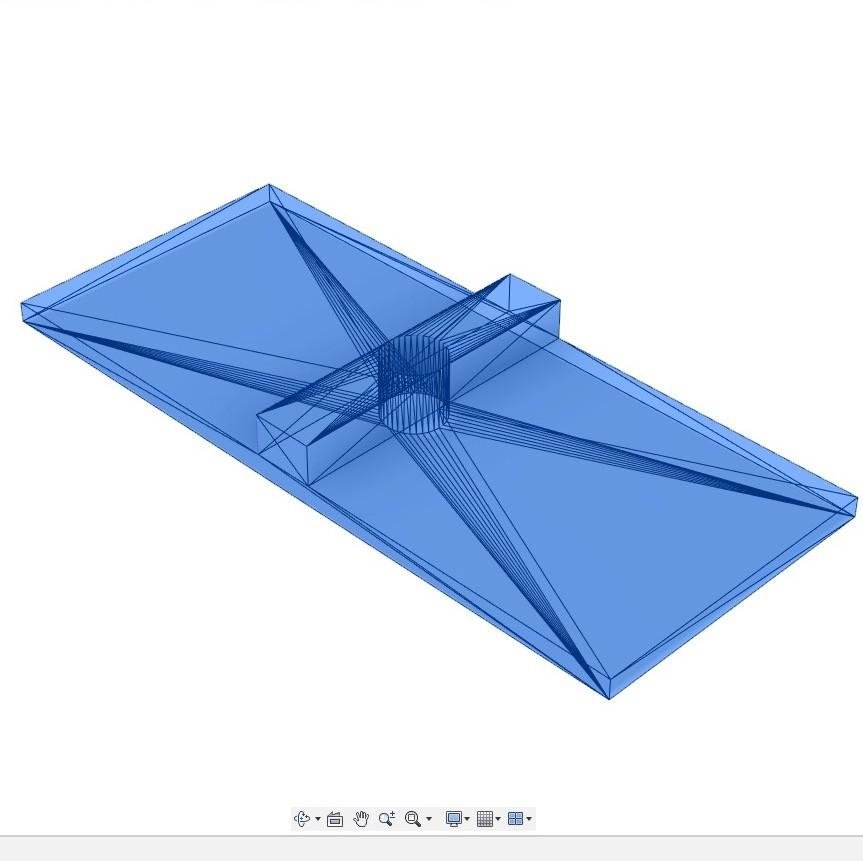 A little side project for my Card Sorter,..
The small thrust bearing works very well. Now I have
to scale it to the 90cm diameter. To do that I need a
new tool, a milling compass.
I've designed and created some parts with my 3D printer.
A sleeve and a sliding carriage.
---
What's next?
Implement the new parts in the milling compass.
Servus and cu next time!
---