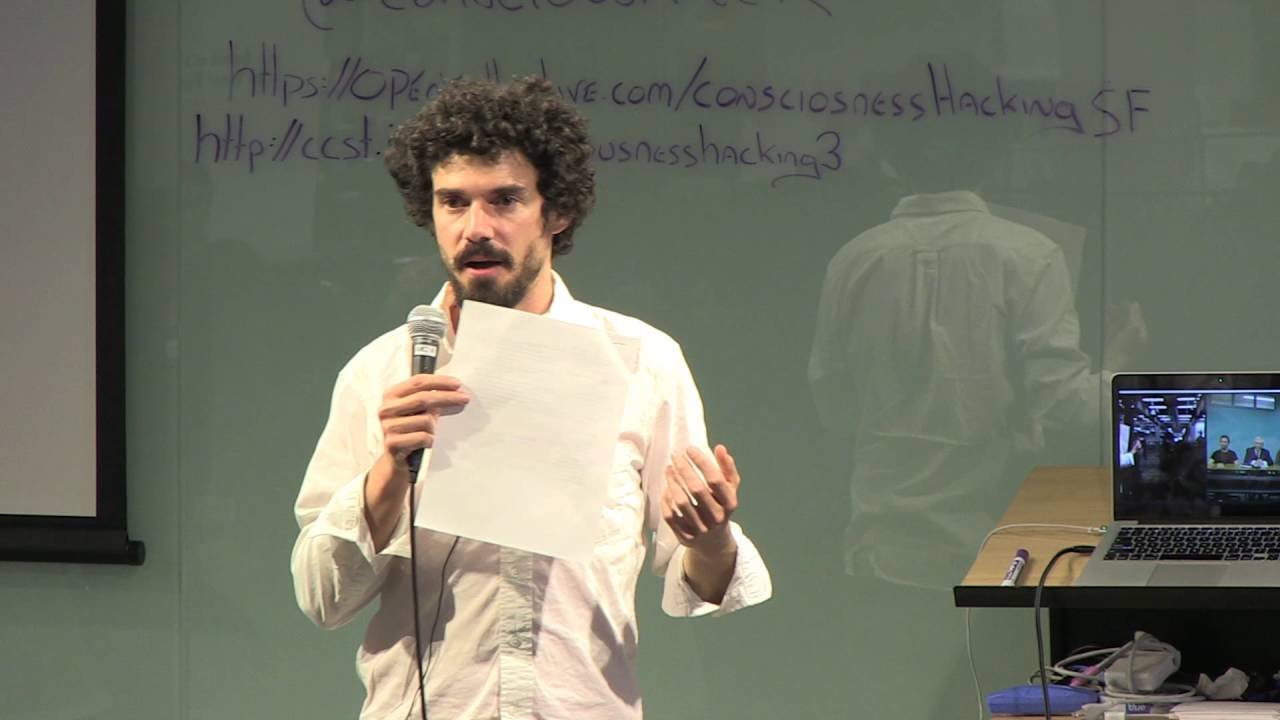 In memoriam Professor Michael Persinger.
"Can technology support deeper human connection by directly synchronizing human brains? Research suggests that brains already sync up during social interaction. Can we amplify this? Is there a future of true technological telepathy? Dr. Michael Persinger, inventor of the God Helmet, Mandy Scott, and Brendan Lehman, will present their recent work exploring Excess Correlation, which is a measurable connection between brains, even across long distances. The Excess Correlation Project is an open source hardware platform which will allow anyone to replicate the startling and controversial findings."
Not many videos by Persinger, mainly research papers and books.
Perhaps the best video can be found here: https://steemit.com/aakom/@aakom/no-more-secrets-imagine-you-could-know-what-others-are-thinking-by-persinger
Source of shared Link
---