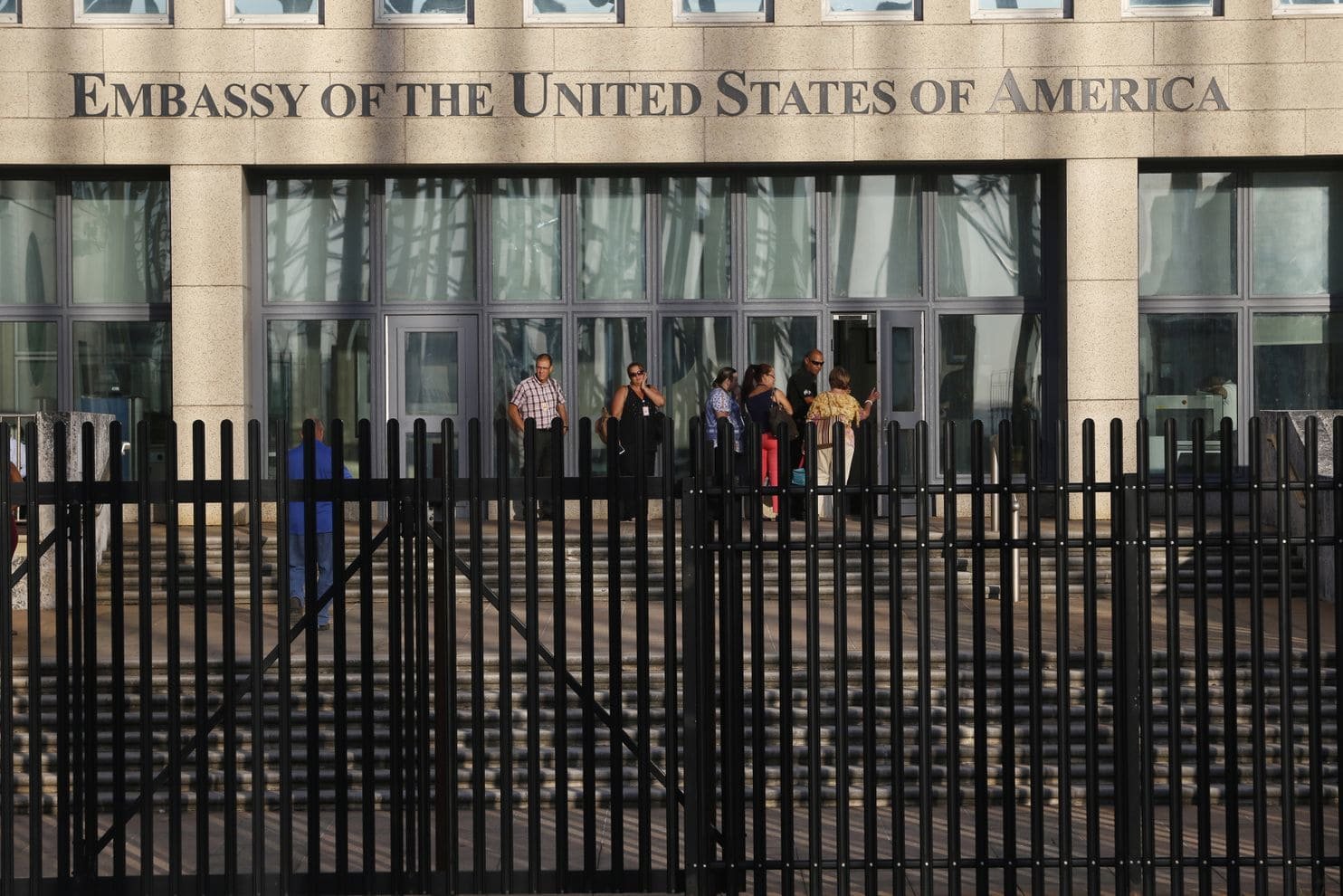 As the NYT let the cat out of the bag, WaPo stuffs it back in its place a few days later.
See NYT article: https://steemit.com/dlike/@aakom/microwave-weapons-are-prime-suspect-in-ills-of-us-embassy-workers--the-new-york-times
Microwave weapons are not "extraordinary", they are well-documented, just hard to perceive for most people... unless being attacked at perceptible levels. Hence they do not need "extraordinary evidence", merely that existing documentation becomes more public.
Much of what happens around us is below perception thresh-holds - that doesn't mean it isn't really happening. Just download an EMF meter app to your phone and see what your senses are not telling you.
Source of shared Link
---