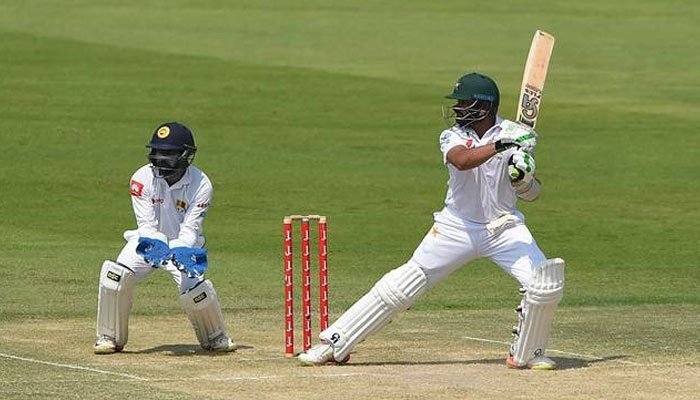 Sri Lanka's 16-member Test squad for the tour of Pakistan is expected on Thursday November 14th. According to Sri Lankan media, the proposed team will also include all senior players. The Pakistan Cricket Board has handed over the schedule for playing Test matches in Rawalpindi and National Stadium Karachi from December 11 and December 19, the official announcement will be made in a few days. The Sri Lankan team's camp, scheduled to play Test cricket ten years later, is scheduled for November 18 in Colombo.
On the other hand, the Cricket Board of Pakistan has begun preparations for this important series.
Lets see how this goes in future of cricket.
Shared On DLIKE
---