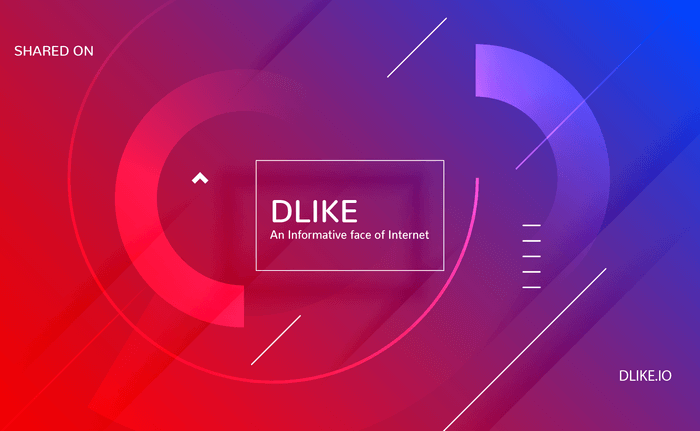 Before I start talking about this iPhone Slide Pro let me make it clear that this is just a concept design and not an actual device to be produced by Apple as the tech that is shown in the Concept design is definitely not achievable right now.
I rarely look at concept designs but this was one design that demanded my attention and boy oh boy was it good. The concept design shows a Sliding mechanism but instead of a Keyboard slider, you will have a full-screen slider which means when you slide you get another screen below which will serve as your secondary screen as well as merge together.
The concept was pretty awesome and futuristic and it won't be wrong saying that we may see such devices in the future but that future is definitely a couple of years away. I am not an iPhone fan but if iPhone came up with such a device I might just switch to iOs.
Shared On DLIKE
---