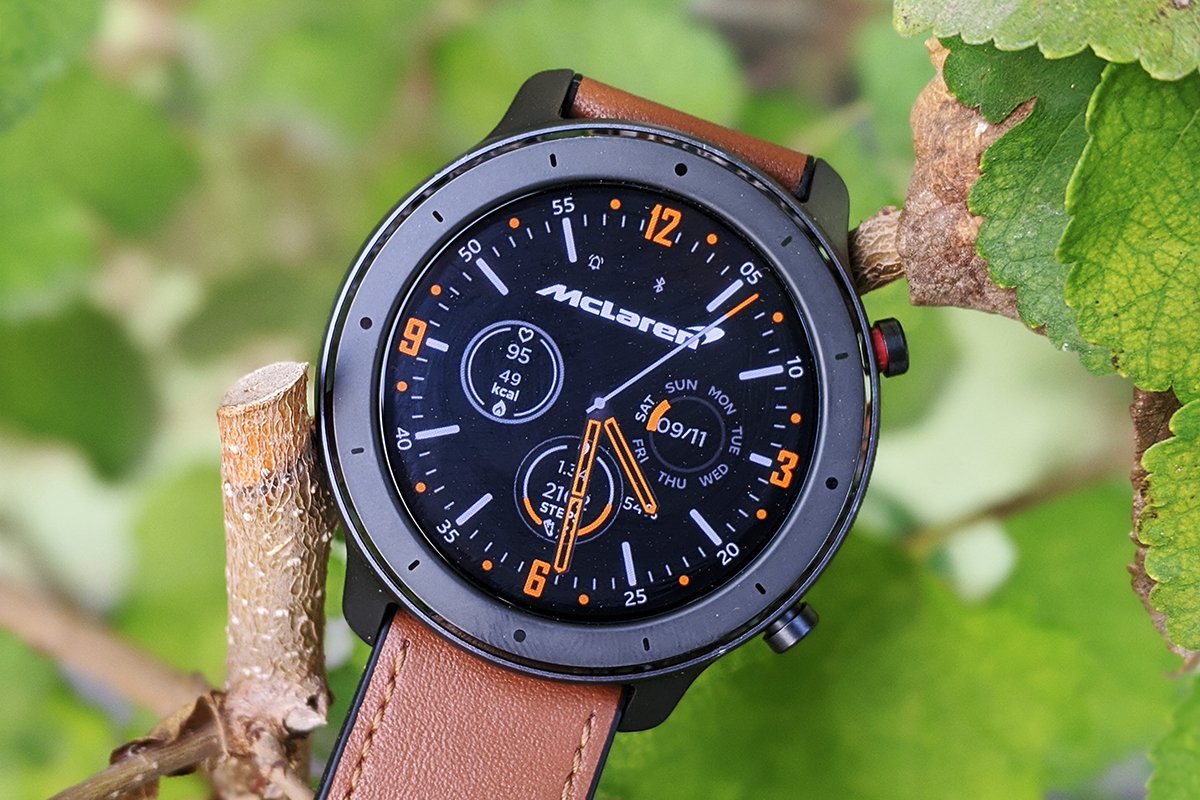 I haven't been a huge Fan of Watches or Smartwatches but a Year ago I bought my first ever Watch and I am really enjoying the experience of it. Now to my amateur brain it seems the main difference between Watches and Smartwatches is the Design aspect which makes one look a lot classier than the other. I am obviously talking about the Classy Watches here but lately that line seems to be getting Blurred out.
There is no doubt in my mind that Smartwatches provide a lot of Features than Traditional watches so if Smartwatches are capable of capturing the Design aspect of the Watches then they could be in for a ride.
The latest Huawei Smartwatch seems to be quite close in that regard as it definitely looks appealing to my eyes. I am not saying the Watch market will go obsolete as Traditional watches has their own charm but the Market share might shift a little.
Shared On DLIKE
---