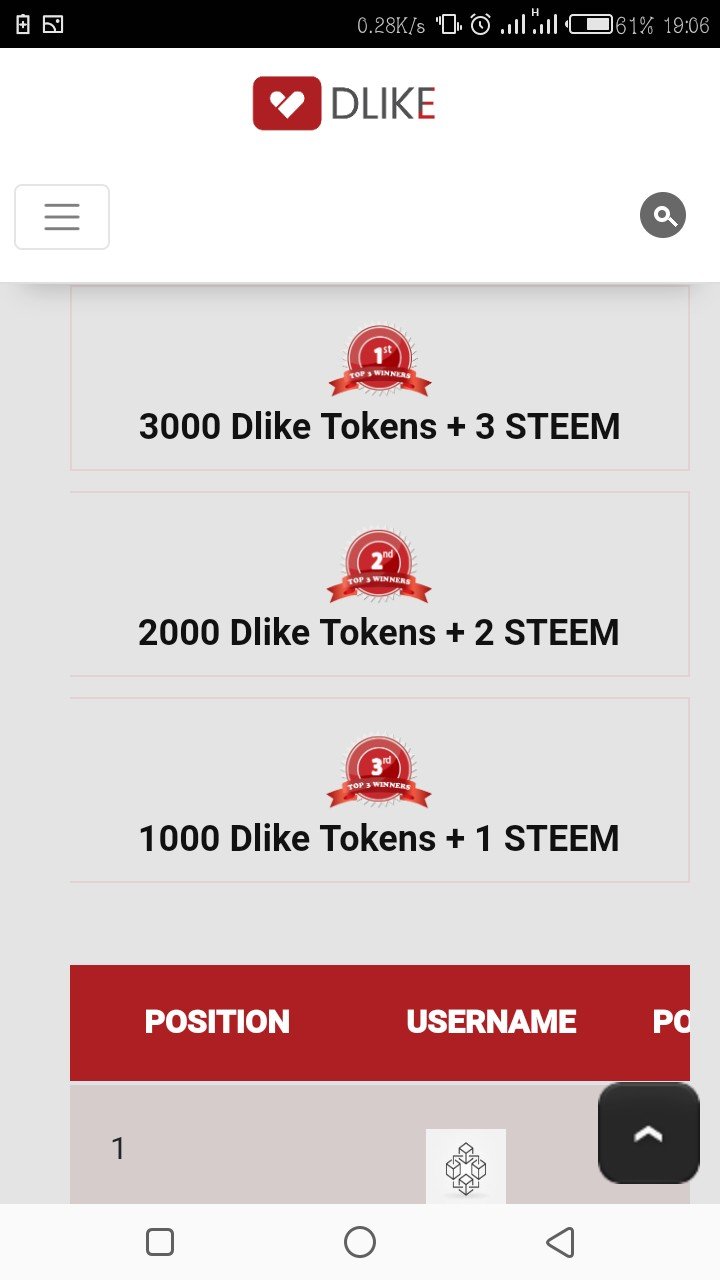 I have known about dlike.io for a while now, used it a few times and ditched it because I didn't know of its great potentials. I recently got reacquainted with it all thanks to the patience of @ttopswag. I then went for an AMA session on the discord server, during the session, @mediahousent talked at great length about dlike and I was geared to try again.
## Permit me to walk you through the site
* Go to dlike.io
* log in via steemconnect or with your password.
The beautiful thing about dlike is that you don't need to make posts always, you can share links of posts (outside steemit) that catch your fancy using the share option
You get dlike tokens for every of your activities on the site.
25 for comments, 20 for posts, 5 for likes. Isn't this just awesome?
Lest I forget, dlike.io has your security in mind, you get logged out after minutes of inactivity.  ![image](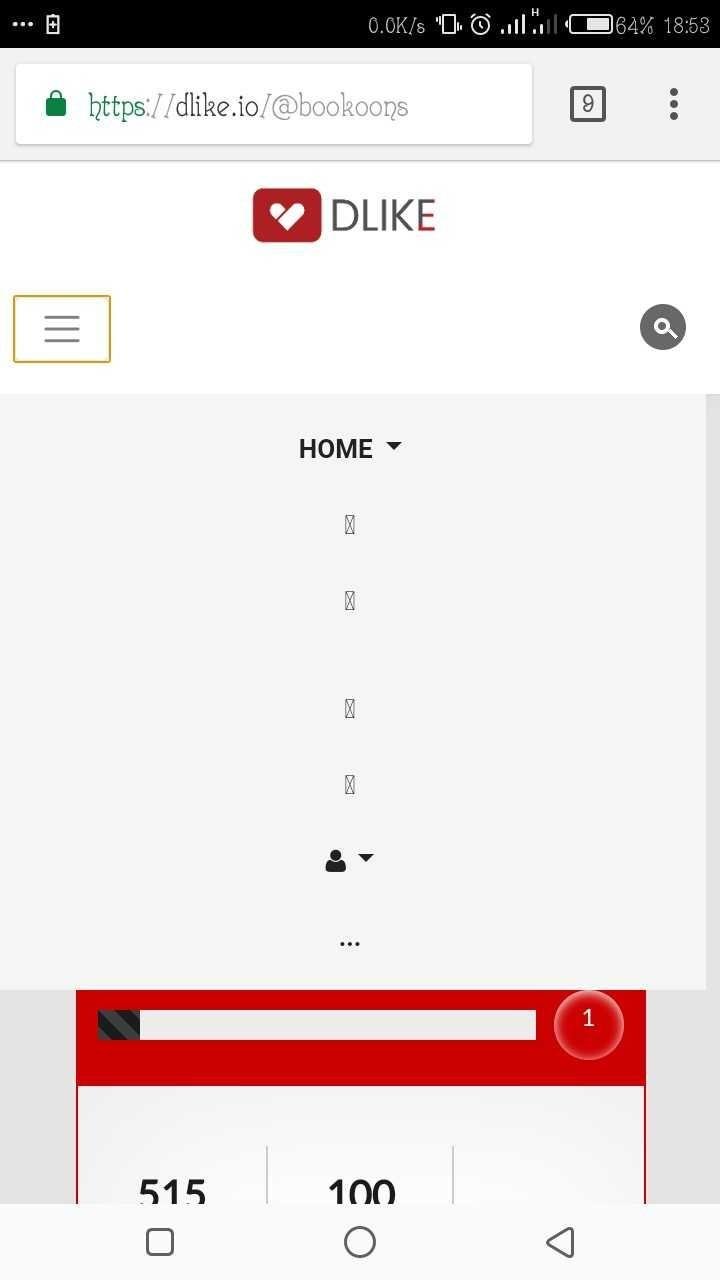 )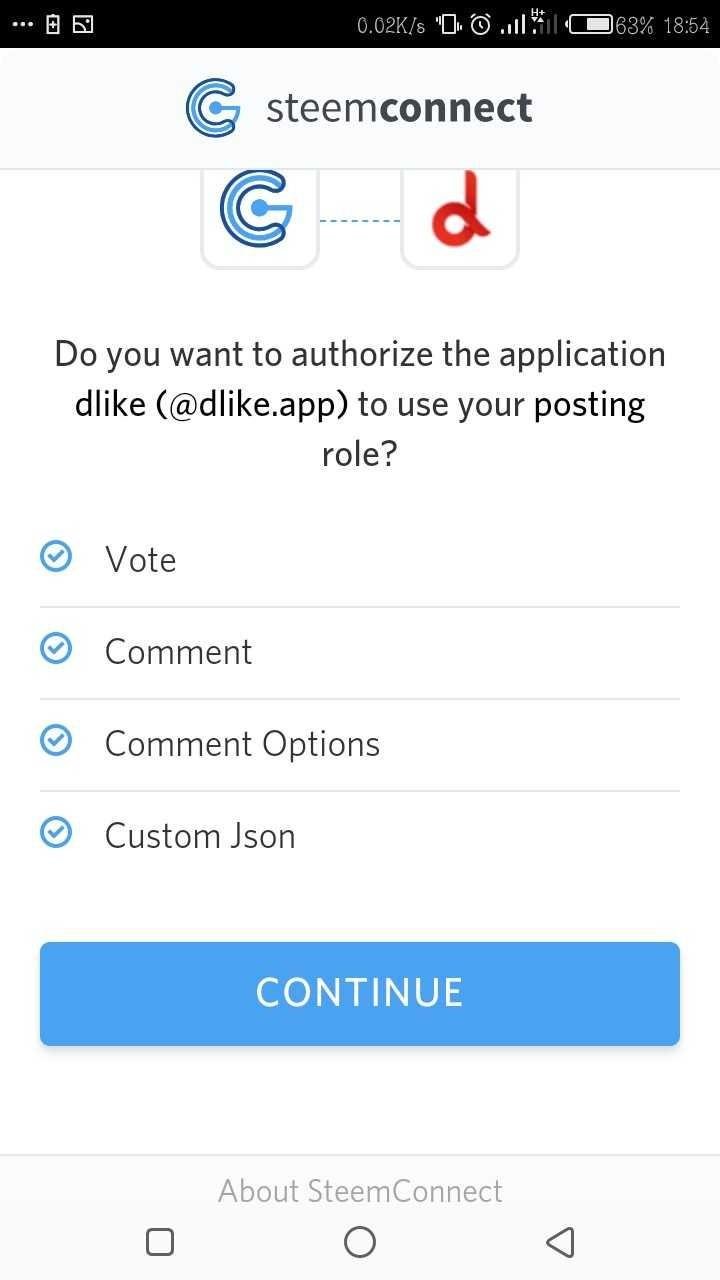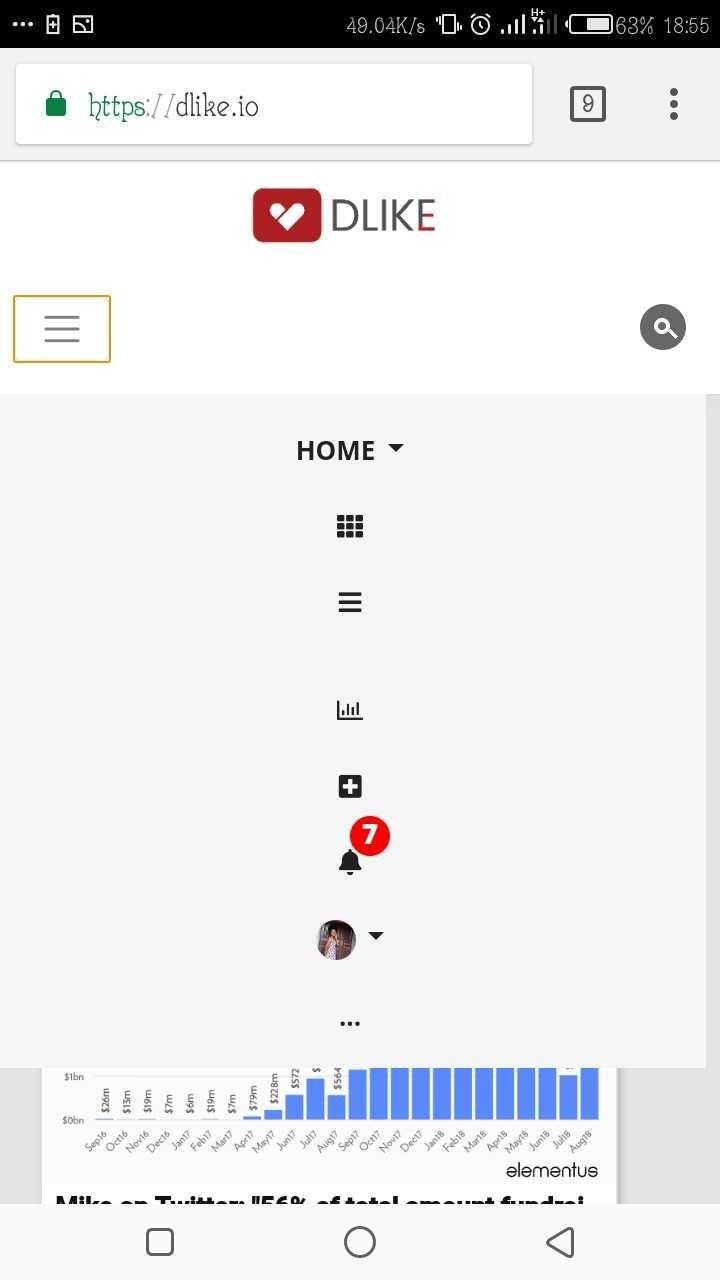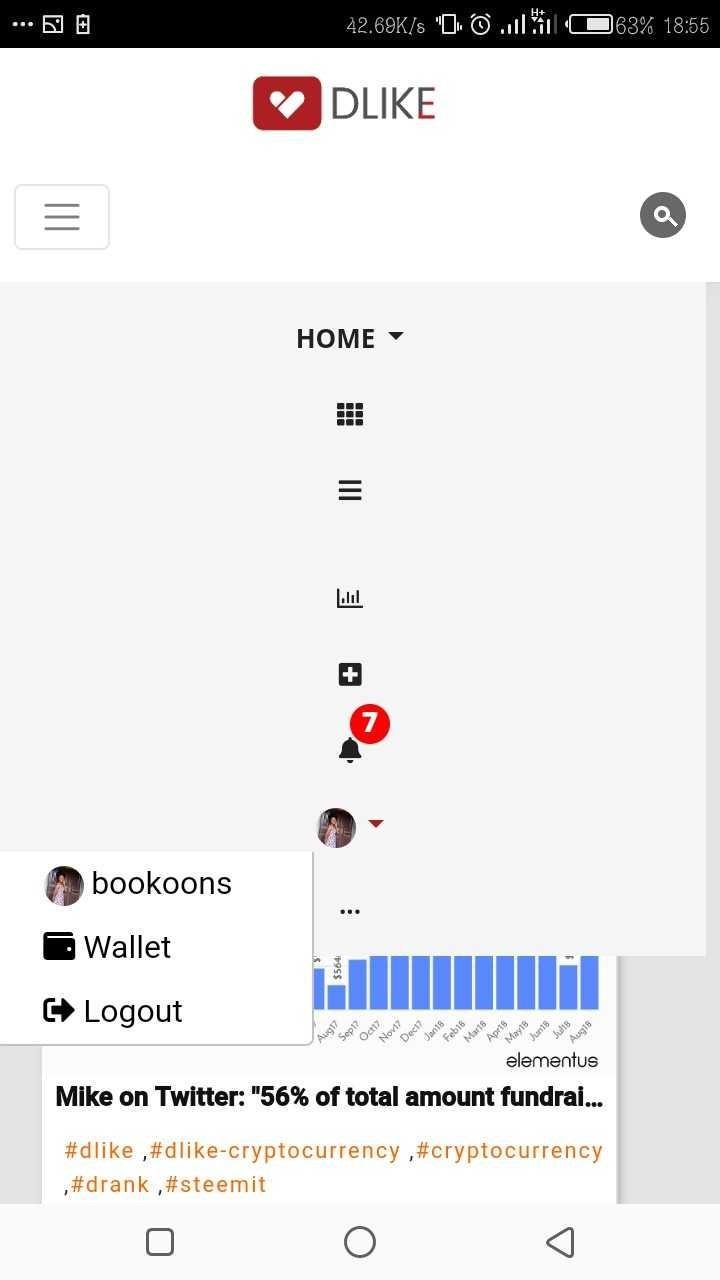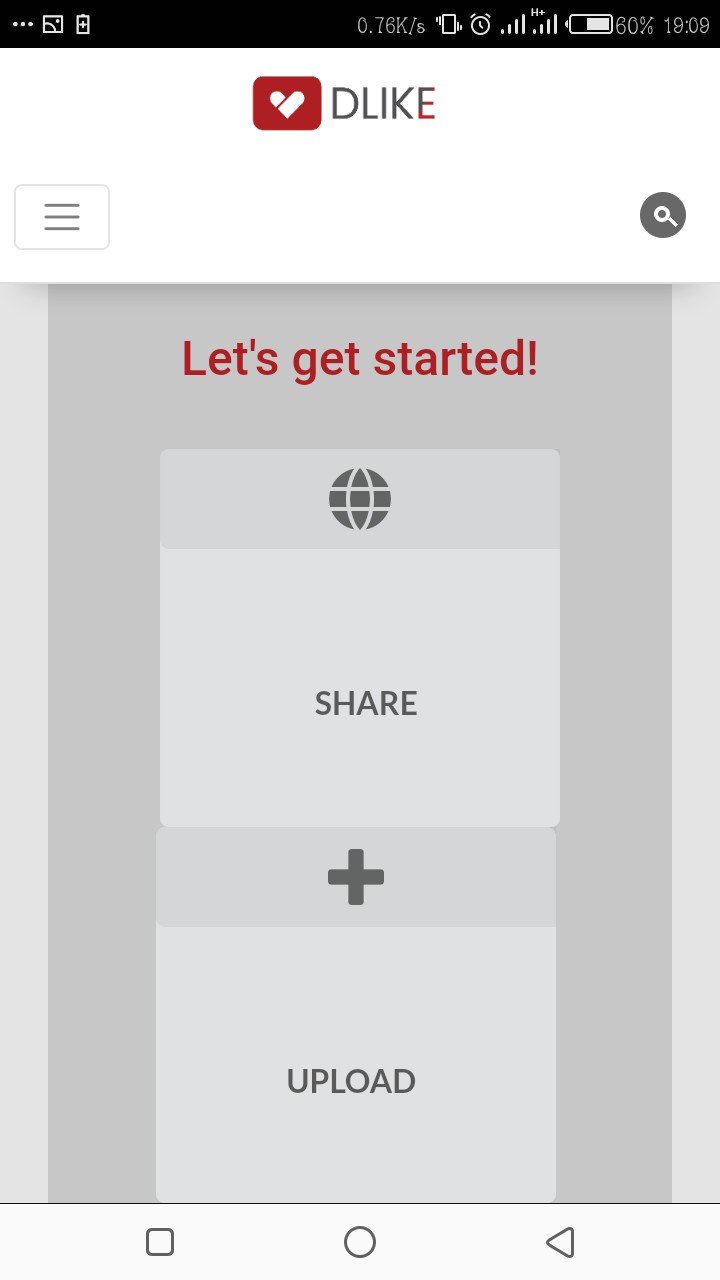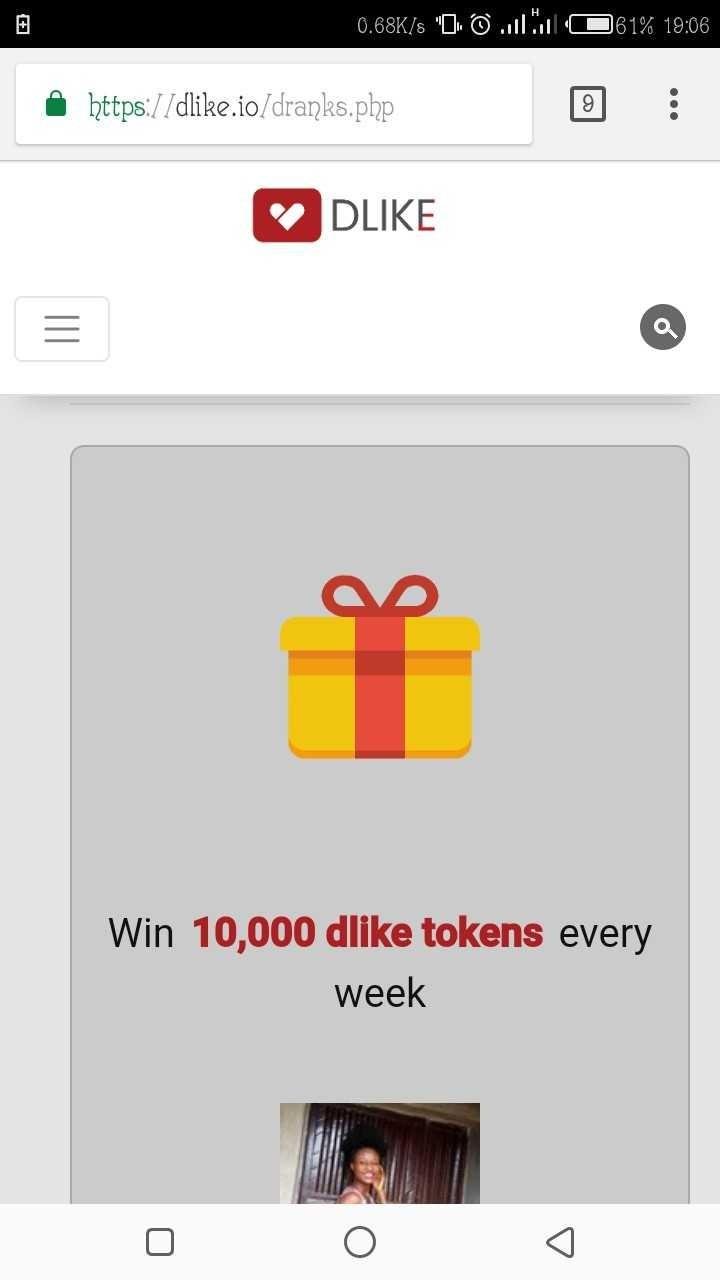 I sincerely hope the app version is easier to navigate and to upload pictures than the site though.
Did I forget to tell you that there's also a reward pool for top 10 users weekly. What are you waiting for? Get on board today and have a wonderful experience while earning upvotes and tokens (Let's smile together when SMT launches).
Source of shared Link
---