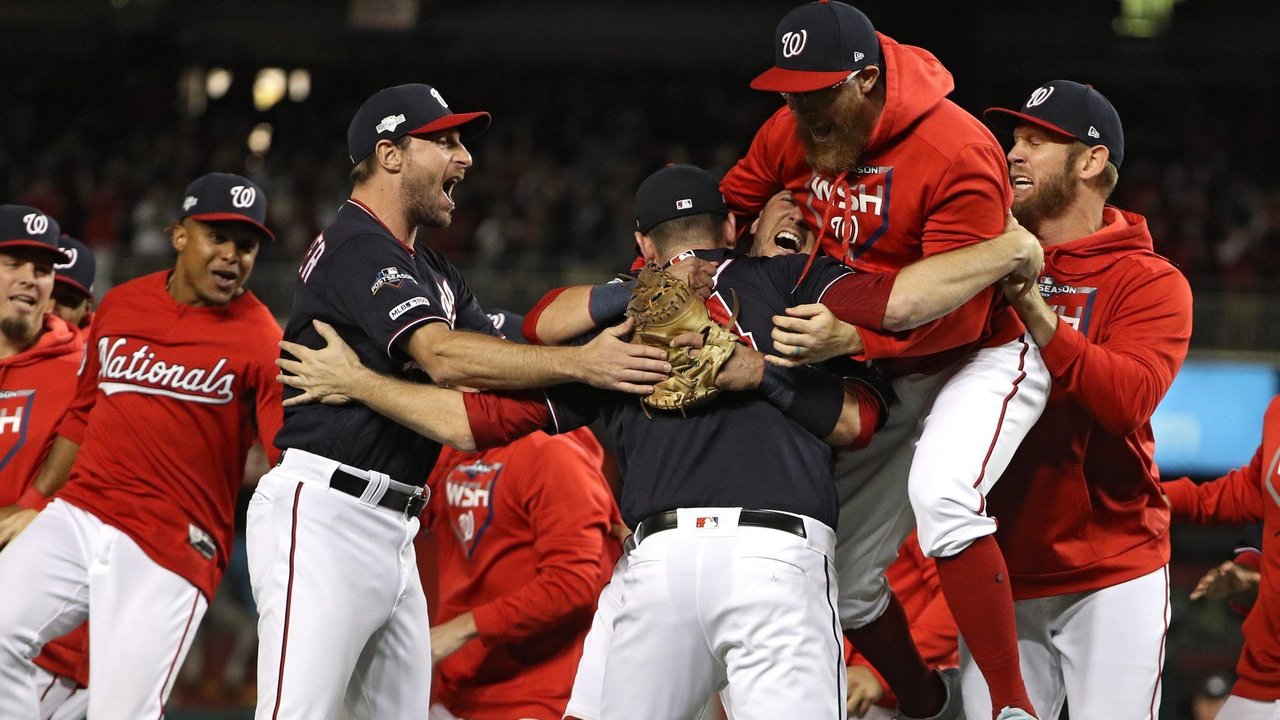 When I heard this is the first time that the Nationals made it to the world series, I was pretty skeptical.  Okay, skeptical probably isn't the right word, but I really didn't believe it.  
They have had a list of A level players over the past five years that it was hard for me to wrap my head around the fact that they had never made it this far. 
As exciting as it is for them to have made it this far, it is even more exciting for me as a Detroit Tigers fan.  That's right, as a fan of quite possibly one of the worst teams in baseball this year I am excited for the Nationals.
In fact if Houston pulls out a series win against the Yankees, I will be even more excited and it all comes down to pitching.
For so many years, the loyal fans of the Detroit Tigers watched as our bullpen blew what should have been wins for our all-star pitching staff.  Players like Verlander, Scherzer, and Porcello threw their hearts out and actually got us to the playoffs and world series, but never farther than that.
In fact, it wasn't until Verlander got traded away to Houston that he finally got the World Series ring he so richly deserved.  
The fact that former Tigers pictures Scherzer and Sanchez play for The Nationals, and Verlander plays for the Astros means that we are going to have some awesome pitching in the World Series if Houston makes it.
I actually won't even know which club to cheer for.  It will definitely be some exciting games though!
Shared On DLIKE
---