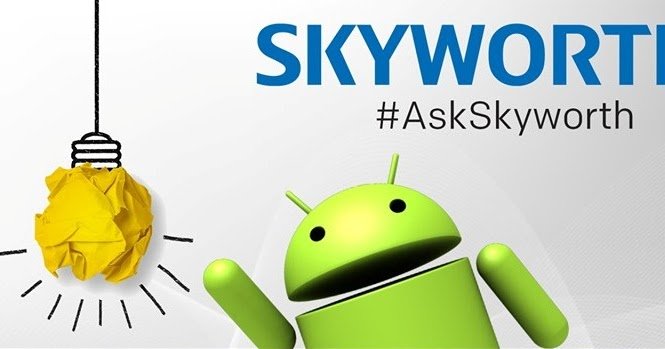 When it comes to TV warranty, this is the most important thing I guess. Imagine, within the warranty period you may get a new TV as replacement or a free repair and service.
What if you've accidentally lost your receipt or proof of purchase? And as we all know receipt and the proof of purchase is a must requirement to avail the warranty.
With one thing in mind, I write this post in order to help people getting out this frustration and enjoy the warranty. 
Shared On DLIKE
---