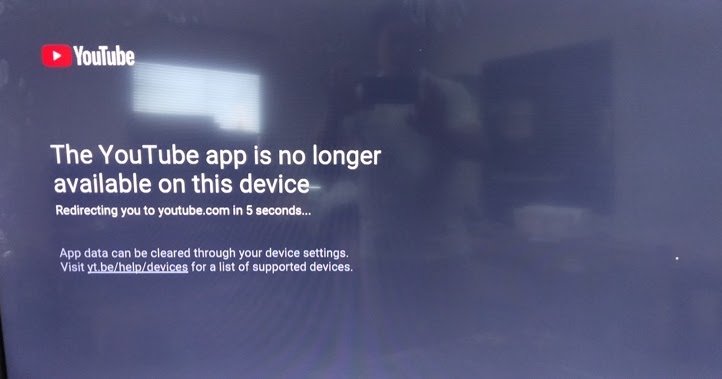 YouTube doesn't work well with my Android TV. It redirecting to the browser which hardly navigate using TV remote control.
Are you an owner of an older Android TV? If does, you've probably encountered the above-mentioned error. Ok don't worry I got you covered on this and save your $400 for new TV. 
Because, this tutorial works 100% acrosss all TV brand out there. Just read it carefully and follow the instructions.
Shared On DLIKE
---