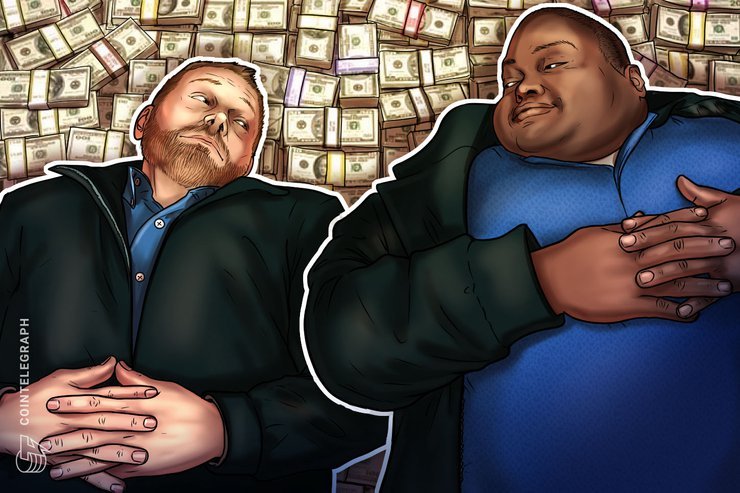 The Block.One company behind EOS is buying back 10% of their stocks. Block.One is a privately owned company just as Steemit, that is developing EOS. They are now buying back some of the stocks from the investors in the company. Not the EOS coin :).
This is a signal to show their confidence and build up momentum before the announcement on 1st of June. What will happen on 1st June? Well basically Steemit 2.0 in EOS version. This showing how important is actuality social media and crypto. Something we already have here. The biggest real use case for crypto. Not the gambling dApps now that are ruling EOS.
EOS developer Block.one is attempting a 10% buyback of its stock.
Source of shared Link
---